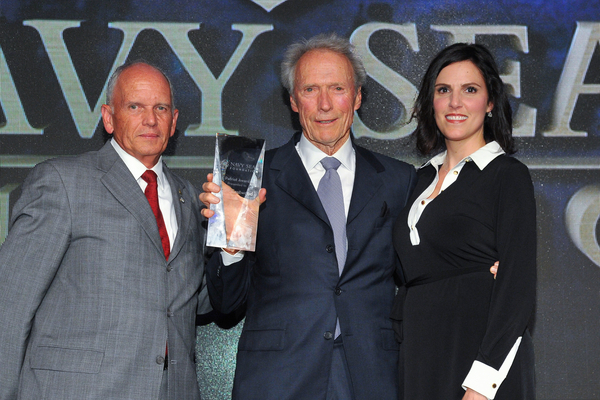 Last week, the Navy SEAL Foundation honored veteran actor and director Clint Eastwood for his long-standing support of Navy SEALs.
The touching evening, which took place at the Beverly Wilshire hotel in Los Angeles, featured recounts of individuals and their Navy SEAL experiences. Jessica Buchanan described her story of being captured in Somalia and rescued by SEAL Team 6 in 2012. Taya Kyle, wife of fallen SEAL Chris Kyle, presented Mr. Eastwood with the Patriot award. The 85-year-old legend directed American Sniper, which tells the story of fallen SEAL Kyle.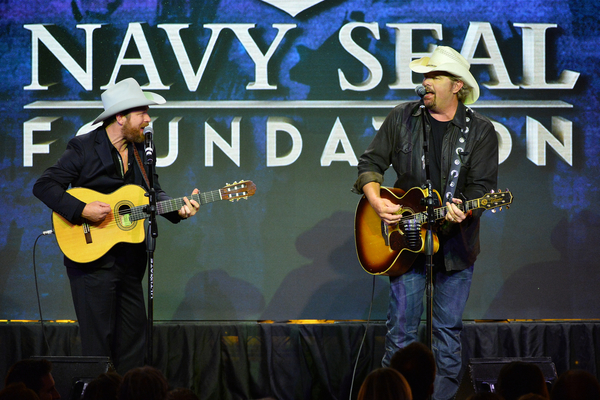 In addition, there was also a performance by country superstar Toby Keith.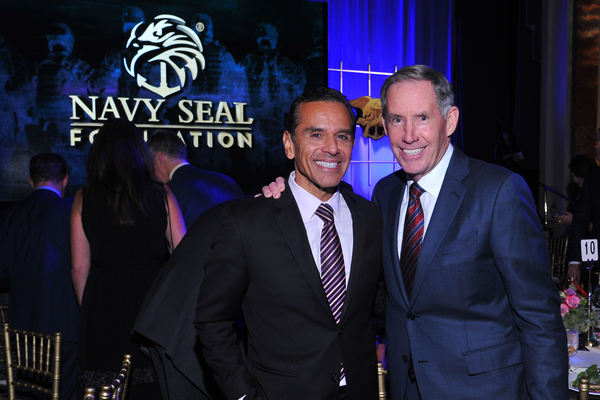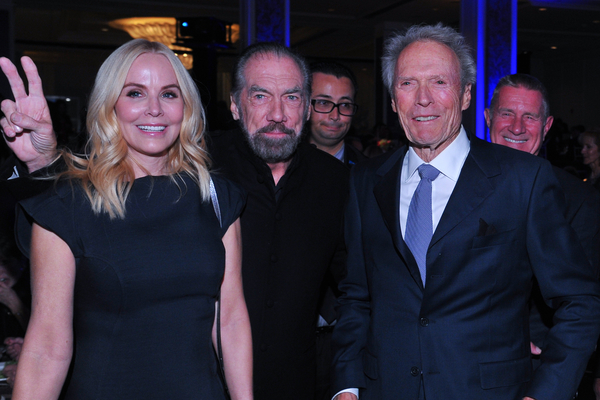 Other supporters who were in attendance includes Steve Wynn, John Paul DeJoria, actors Max Martini and Michael Irby, ex-Los Angeles Mayor Antonio Villaraigosa and Joseph Graham "Gray" Davis, Jr. who served as the 37th Governor of California from 1999 to 2003.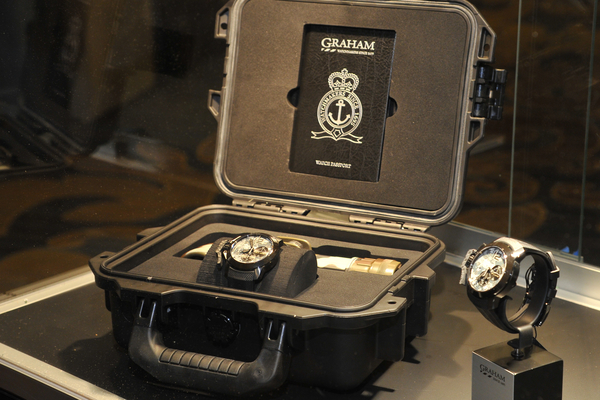 British luxury watch brand Graham, which is the official partner of the foundation, donated two of its Chronofighter Oversize Navy SEAL Foundation watches to be auctioned. The auction took place at the dinner and was a marathon bidding. Both timepieces raised a staggering $140,000.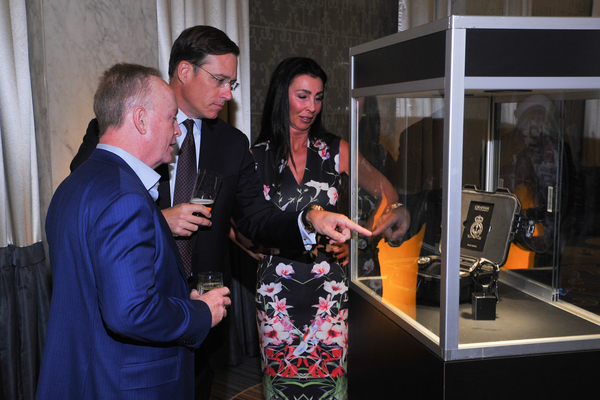 Graham founder, Eric Loth, said "We are absolutely delighted that our watches were able to make such a contribution and therefore be of great assistance to the Navy SEAL Foundation, and their mission to provide immediate and ongoing support and assistance to the Naval Special Warfare Community and its families".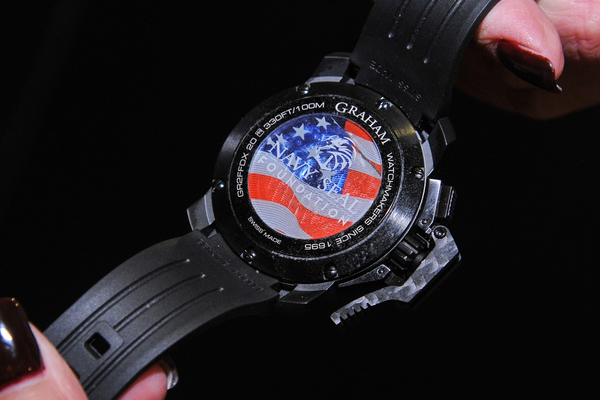 A portion of the proceeds from the sale of each Chronofighter Oversize Navy SEAL Foundation watch will be donated to the Navy SEAL Foundation. To show your support and to purchase a watch please visit www.graham1695.com.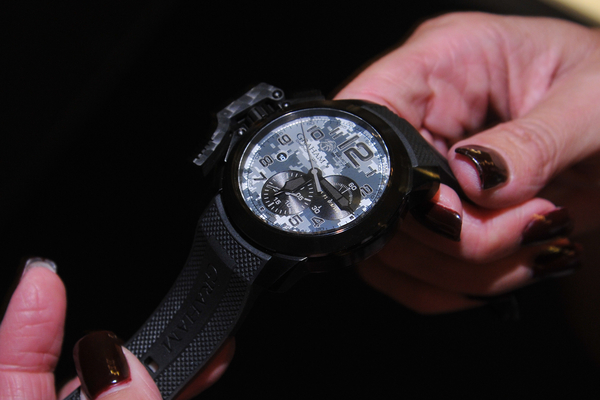 Subscribe to discover the best kept secrets in your city