'Tis the season for a quintessential Christmas story and The Nutcracker  can't be beat for a hit of tradition. Wherever you call home in the concrete jungle, New York City and the surrounding area have performances all month long to enjoy. From the New York City ballet, to smaller venues in the boroughs the memorable score by the Russian composer, Tchaikovsky, will reverberate until after ringing in the New Year. Here is a listing of Nutcracker performances that are bound to get you on your toes.
The Colonial Nutcracker at the Brooklyn Center for the Performing Arts at Brooklyn College is family friendly and set during the Revolutionary war. It's as classic as it gets. Tickets up to $25.
Brooklyn Center for the Performing Arts
Walt Whitman Theatre at Brooklyn College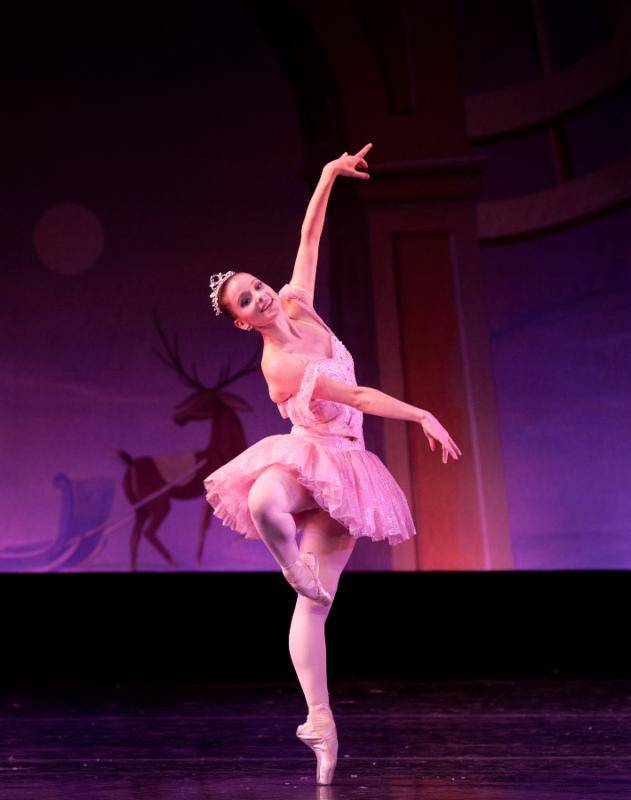 The Yorkville Nutcracker is set in "Olde New York" including a delightful holiday party at Gracie Mansion, dancing at the Crystal Palace and skating in Central Park performed by the ballet company, Dances Patrelle. Performances at he Kaye Playhouse at Hunter College (East 68 Street between Park and Lexington Avenues).
New York City Ballet's version is dubbed the mother of all Nutcrackers by New York magazine. This ballet's staging of the charming story incorporates 90 dancers, 32 stagehands and two casts of 50 young students from the School of American Ballet all at the David Koch theater at Lincoln Center. Sets by Rouben Ter-Arutunian and choriography by George Balanchine. As an added treat on December 12, there is a family benefit with patrons offered a backstage visit to the Land of the Sweets and a personalized photo with a Snowflake dancer as well as other activities.
The Moscow Ballet
The Moscow Ballet is comprised of almost 40 dancers and tour internationally in 75 cities in the USA. This rendition is authentic in its Russian history with fanciful effects like life-size Matrushka (nesting) dolls, a 3 headed "Rat King" and a sleigh ride through the magical snow forest. Presented at the newly renovated Kings Theater, Brooklyn N.Y. on Saturday December 5th.
If you're in the mood for someting less traditional, the Brooklyn Academy of Music is presenting 8 days of a "retro-modern reimagining" of the Nutcracker based on a book by E.T. A. Hoffman—The Nutcracker and the Mouseking. Performed by the modern dance troupe, Mark Morris Dance Group, its a witty take on the classic with scenes taking you from the 1890's to the 1970's with modern choreography. Although it is non tradional rendition, it maintains the essence of the seasonal performance with whimsy to boot.  From December 8 through the 20th.