Picking up the the right beauty products can be hit-or-miss. If you want a list of all-stars, just look to the professionals and their go-to products.  Miami-based artist and creative director Aileen Quintana gives a peek into her makeup bag and shares some of her favorite products to keep you as chic and sultry as the Miami nightlife this fall.
TEMPTU Air Custom Essentials Kit: Looking flawless does not have to take time. I actually just received this product in the mail and I'm amazed. You don't have to be a professional, the pods are easy to use and interchange and they come in tons of shades of blush, foundation, and highlights.
Lime Crime Velvetines Liquid-to-Matte lipstick in Jinx: Fall is the best time for dark lipstick, and you need one that won't smudge on the dance floor. This baby stays on all night and looks great underneath a disco ball.
Lucas Papaw ointment: No matter where you live or what season it is, moisturizing is essential to soft, young skin. Made with pure papaya, this little jar of magic is just the trick to get your skin glowing and it's the perfect companion for anyone on the go.
Tory Burch bronzer/blush: Miamians never have to worry to much about getting pale, but this blush helps to give that special glow. I like having blush and bronzer in one because it makes touch ups on the run a breeze. It also comes in a variety of shades.
Embryolisse Lait-Créme Concentré: This baby works miracles in less than 24 hours. A moisturizer that primes, hydrates, and removes all traces of makeup, it nourishes and protects the skin all in one. The less time that you have to spend on moisturizing, the more time you can spend getting your electric boogey on.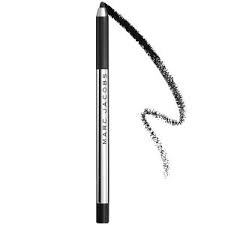 Marc Jacobs BeautyHighliner Gel Eye Crayon: Black eyeliner is one of my staples when putting together a going out look, and this one does wonders. The gel is waterproof, so it goes on smoothly and with ease, but it stays and maintains pigmentation. Less touch-ups = more dancing.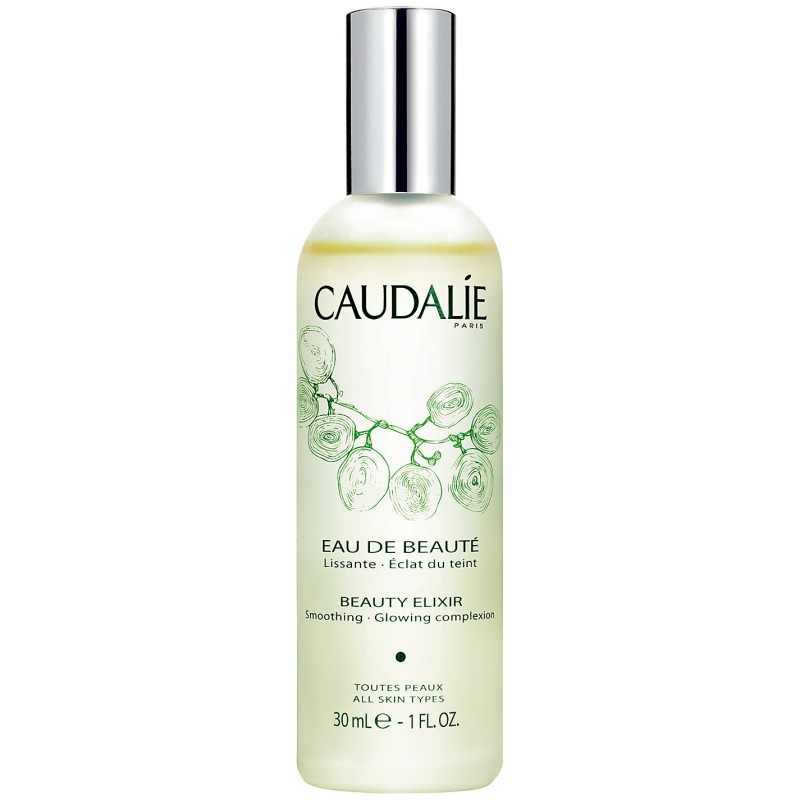 Caudalie Beauty Elixir: Inspired by Queen Isabelle of Hungary's famous elixir of youth, I use this product for everything. I spray it on my staff during production (they love it), when you need a quick burst of hydration on the go, or as a setting tool after I finish applying my make up. I have it with me always, and it smells amazing,
Subscribe to discover the best kept secrets in your city