Haute Living, along with the expertise of W Insider, Tanya DeCosta from W New York-Union Square, have chosen the top three luxe restaurants to enjoy delectable oysters and quality service. Enjoy!
Sel Rrose
Sel Rrose is a New York City oyster bar, with comforting indoor and outdoor seating, that specializes in craft cocktails. With crafted cocktails utilizing the best in champagne and liquor, DJ sets, and a raw bar featuring a revolving selection of the freshest oysters, the ambiance of Sel Rrose will make every person feel like he or she stepped back into a time when Bowery was full of dance halls and oyster cellars. So step out tonight and enjoy the convivial and warm atmosphere and the elegant décor inspired by 20th century Paris while sipping their specialty cocktails and tasting their freshest oysters among other delicious choices.
Grand Banks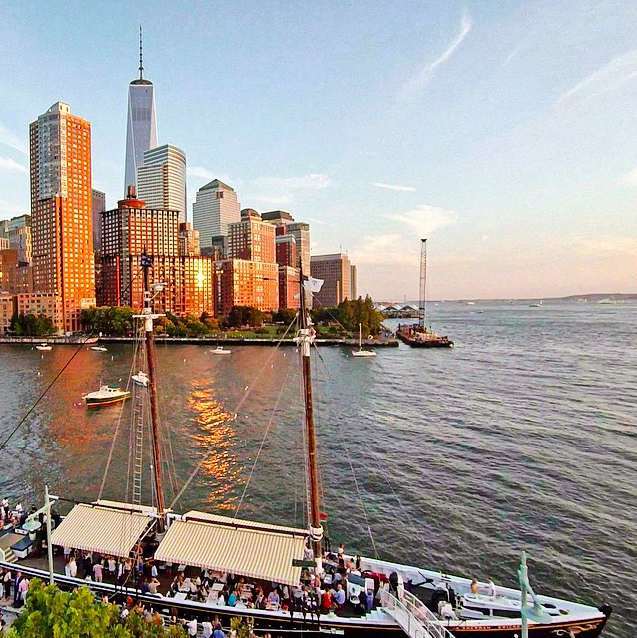 Photo Credit: Grand Banks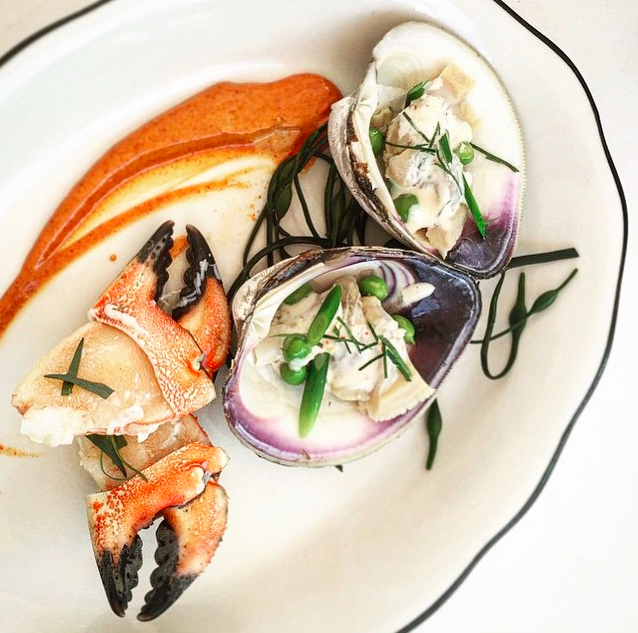 Photo Credit: Grand Banks
If sipping beautifully crafted cocktails while eating a variety of scrumptious oysters and watching the sun set on the water sounds like a perfect evening, then Grand Banks is the perfect restaurant for you.
"Inspired by the floating oyster barges, Grand Banks promotes sipping champagne on the water and enjoying oysters by the dozen." DeCosta said.
This floating restaurant is perfect for friends and family to socialize and drink with on another. Everything else is set up for you from the most beautiful scenery of the sunset and the skyline to the array of food and cocktail choices. Another haute detail of Grand Blanc is that a share of their earnings goes into developing oyster habits in New York Harbor.
Upstate
Photo Credit: Upstate
Photo Credit: Upstate
Upstate is the picture perfect date spot that will have you repeating "oysters are such an aphrodisiac," and just happens to be DeCosta's go to restaurant for guests looking for a haute oyster experience in New York. Located on the Lower East Side, Upstate offers a rotating selection or wine- reds, whites, rose and sparkling- as well as a perfectly balanced selection of East and West coast clams and oysters that changes daily. This warm and welcoming restaurant orders daily from the market to serve fresh, simple and vibrant seafood. Although there are no wrong choices when dining at Upstate, their staff is there full of knowledge of seafood and the menu to ensure that every person gets exactly what they are craving.
Dine at any of these oyster bars and you will not be disappointed with your pick for National Oyster Day. Each restaurant provides a unique experience with a guarantee for delicious meals paired with beer, wine, and beautifully concocted cocktails- what's not to love?
Subscribe to discover the best kept secrets in your city