Photo Credit: Erik Kabik
On Thursday, July 9, Invicta Fighting Championships hosted Invicta FC 13: Cyborg vs. Van Duin inside The Chelsea at The Cosmopolitan of Las Vegas. The event streamed live and exclusively on UFC Fight Pass.
Among the packed crowd were notable names in attendance including MMA fighters CM Punk, Rashad Evans, Renzo Gracie, Frankie Edgar, Luke Rockhold, Miesha Tate and former MMA fighters Bas Rutten, B.J. Penn, and Don Frye.
Brazil's Cristiane "Cyborg" Justino was the winner of the evening with a dominant title defense over New Zealand's Faith Van Duin. The Brazilian needed just 45 seconds to put away Van Duin by TKO. Cyborg was the aggressor throughout the evening, chasing Van Duin around the cage. She wobbled Van Duin with a left hand and followed with a knee that sent Van Duin crashing to the mat and ending the fight.
Tonya Evinger dominated Mexico's Irene Aldana, winning the bantamweight belt. Evinger caught a kick and brought the fight to the mat. After a scramble, she mounted Aldana and began raining punches. When Aldana tried to escape, Evinger locked up a deep arm bar. Aldana showcased a ton of heart and refused to tap. The punishment from Evinger continued in the second and third rounds as she battered the face of the Mexican fighter. The pace slowed in round four but Evinger's dominance continued. A series of heavy blows was enough to force the referee to intervene and hand Evinger the TKO win.
The new champion in the atomweight division, Japan's Ayaka Hamasaki used a strong grappling game to earn a split decision win over Brazil's Herica Tiburcio. Hamasaki attacked with flurries of punches before turning to her takedown game. Tiburcio rocked her with a body kick and looked for a guillotine choke but Hamasaki survived. As the fight progressed, Hamasaki's takedowns came with more and more ease. Tiburcio remained active from her back but Hamasaki's top control was simply too much. Hamasaki became the first Japanese champion in the promotion's history.
The evening consisted of seven bouts on the card including championship fights for featherweight, bantamweight and atomweight titles.
Anthony Pettis was spotted at Tao's Worship Thursday at the Venetian on Thursday night. The former UFC Lightweight Champion was joined by friends to take in the sounds of Jerzy.
Adventure Combat Ops, one of the sponsors of UFC Fight Week, partnered with the UFC on Thursday night to give fans a chance to shoot their way through the experience with four UFC fighters and special op forces. Last week, main event fighter Chad Mendes was in the Adventure Combat Ops combat.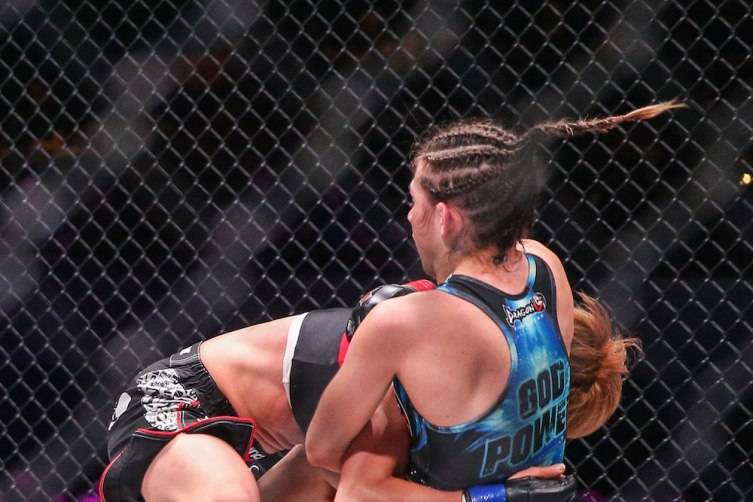 Invicta FC 13 at The Cosmopolitan of Las Vegas_July 9_Kabik_1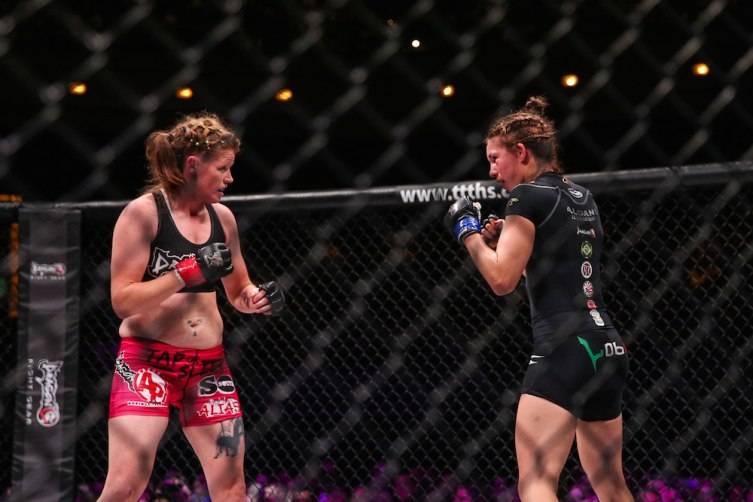 Invicta FC 13 at The Cosmopolitan of Las Vegas_July 9_Kabik_2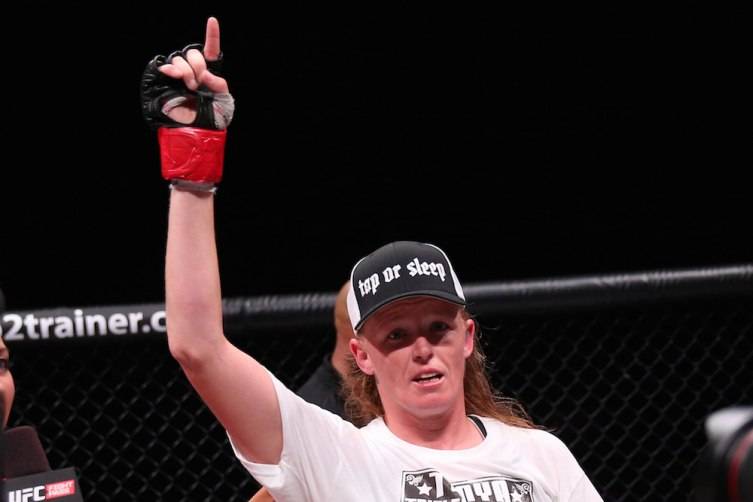 Invicta FC 13 at The Cosmopolitan of Las Vegas_July 9_Kabik_3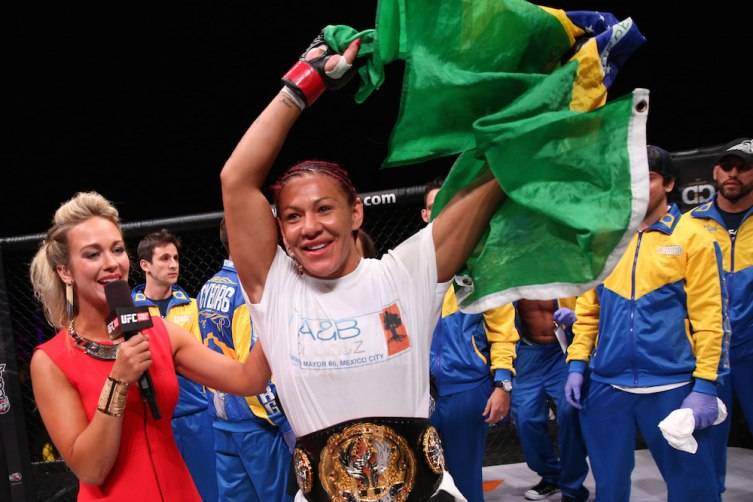 Invicta FC 13 at The Cosmopolitan of Las Vegas_July 9_Kabik_4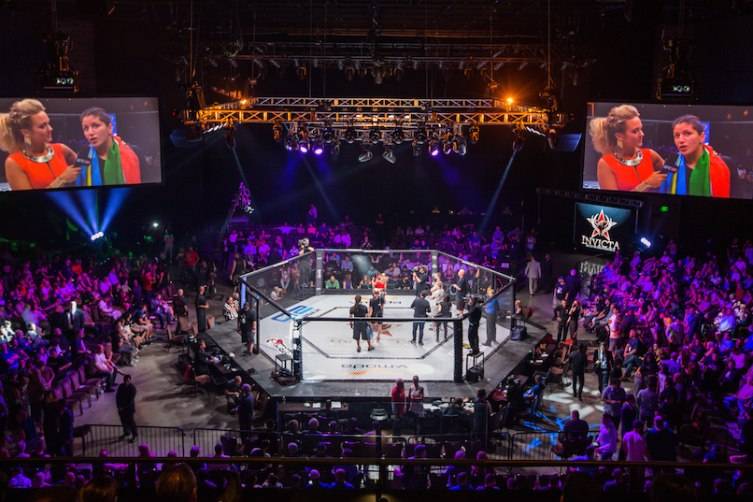 Invicta FC 13 at The Cosmopolitan of Las Vegas_July 9_Kabik_5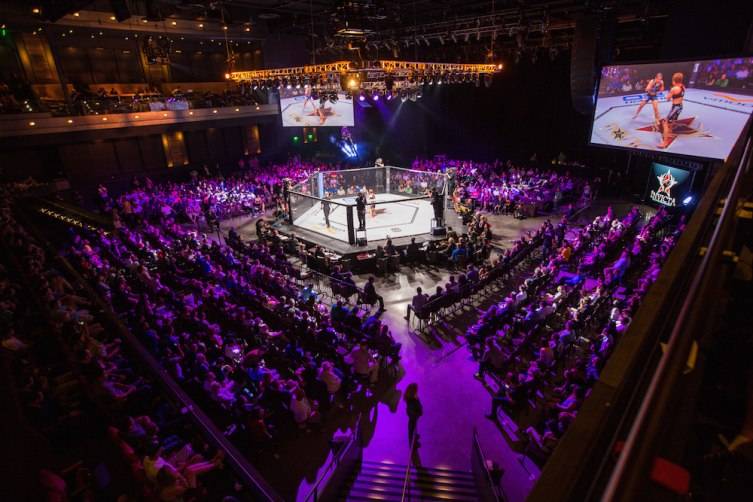 Invicta FC 13 at The Cosmopolitan of Las Vegas_July 9_Kabik_6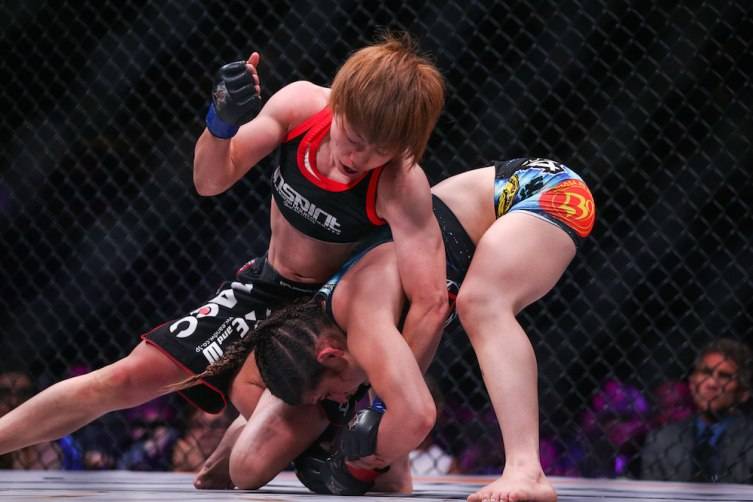 Invicta FC 13 at The Cosmopolitan of Las Vegas_July 9_Kabik_7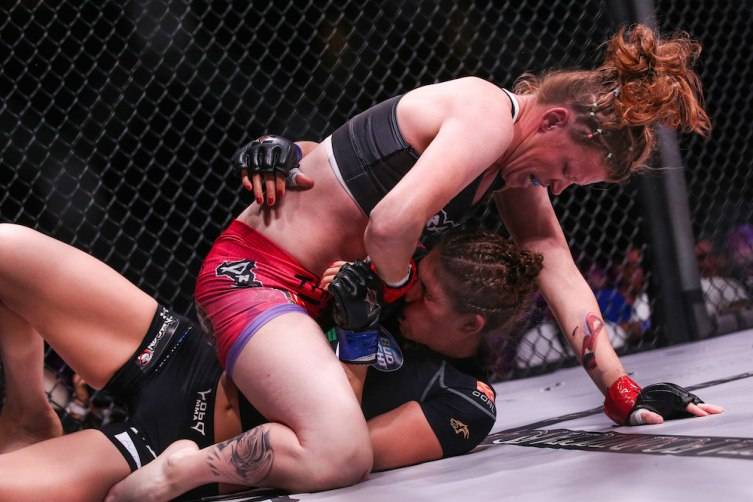 Invicta FC 13 at The Cosmopolitan of Las Vegas_July 9_Kabik_8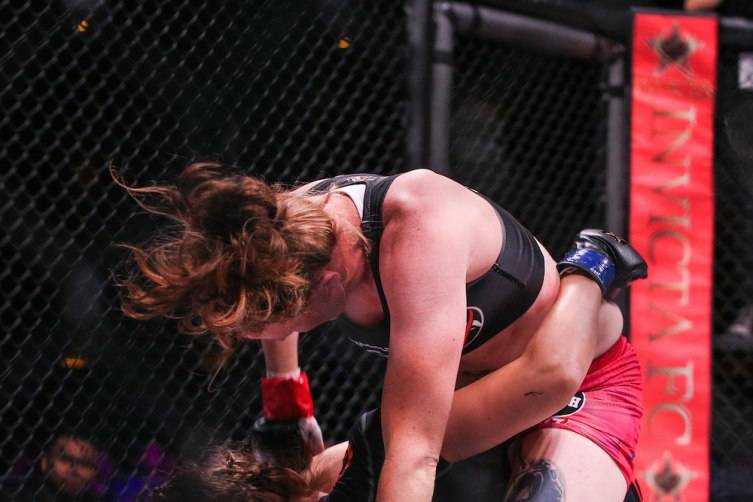 Invicta FC 13 at The Cosmopolitan of Las Vegas_July 9_Kabik_9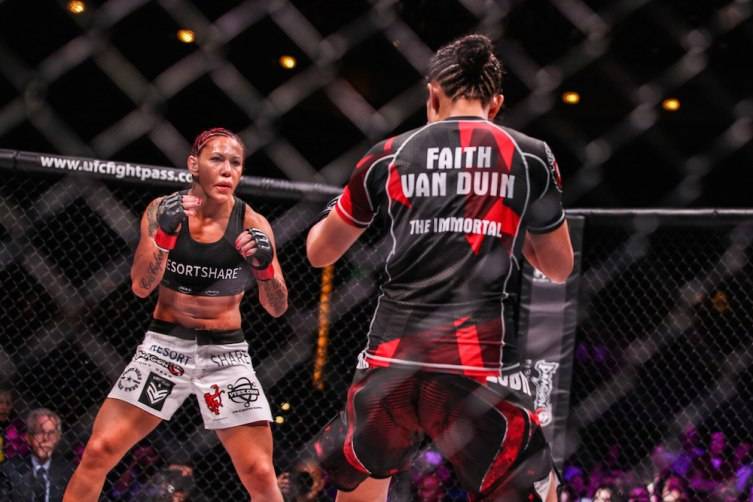 Invicta FC 13 at The Cosmopolitan of Las Vegas_July 9_Kabik_10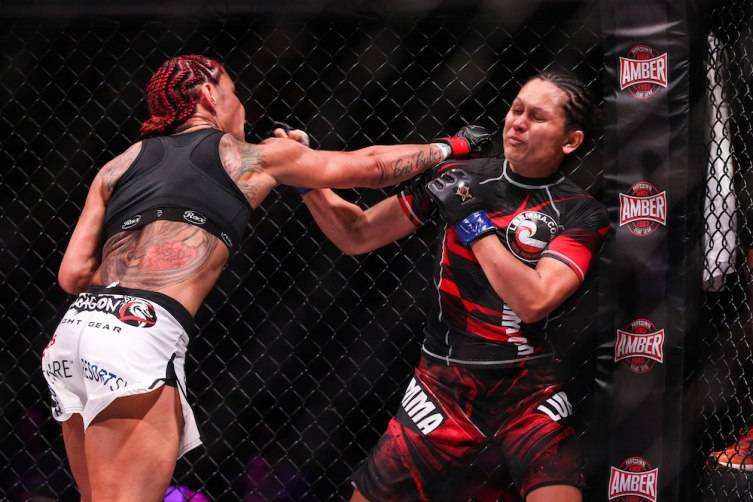 Invicta FC 13 at The Cosmopolitan of Las Vegas_July 9_Kabik_11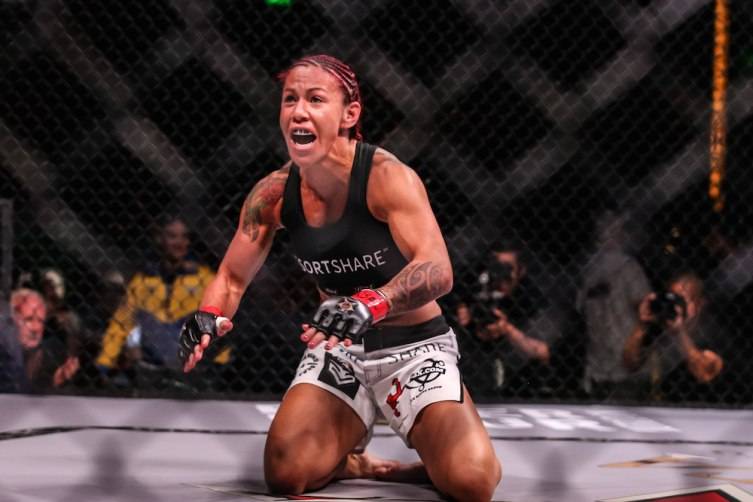 Invicta FC 13 at The Cosmopolitan of Las Vegas_July 9_Kabik_12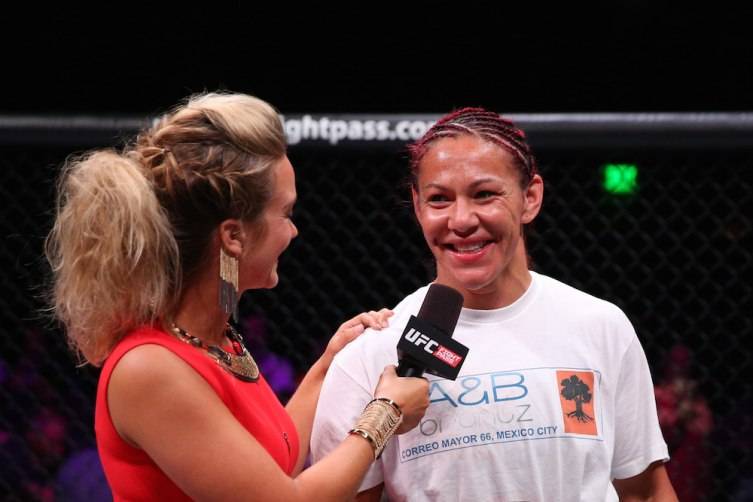 Invicta FC 13 at The Cosmopolitan of Las Vegas_July 9_Kabik_13