Photo Credit: Andrew Dang
Three-time Grammy Award-winning artist Puff Daddy performed at Life Nightclub inside SLS Las Vegas on Saturday night.
Puff Daddy performed hit songs "It's All About the Benjamins" and "Mo Money Mo Problems." He then led the club in singing "Happy Birthday" in honor of rapper Biggie Smalls. Partygoers immediately went wild as Puff Daddy's son joined him on the deejay booth, where the duo danced together to a packed crowd.
After his performance, Puff Daddy partied in his VIP booth, where he and his crew popped bottles with famous hip-hop artist Cassie and professional football player Shawne Merriman until the early morning hours.
Record producer/songwriter Dallas Austin made his debut at The Sayers Club, where he was joined by singer Cris Cab. The duo performed a series of classic songs as avid fans crowded around the stage.
Singer Joe Jonas made a special appearance at Foxtail Pool Club earlier in the day as R3hab hit the decks.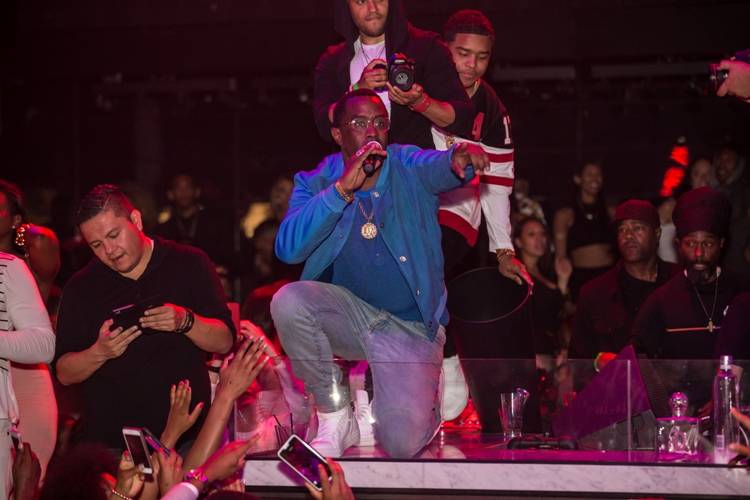 Puff Daddy celebrates Memorial Day Weekend with an exclusive performance at LiFE Nightclub, May 23_Andrew Dang
Puff Daddy performs alongside his son Justin at LiFE Nightclub, May 23_Andrew Dang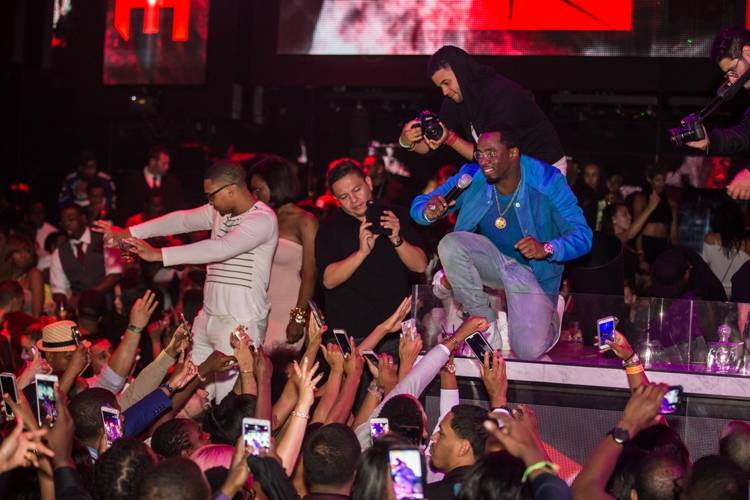 Puff Daddy performs to a sold-out crowd at LiFE Nightclub, May 23_Andrew Dang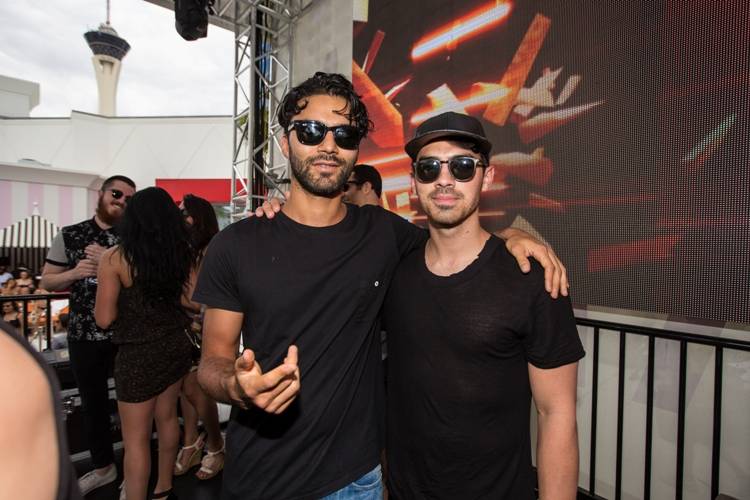 R3hab and Joe Jonas at Foxtail Pool Club, May 23_Andrew Dang