Five short years ago, photographer Seth Browarnik started World Red Eye to give web-surfers a front-row view of Miami's best parties. "I've been shooting for two decades," explains the photographer on the eve of World Red Eye's anniversary. "At one point I realized that not even 1 percent of the 10,000 shots we were taking a week were getting seen." Apparently a lot of good collateral was going to waste due to magazine pages' space constraints—so Browarnik decided to do something about it.
The sheer number of shots shown from each event helps gives viewers "a real look at what really goes on inside the most exclusive parties," according to Browarnik. But WRE isn't just for those left on the outside. Even those who did make it past the velvet ropes enjoy the evening's recap, a closer look at something they missed, and the chance to see themselves portrayed in WRE's signature flattering glow.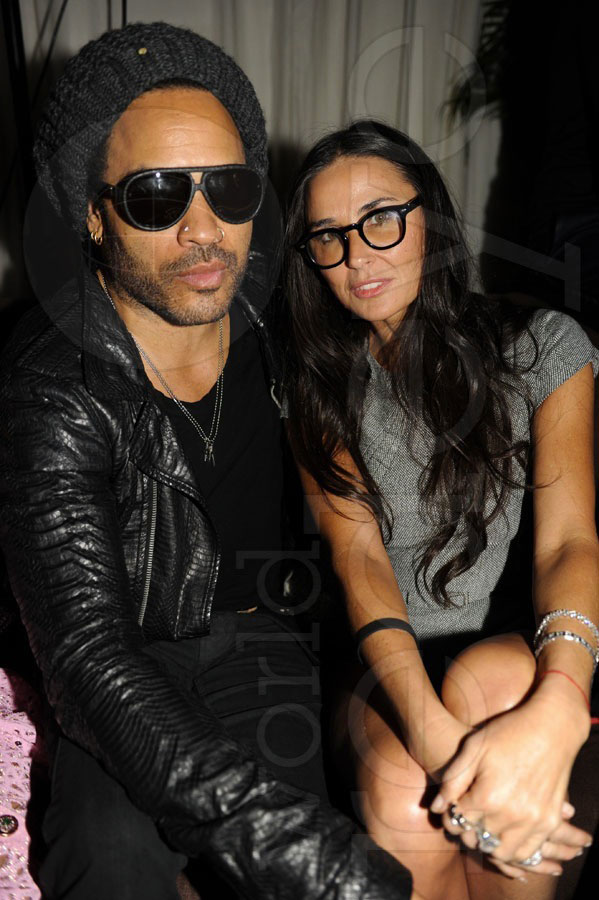 Browarnik go his start shooting celebs for Ocean Drive Magazine in 1999, and continues to be a contributor. He always had a knack for being in the right place at the right time—especially when it came to boldface names. This weekend World Red Eye will be making it's own moments with a memorable 5th Anniversary celebration.
With World Red Eye, Browarnik has established true agency, high-traffic web-site, and managed to be in many places at once via a stable of pro lensmen trained in the WRE style. Check out worldredeye.com.