Photo Credit: Joe Torrance
From beach to restaurant to club, Tao at the Venetian was the place to be on Saturday of fight weekend.
Fabolous hosted the season grand opening at Tao Beach during the afternoon. The rapper took over the stage and wowed a packed fight weekend crowd with an energetic performance. DJ Khaled was spotted taking in the sun soaked scene as was Antoine Bethea, safety for the San Francisco 49ers.
After the bout, Warner Music owner Len Blavatnik, Fox chair Rupert Murdoch, business magnate Ron Burkle, actor Bradley Cooper and director Spike Lee were all spotted dining at separate tables at Tao Asian Bistro.
Snoop Dogg took over Tao Nightclub for a special fight weekend edition of The Snoopadelic Cabaret. There he performed some of his biggest hits while also spinning a specially curated set for a crowd that included Spike Lee and Flava Flav, who each spent time visiting Snoop in the booth, along with Michael Strahan.
Fabolous_2015 Season Grand Opening TAO Beach (photo credit Joe Torrance_Powers Imagery)
Fabolous_red carpet 2015 Season Grand Opening of TAO Beach (photo credit Joe Torrance_Powers Imagery)
Flava Flav and Snoop Dogg at TAO Fight Weekend (photo credit Tony Tran)
Snoop Dogg_Fight Weekend at TAO (photo credit Tony Tran)
Snoop Dogg_TAO Fight Weekend (photo credit Tony Tran)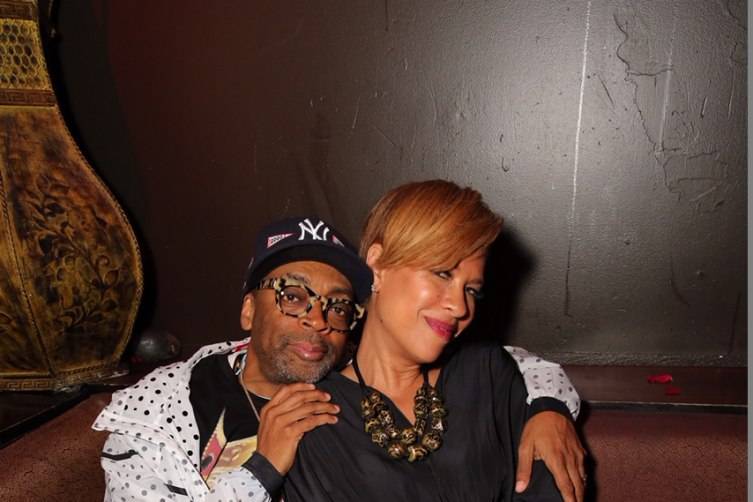 Spike Lee and Tonya Lewis Lee at TAO Fight Weekend