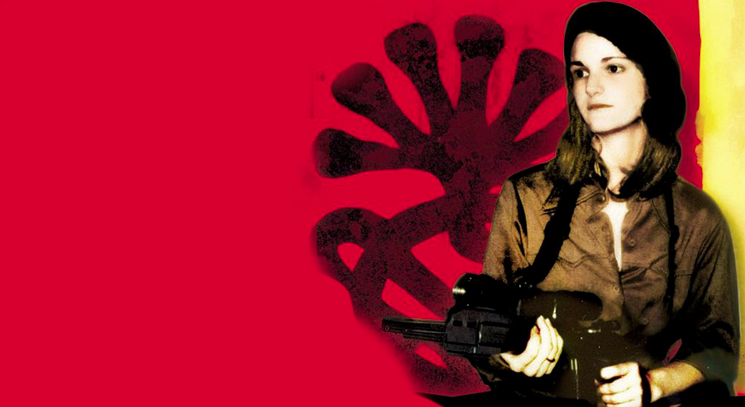 In a stroke of genius and hopeful casting rumours, it has been reported that Jennifer Lawrence might be slated to portray Hearst publishing empire heiress-turned Symbionese Liberation Army Patty Hearst.
Hearst was kidnapped in 1974 by a student led group called the Symbionese Liberation Army that were campaigning for the release of black prisoners. In one of the most well documented cases of Stockholm Syndrome ever, Hearst was actually brainwashed into supporting her captors' cause. She went on to appear in the group's propaganda videos and took part in illegal activities. She changed her name to Tania and fashioned herself a machine gun toting guerilla warrior. She was eventually arrested after staging an elaborate bank robbery to support her newfound cause. She was put on trial and later pardoned by President Jimmy Carter. Though she has reformed, her foray into extremism has made for a zeitgeist-y cultural moment.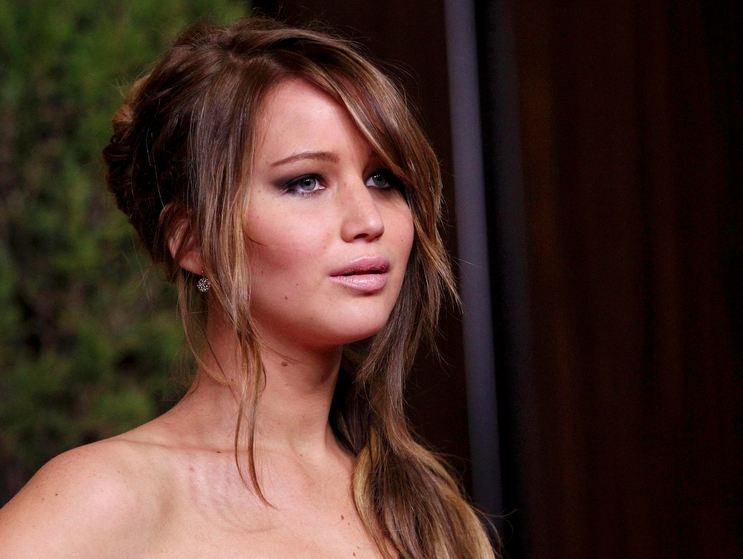 CNN Senior Legal Analyst Jeffrey Toobin has written a book about the Hearst's young life and Fox 2000 is developing a screenplay with Big Eyes screenwriters Scott Alexander and Larry Karaszewski. There is talk about the film being developed with America's favorite starlet, Jennifer Lawrence, in mind. It is hard to doubt that Lawrence will be perfect for the role of Hearst. Can she pull off heroic warrior type? Refer to the Hunger Games franchise. Is she capable of doing emotionally wounded vulnerability seeking to improve herself? See The Silver Linings Playbook. How about sultry femme fatale? American Hustle.
L.A. Haute 100 updates consist of news about members of our Los Angeles Haute 100 List; a list of L.A.'s most powerful players.