The old adage goes: April showers bring May flowers. As we await May flowers, make the best of spring showers with these Haute items below.
Drink Like It's Summer: Treat your self to a glass of Lolea N2 Sangria
This sangria is a traditional and popular alcohol beverage among people in Spain. The combination of wine and fruit makes for a refreshing drink that is synonymous with spring and summer-like weather. Our fave: pour the white Sangria over a pitcher of strawberries, add a splash of vodka, and viola! You'll have a great cocktail while you await the sunshine.
Prefer Red? Try Meiomi Pinot Noir (Price varies)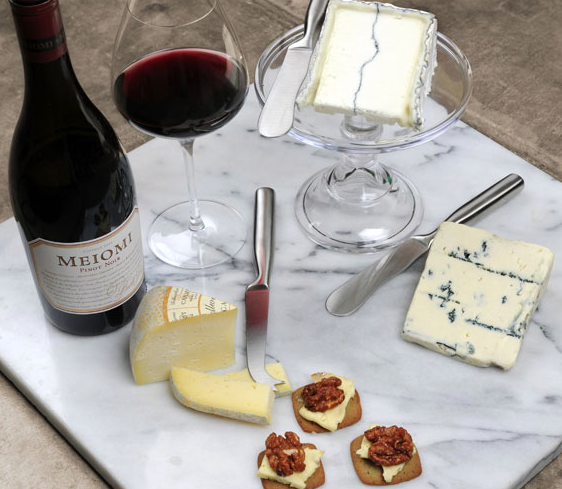 This high-grade pinot is complex, smooth and comforting. With hints of blackberry and cherry, the vintage works with creamy blue cheese and crackers to salmon to a full-on pork roast.
Day Dreaming About May Flowers? Smell like one with Krigler Pleasure Gardenia 79 ($320)
This perfume is a delicate base of jasmine, vanilla and mimosa with top notes of fresh gardenia petals. A gorgeous reminder of all the lovely scents that late spring and summer bring.
Set the Mood and Have a Beauty Day:
The Izba Incense Pyres ($28) are an exotic alternative to the standard candles and air fresheners. This cedar and lavender aroma will transfer form any day into an at-home spa day.
Pulsaderm Blue Light Therapy ($189) Feeling a bit spotty? Clear your skin quickly with this hand-held LED light. It's specially designed for the treatment of mild to moderate inflammatory acne vulgaris and works to clear skin fast.
Make Your Hair Shine: Living Proof Night Cap ($28)

Staying in for the rest of the day? Slather on a bit of Living Proof's Night Cap. The easy-to-use solution gives you one week of shiny, vibrant and more manageable hair, so you'll be ready for when the sun returns.
Living Proof's Healthy Hair Molecule (OFPMA) combined with long-lasting cuticle sealing technology helps smooth the cuticle and reduce pigment loss, resulting in more manageable hair that positively glows.
Start a Journal: Moleskine Alice in Wonderland Limited Edition Notebooks (Price Varies)
Nothing is more appropriate for rainy days than jotting down plans for the future. Research an idea, develop it and set it into action with a limited edition Alice in Wonderland notebook that celebrates Lewis Carrol's iconic story.
Rested? Get ready to venture out! Brew the perfect coffee, espresso, cappuccino or latte and prepare for the rainy day ahead.
Nespresso Delonghi Lattissima Plus Espresso Maker ($299.95)
Then get out and take a ride in the O'Shaughnessey Jacket by Sara Griot ($375)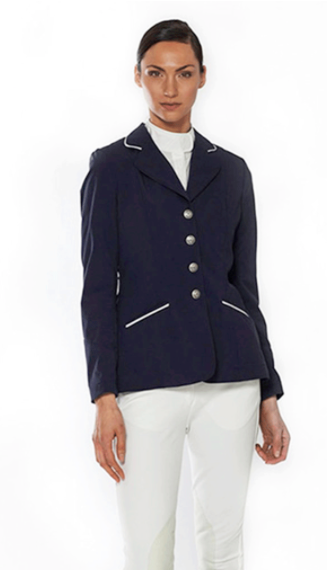 This jacket is the perfect combination of impeccable style and functionality. The modern fitting nay jacket from O'Shaughnessey by Sara Griot is made from a comfortable, breathable stretch fabric that is six percent spandex, and is waterproof and windproof. The removable shoulder pads make it easy to launder and avoids expensive dry cleaning. Reflective piping around collar and pockets give it an active edge.
(Cover photo via Blackbird)
Subscribe to discover the best kept secrets in your city