Photo Credit: Erik Kabik
Grammy Award-winning singer and songwriter Jason Mraz performed at The Chelsea inside The Cosmopolitan of Las Vegas on Saturday night. Eclectic folk-rock band Raining Jane warmed up the crowd before Mraz joined the group on stage for a performance together.
Next, Mraz put on an unforgettable show for fans, performing hits including "Love Someone," "Lucky," "I Won't Give Up" and "I'm Yours." The performance included two hours of music, stories and laughter.
In July 2014, Mraz released his fifth and first-ever acoustic album, YES!, which he wrote and recorded with his opening act Raining Jane.
Like Haute Living Las Vegas? Join our Facebook page or follow us on Twitter. Want Haute Living Las Vegas delivered to your in box once a week? Sign up for our newsletter.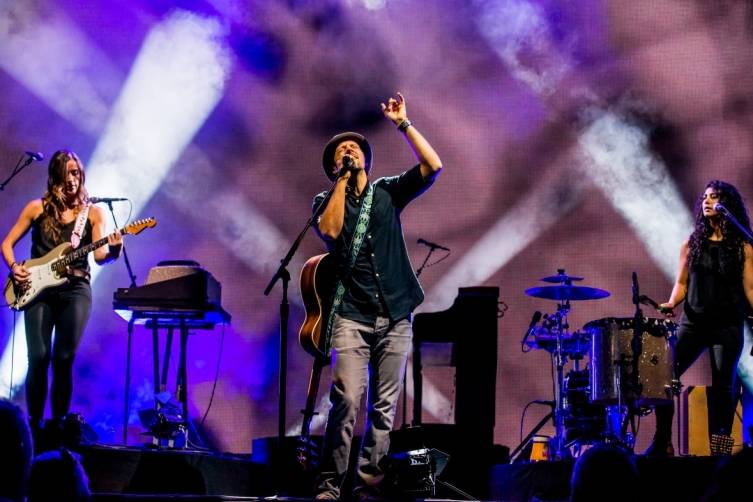 Jason Mraz performs at The Cosmopolitan of Las Vegas_March 14 _Kabik4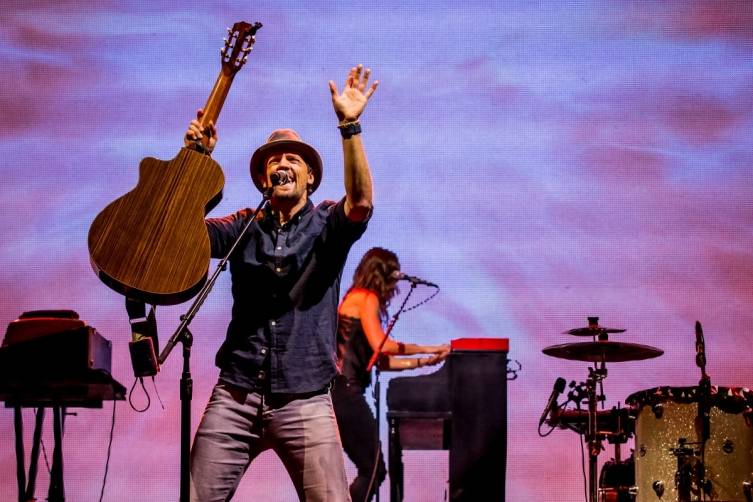 Jason Mraz performs at The Cosmopolitan of Las Vegas_Mar 14 _Kabik12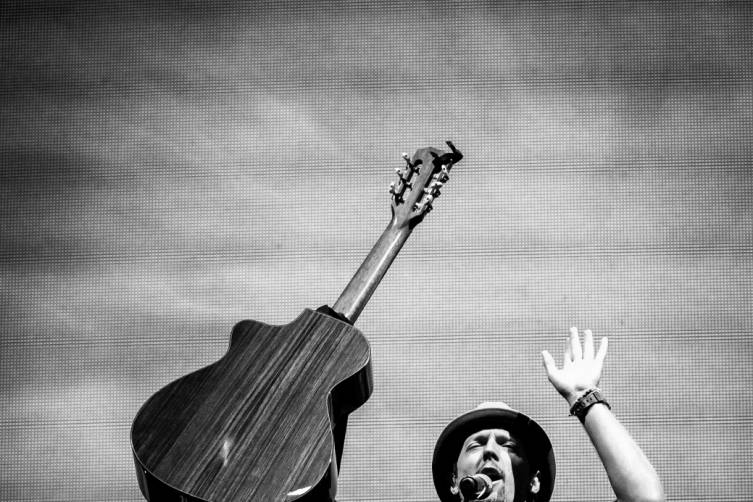 Jason Mraz performs at The Cosmopolitan of Las Vegas_Mar14 _Kabik11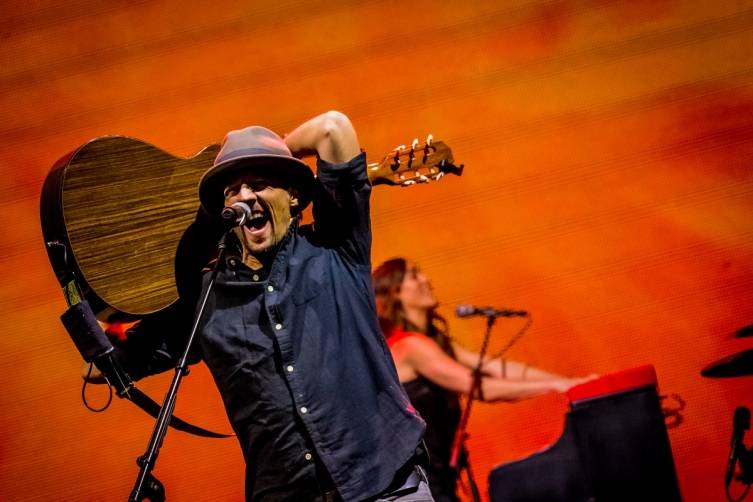 Jason Mraz performs at The Cosmopolitan of Las Vegas_March 14 _Kabik3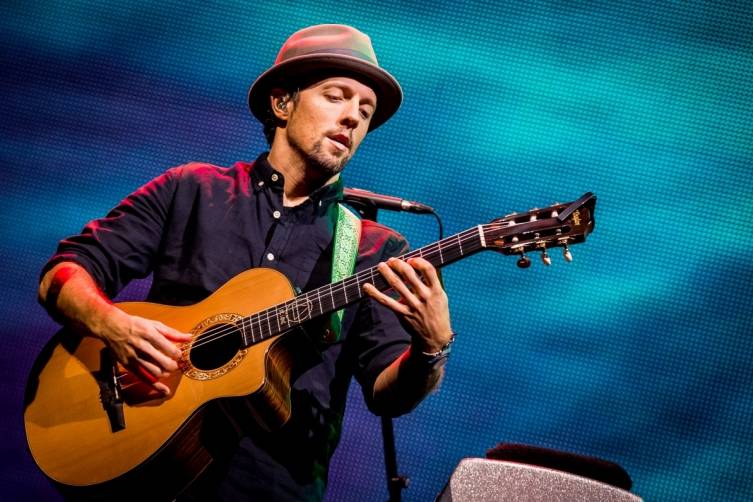 Jason Mraz performs at The Cosmopolitan of Las Vegas_March 14 _Kabik1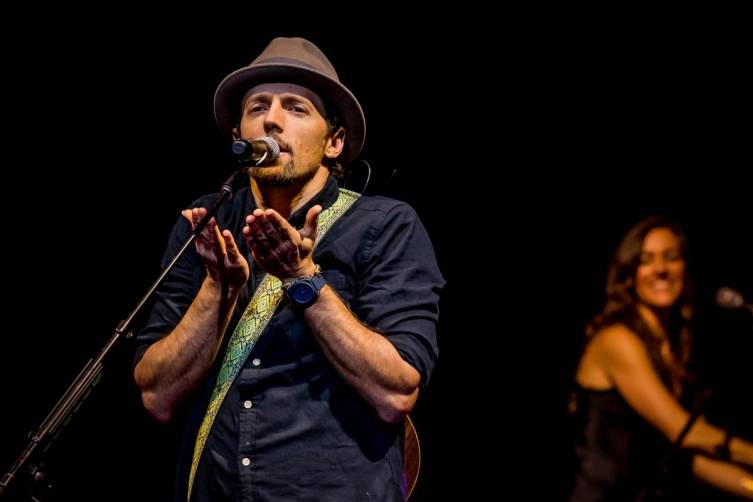 Jason Mraz performs at The Cosmopolitan of Las Vegas_Mar 14 _Kabik10
Jason Mraz performs at The Cosmopolitan of Las Vegas_March 14 _Kabik9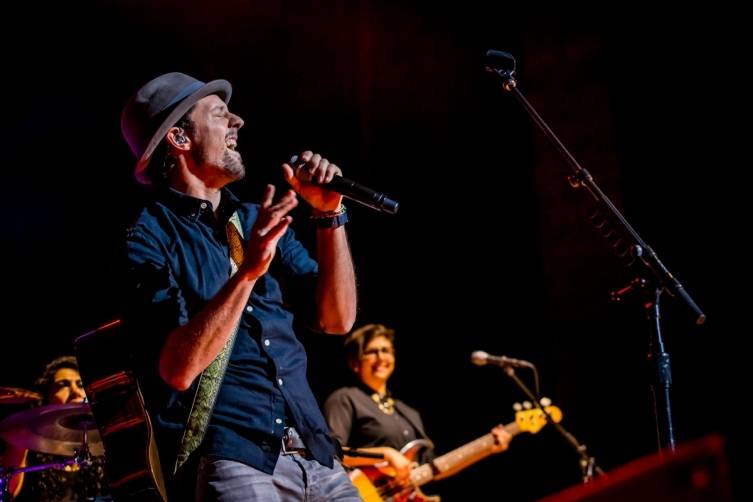 Jason Mraz performs at The Cosmopolitan of Las Vegas_March 14 _Kabik8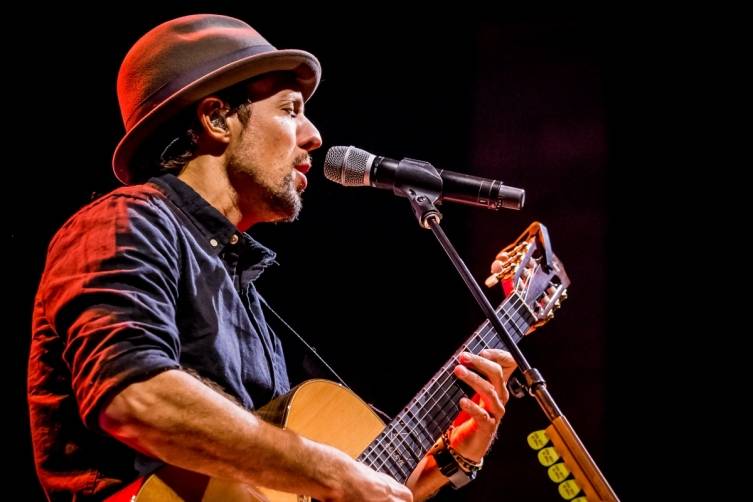 Jason Mraz performs at The Cosmopolitan of Las Vegas_March 14 _Kabik7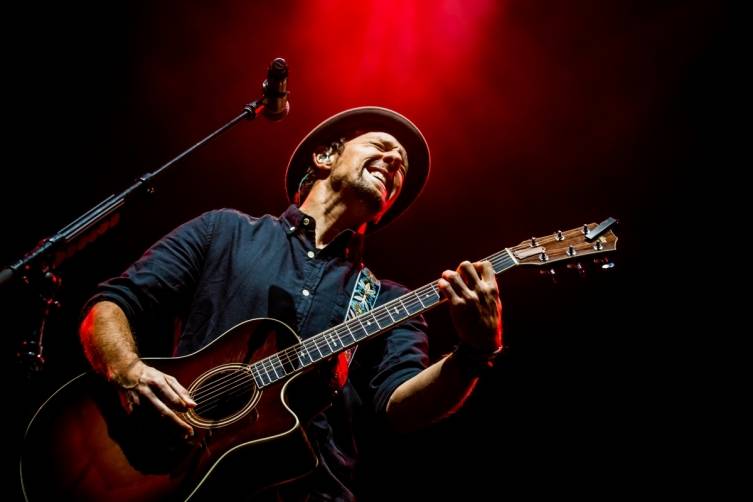 Jason Mraz performs at The Cosmopolitan of Las Vegas_March 14 _Kabik2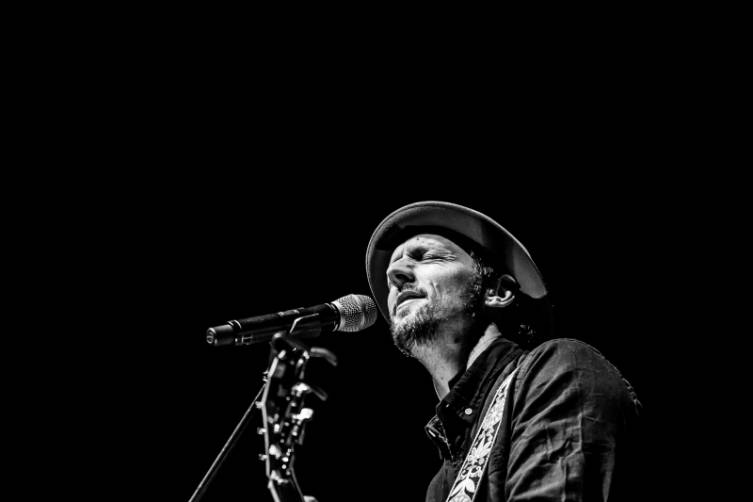 Jason Mraz performs at The Cosmopolitan of Las Vegas_March 14 _Kabik6