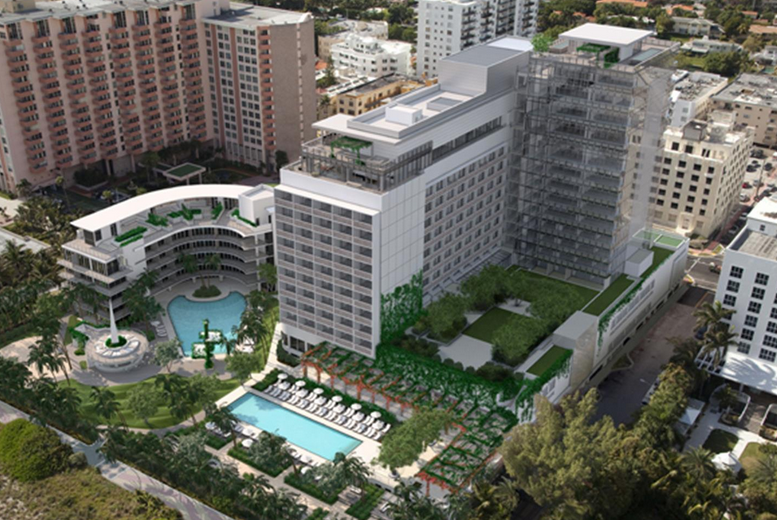 Hotel magnate/club owner Ian Schrager made waves in the Miami hotel scene when he opened up the ultra-luxe Delano hotel in 1995. That hotel is credited with aiding in the transformation of South Beach from a retirement community to an international meeting place of the rich and famous. Schrager hopes for similar success with his new hotel Edition.
The hotel that opened in December is the former home of the architecturally stunning Seville Hotel and has been luxed up to modern standards: multiple Jean-Georges Vongerichten restaurants, an 1,800-square-foot spa, a night life level with an ice-skating rink, a bowling alley, a Studio 54-style nightclub (Schrager once co-owned Studio 54), shopping centers, and more amenities make this a hotel that Schrager hopes will facilitate travelers sticking to one location in Miami.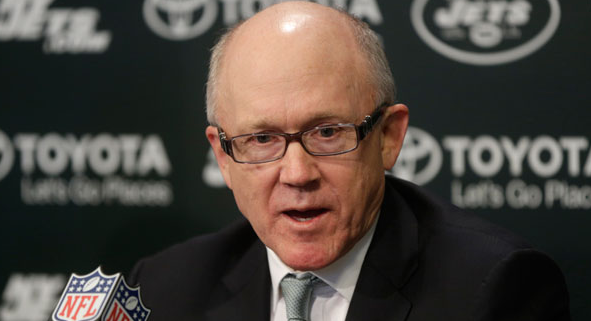 Tom Brady and Bill Belichick finally got that fourth Super Bowl title. The championship puts to rest debate over whether or not the Patriots are the best franchise of the last 20 years. Longtime rival, the New York Jets, hasn't fared so well. After another disappointing season, Jets owner Woody Johnson is prepared to make some major changes to the team AND to spend the money to make those changes happen: "My approach has always been the same and that is to get good value for the player and the position that you're looking for," says Johnson, "We don't want to spend it needlessly, but we also have team needs and we need to meet those needs."
Immediate priorities for the Jets include locking up defensive end Muhammad Wilkerson, getting good corners, and possibly replacing iffy starting quarterback Geno Smith.
"If we're not winning every game, we need to get better," says Johnson.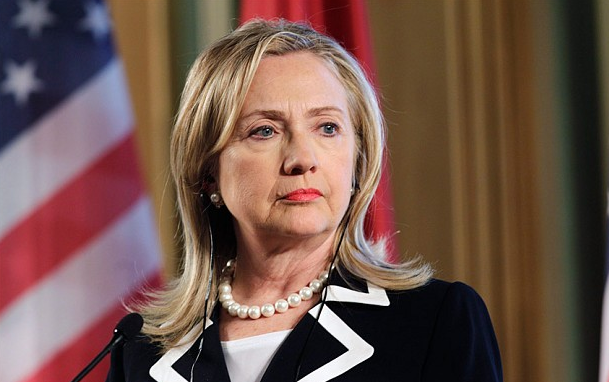 Hilary Clinton and her team face an intriguing problem to overcome in the primary; how does a presidential candidate prepare for a primary that poses little to no competition to the candidate? She's still not an official candidate but Clinton sits comfortably in polls way ahead against any potential competitors. Clinton's advisors are telling the press that the former Secretary of State is being highly methodical about planning her presidency. What's the first issue at hand? Deciding when she will officially enter the race.
NY Haute 100 updates consist of news about members of our New York Haute 100 List; a list of New York City's most powerful players. 
Subscribe to discover the best kept secrets in your city