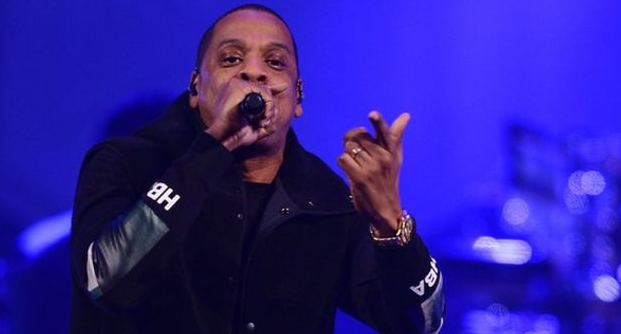 Who better to enter the music streaming game than one of the biggest musical artists of all time, Jay-Z? Last week a Carter Enterprises subsidiart called Project Panther Bidcom Ltd. made a $56.2 million dollar bid for the Swedish streaming company Aspiro. Aspiro is unique in that it offers both audio and video streaming services and promises the most excellet sound quality when listening to your tunes.
Jay-Z's foresight is shared with Apple; they bought Beats by Dre for its steaming service last year. Let's hope that Jay-Z does his fellow musicians justice by getting them paid well for their music to stream. Spotify only pays $.006 for every streamed song, and even his wife Beyoncé opted to wait months to put her last record on the service.
Another exciting art and fashion matchup comes in the form of the Marc by Marc Jacobs F/W 2015 Menswear collection; the brand's creative directors Katie Hillier and Luella Bartley collaborated with Brasilian art collective Assume Vivid Astro Focus on a collection heavy on eye-catching prints. The collection furthers the off-shoot brand's image into the spotlight and out of the shadow of the Marc Jacobs brand.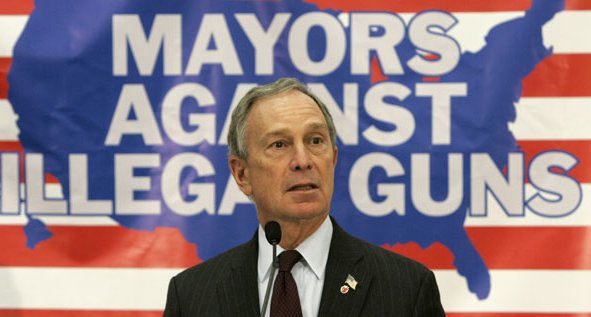 Michael Bloomberg's philanthropic endeavors continue with his new workshop on gun safety. The Bloomberg-funded "Every Town For Gun Safety" is holding a two-day workshop in Phoenix for journalists to better report on gun crimes. While the NRA has publicly denounced the workshop (for whatever reason), critics like the Huffington Post claim that NRA should be supporting it: the workshop has two pro-gun control speakers Garen Wintemute and Philip Cook, versus one pro-Second Amendment speaker, CNN's S.E. Cupp.
NY Haute 100 updates consist of news about members of our New York Haute 100 List; a list of New York City's most powerful players.