The much anticipated follow-up to Bond favorite Skyfall has just been given its first teaser. The film, entieled Spectre, features Daniel Craig reprising his coveted James Bond role and also brings back Skyfall director Sam Mendes.
In a new video we see assorted members of the crew preparing to shoot the film's opening scene being shot in Austria. Interviewed in the preview are some of the film's stars Dave Bautista (Guardians of the Galaxy) and Léa Seydoux (Blue is the Warmest Color). The film is ready for release later this year.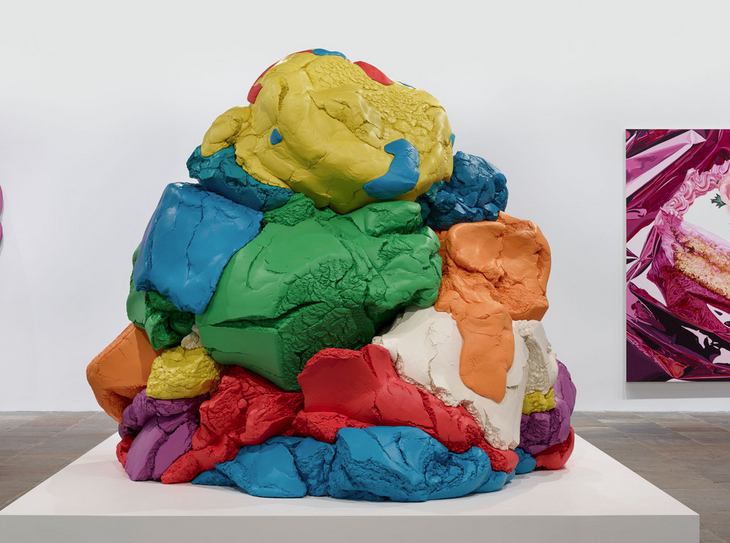 It seems that after one of the most storied years in any modern artist's career, Jeff Koons might finally be coming back down to Earth; Koons's Louvre show that was slated to begin this year has been definitively cancelled. According to ArtForum, the show has been scrapped due to a "lack of funding".
Koons told Vanity Fair last year that at the Louvre he would install a selection of his large-scale balloon sculptures, such as Balloon Rabbit and Balloon Swan. So that's not happening, but luckily for Parisian Koons lovers the artists will be showing his retrospective at the Center Pompidou.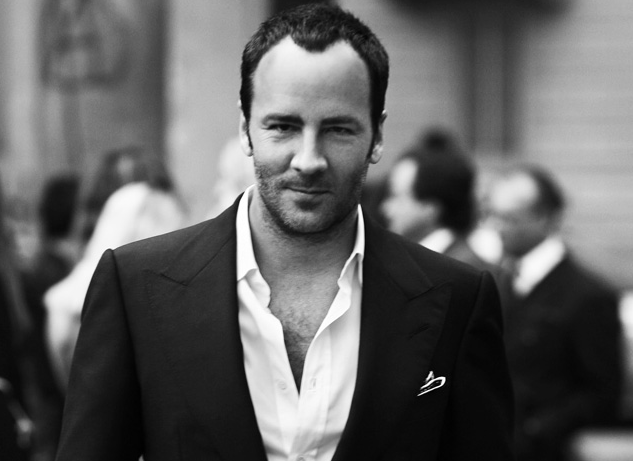 Tom Ford is debuting his FW '15 womenswear line away from the hoopla of New York Fashion Week and instead will be showing it tomorrow in Los Angeles. The decision is probably a good one, it's Academy Awards week after all. Considering the amount of starlets that he adorns in his clothing, it's very much like delivering the goods directly to his source of income.
NY Haute 100 updates consist of news about members of our New York Haute 100 List; a list of New York City's most powerful players. 
Subscribe to discover the best kept secrets in your city