It's not enough that fashion designers create clothing these days. In the current brand-enamored climate, designers are  brands and brands encompass all things that touch your life; therein lies the buzzword "lifestyle brand." It basically means everything that touches your life should be infused with the designer's look from clothing to hotels, fragrance to items for the home.
The world of interiors are fertile ground for fashion partnerships. At this moment in time 3 distinctive fashion houses are working with 3 high end furniture and home design names to bless the products with their own unique style.
ALEXANDER WANG WITH POLTRONA FRAU
"I've always liked the idea of hanging out in the basement on beanbag chairs" say Balenciaga designer, Alexander Wang who also designs under his own name. Poltrona Frau, the modern Italian furniture name known for sleek design in residences and for interiors of yachts, helicopters, trains and many other luxury outlets, tapped  Wang to design a capsule collection. It includes bean-bag chairs, a lounge chair and what they call  a "trunk bar"— basically an encased mobile bar. The pieces are hand-crafted in a matte black leather and the portable trunk is fashioned with black shagreen and steel. The shelves in the trunk are designed to accomodate various sized mini-bar accessories. and can be used as a side table when closed. The pieces are available at select Alexander Wang shops and www.poltronafraumiami.net
 MARIA CORNEJO AND KNOLL
Fashion designer, Maria Cornejo brought her Chilean/ American sensibilities and knack for an urban international vibe in clothing and fabrics to the venerable 76 year old interior design company, Knoll. She designed 3 groupings of fabrics for home furnishing use.  The metallic gloss fabric seen below is based on a dress from her fall 2013 collection and   resulting fabric is a mix of linen, viscose, cotton and polyurethane materials and works beautifully on upholstered chairs. Other fabrics are reminiscent of a "Santiago" blanket  in wool which references her grandmother's name. Cornejo is not the first collaboration with the fashion world that Knoll has embarked on. Others were Suno, Proenza Schouler and Rodarte. Ms. Cornejo brings her unique sensibility to Knoll and can be ordered on line. http://www.knoll.com/search-results?searchtext=maria+cornejo&parent=1334871382552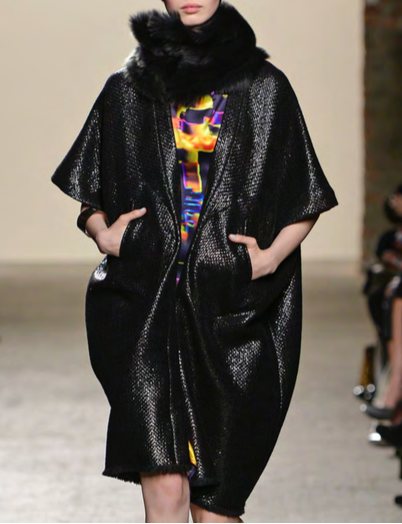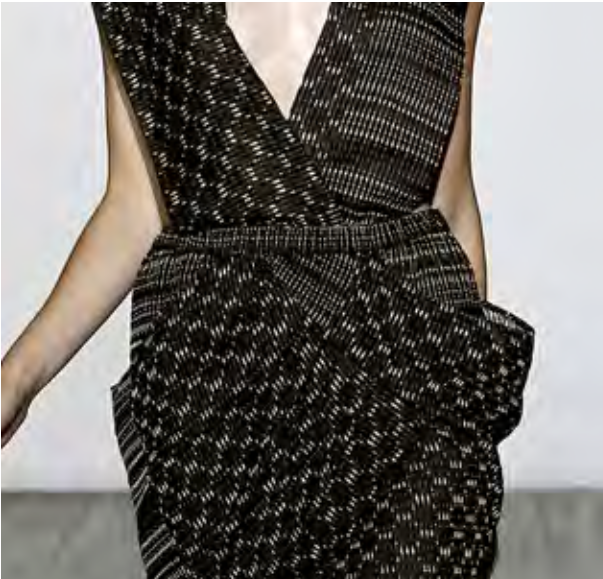 FENDI AND DIMORESTUDIO
The Italian design house, Fendi, partnered with the creative team of Emiliano Salci and Britt Moran from the furniture house Dimore studio.  The leather and fur Fendi DNA combined with the Dimore furniture designs results in unique pieces which were debuted at Design Miami in early December 2014. One of the highlights of the bespoke collection is a  dusty-rose sheared mink day bed. Another piece of note is a  burled walnut chairs with leather upholstery. This capsule collection is comprised of one of a kind unique pieces and can be ordered at www.fendi.com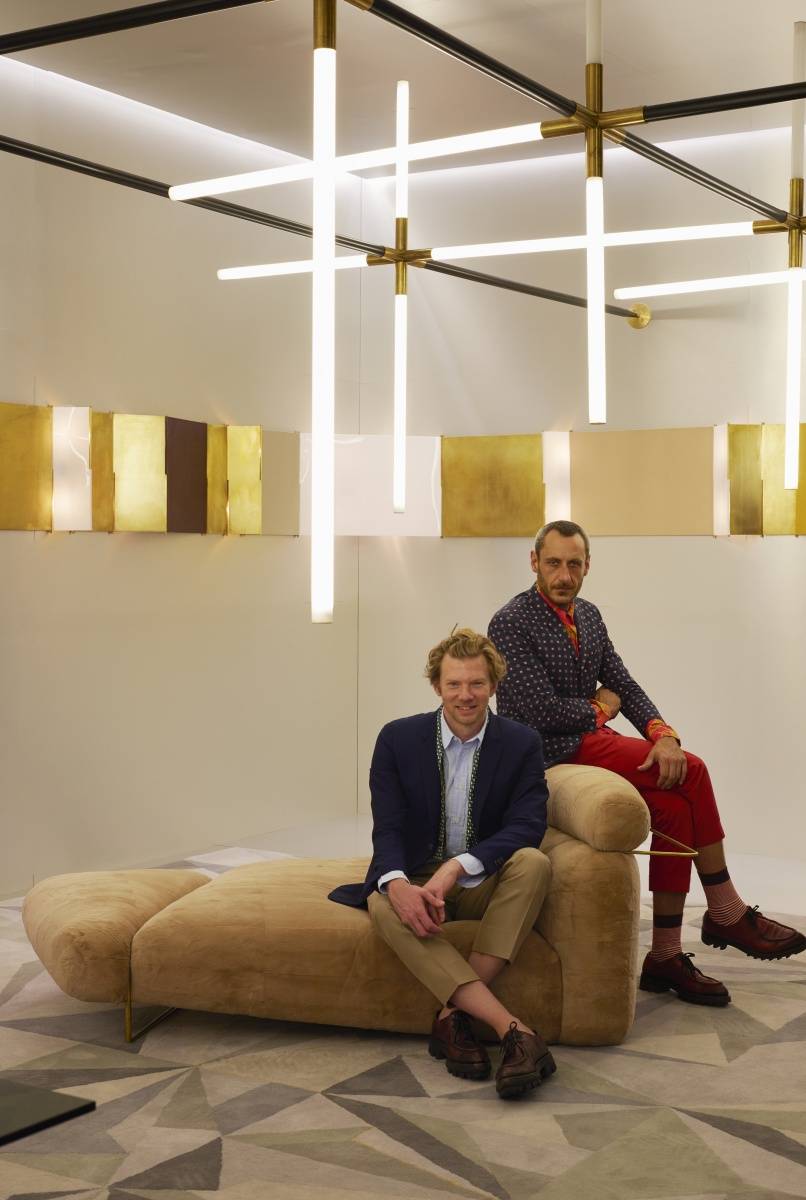 .
Subscribe to discover the best kept secrets in your city