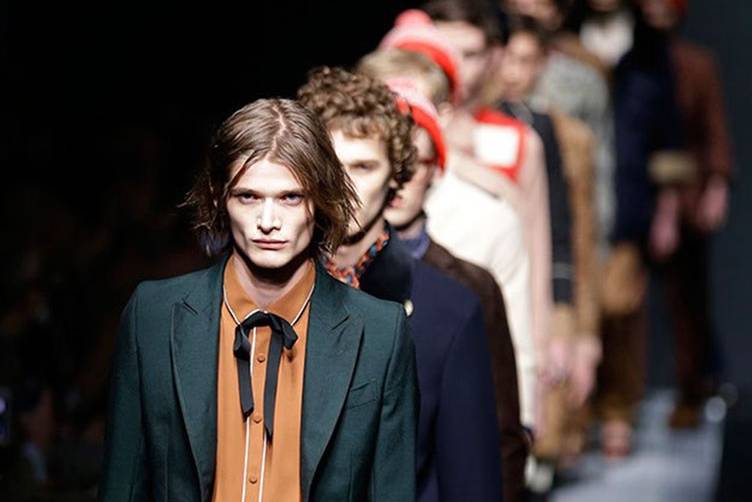 Photo Credit: o.canada.com
Despite rumors that Tom Ford was headed back to Gucci to take the helm once again, sources told Bloomberg Luxury Tuesday that the legendary fashion brand has promoted accessories designer Alessandro Michele to the role of Creative Director, which was vacated by Frida Giannini after ten years in the position.
Michele will have a tough task ahead of him in an industry that has seen declining sales over the past few years. Gucci itself has just barely managed to grow sales this past year according to Bloomberg and will certainly need an innovative roadmap to keep the curve going upwards.
All eyes have undoubtedly fallen on the 42-year-old fashion designer already — even though the official announcement has yet to be made — after he led a team of designers presenting their menswear line at the Milan Fashion Week. According to GQ, the first post-Frida collection featured an overall look of "bohemian artists from the Sixties and Seventies: loose shirts tied at the neck, flower power prints and brownscale geometric patterns, and relaxed painter coats, not to mention the occasional beret."
Would you have liked to see Tom Ford return to Gucci or do you like the injection of some fresh blood? Tell us in the comments below!