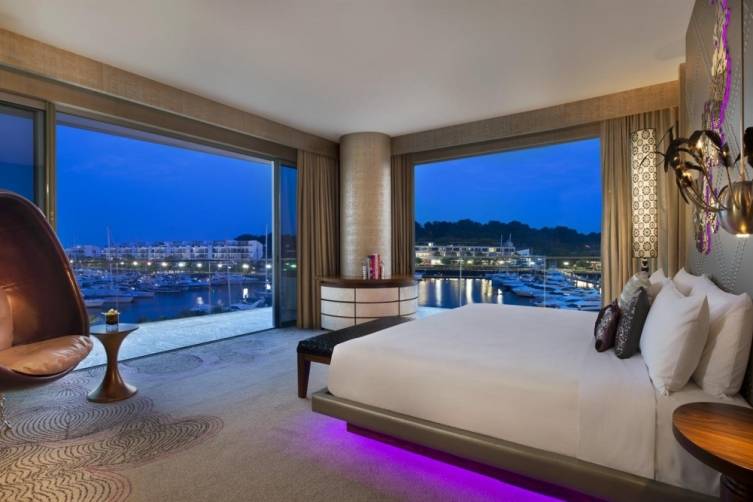 Photo Credit: massey.co.uk
Ever wonder what $1 million could buy you in Tokyo? How about Hong Kong? Genva?
London has long been the preferred capital of luxury for the rich, but with New York rising quickly in stock, it is interesting to mark the difference in what you can actually get for your money in each city.
CNBC Wealth Reporter Robert Frank put together a useful chart visualizing the data as of 2014 standards and it is pretty fascinating. Check it out:
Photo Credit: CNBC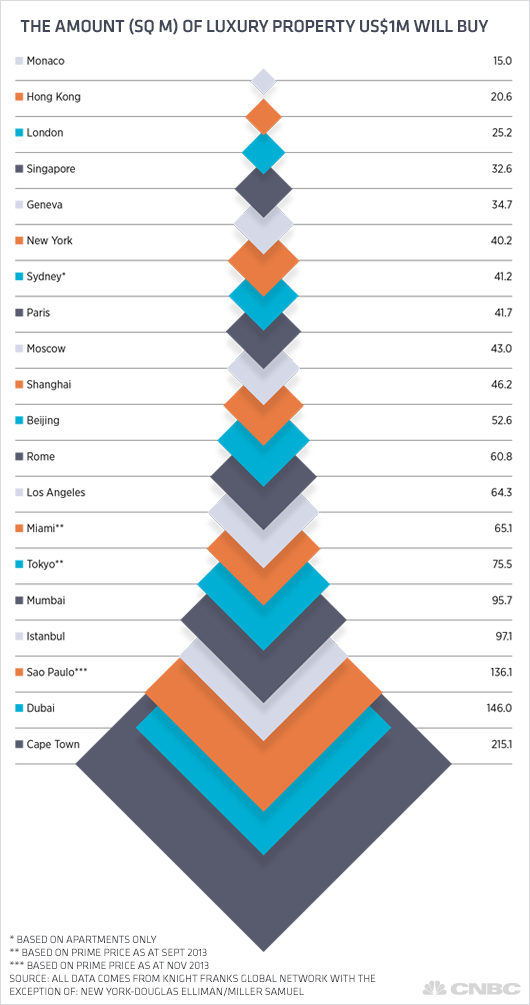 Photo Credit: CNBC