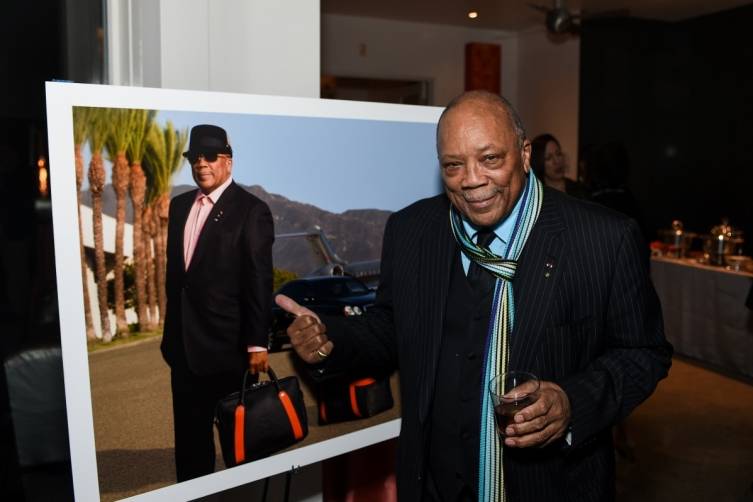 To say that Quincy Jones is a man who well and truly knows his music might just be the most massive understatement of the year. At 81, Jones has had a career that's spanned six decades and worked with some of the biggest names in the world, from Ray Charles, Dizzy Gillespie, Sarah Vaughn, and Michael Jackson, to Will Smith, 2Pac, Frank Sinatra, Stevie Wonder, and Marvin Gaye. He has been named one of the six most influential jazz artists of the 20th century. He's also won 27 Grammy Awards and is the all-time most-nominated Grammy artist, with a whopping total of 79 nominations. He is responsible for producing the best-selling album of all time—Michael Jackson's Thriller—and the best-selling single of all time, "We Are the World." We sat down with Jones, who was recently named Maybach's Icon of Luxury (and was the recipient of his own bespoke Maybach luggage collection as well) to discuss which modern day artists impress him the most. Here are this music master's picks for the best names in the business.
QUINCY JONES' FAVORITE MODERN DAY ARTISTS
Bruno Mars
Drake
Common
Ludacris
Usher
Mary J. Blige
Jennifer Hudson
Emily Bear
Jacob Collier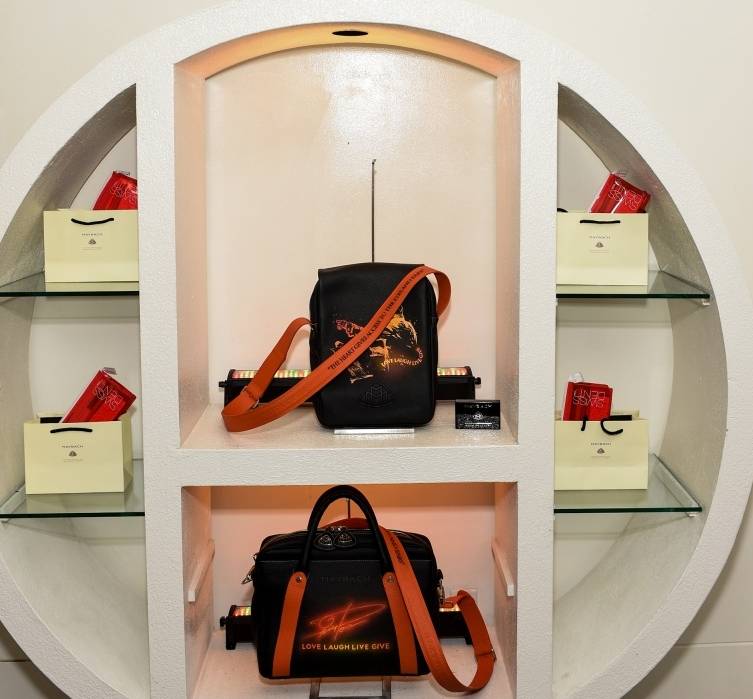 For more on Quincy Jones, make sure to pick up the January/December issue of Haute Living Los Angeles. 
All photos: Getty Images for Maybach