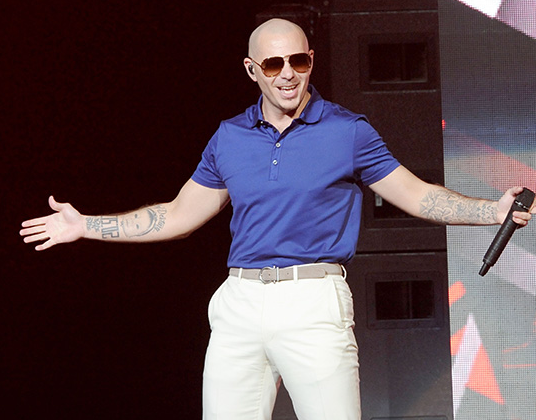 Haute 100 Miami entertainer Pitbull joins pop sensation Ariana Grande, rock band Fall Out Boy, and country singers Miranda Lambert, Tim McGraw, and Alan Jackson to perform at the Houston Livestock Show and Rodeo. The show is one for the benefit of all of America; its funds go to the organization, education, and scientific fundraising of encouraging and promoting the breeding, raising and marketing of better livestock and farm products at public fairs. So go spend your money, enjoy the music, and hope that the next time you take the kids to the fair, you can hope that the junk food you buy them is from ethically sustained livestock.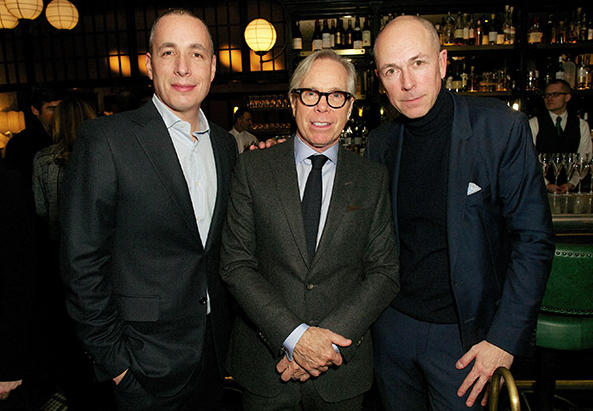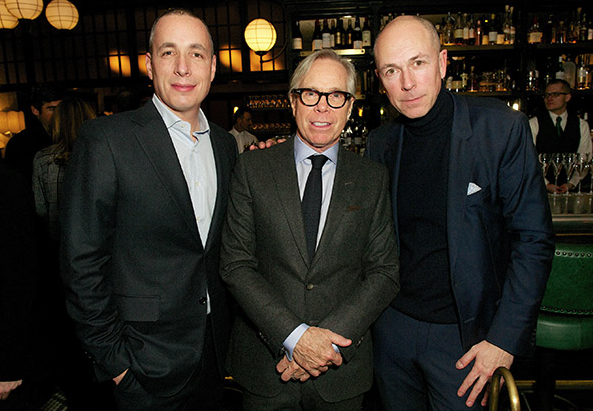 Though his brand has grown into more of a lifestyle than trendsetting fashion, Tommy Hilfiger is still utterly supportive of young designers. In proof of the nation was the dinner that he held with British GQ editor-in chief Dylan Jones in celebration of London Collection: Men Autumn/Winter 2015 season. Guests were treated to cocktails and a dinner at the Ivy Market Grill in Covent Garden.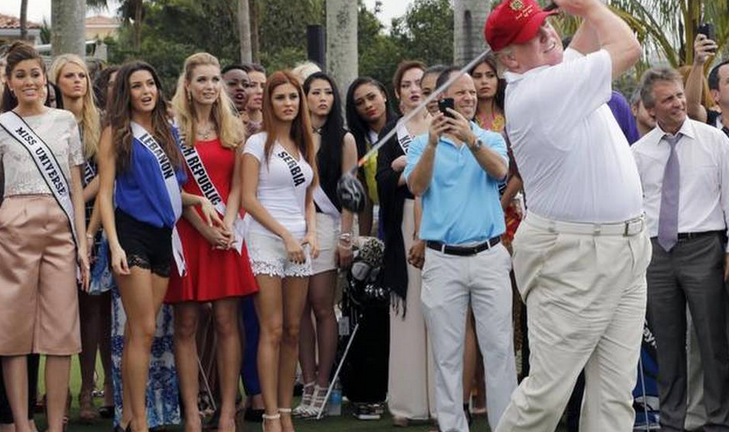 Donald Trump held a grand opening at the Trump National Doral in celebration of the unveiling of Red Tiger golf course. Though the course is the fourth (!) at the resort, it is already getting accolades as one of the most advanced courses the world has ever seen and is in contention with major pro courses: "It's one of the great courses of the world," said Trump, never lacking in self-assurance.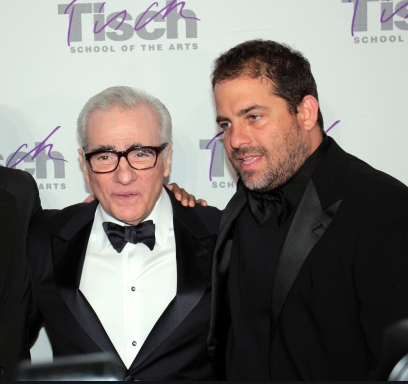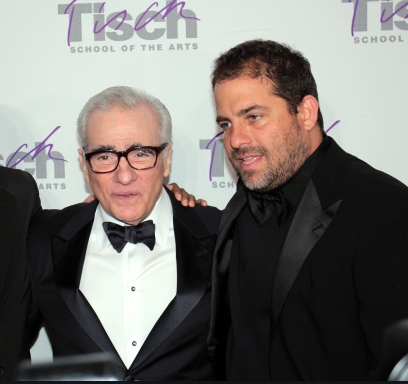 RatPac Entertainment's Bret Ratner is producing a Martin Scorsese film starring Leonardo Dicaprio, Robert DeNiro and Brad Pitt. OK, before you have a happy heart attack, you should know that this is not a feature film. Instead it's a short film set in and in promotion of Studio City, a $3.2 billion gaming complex in Macau with a Hollywood theme. Developed by Melco Crown Entertainment Limited, the resort promises to be a luxury destination for gamers as much as it is movie buffs. The Scorsese-directed "The Auditon" was presented as a kickoff to the complex. Ratner was proud to be in the producer's chair: "The film is a historic event because it is the first time these legendary actors have starred in a movie together," he said.
Miami Haute 100 updates consist of news about members of our Miami Haute 100 List; a list of Miami's most powerful players. 
Subscribe to discover the best kept secrets in your city