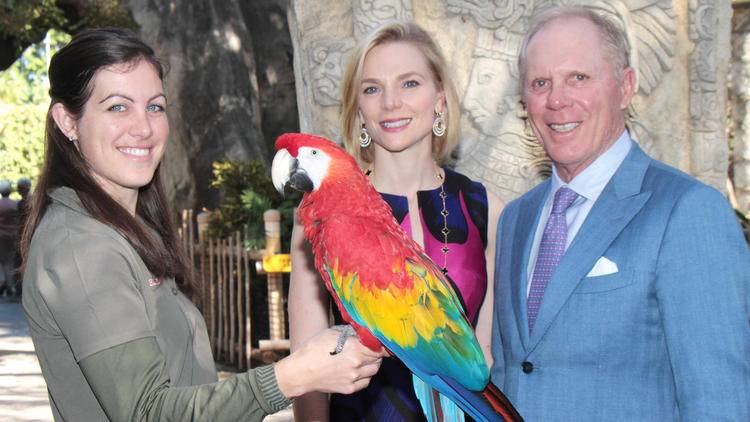 Walk on the Wild Side Dinner Dance
The Breakers
January 23, 2015
Come show your animalistic side at the Palm Beach Zoo & Conservation Society's Walk on the Wild Side Dinner Dance, an evening of cocktails, dinner, a live auction and dancing, all surrounded by some of the Zoo's favorite exotic animals. The Palm Beach Zoo & Conservation Society aims to inspire people to take action on behalf of wildlife and the natural world. Through conservation advancements such as endangered species propagation, education and support of conservation initiatives in the field and nine years of successful fundraising, the Zoo mixes both upscale glamor and the beauty of nature for a night of "wild" revelry.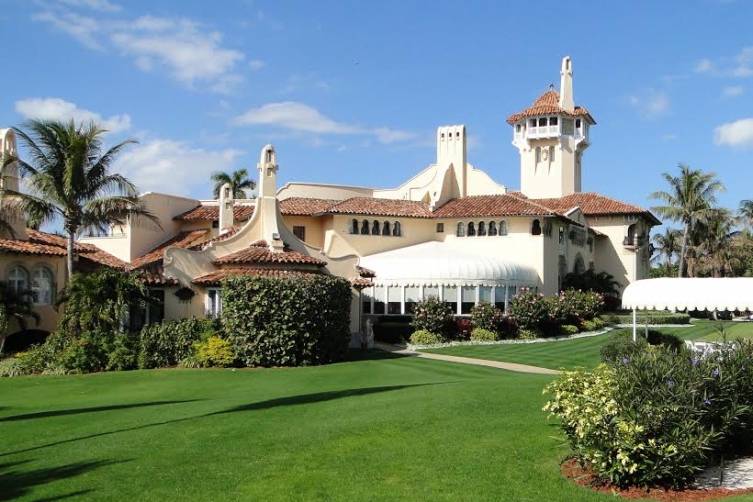 H.O.W.'s Time Is of the Essence Luncheon
The Mar-a-lago Club
January 26, 2105
The 13th annual Time is of the Essence Luncheon brings to the forefront a serious illness that millions of women combat each year. Hosted by H.O.W. (Hearing the Ovarian Cancer Whisper), a nonprofit organization that raises money for ovarian cancer research founded by the late Jacquie Liggett, the luncheon aims to raise education and awareness of those living with the deadly disease. This year, Academy Award-winning actress Kathy Bates will be honored for her inspirational fight and survival against ovarian cancer. "We had cancer in my family – my mother, sisters and niece – and there was a luncheon to raise money for a cancer charity," she reveals. "Since then, it has had a personal context that was meaningful to me." Also speaking at the luncheon is Robert C. Knapp, MD, Professor of Gynecology at Harvard Medical School.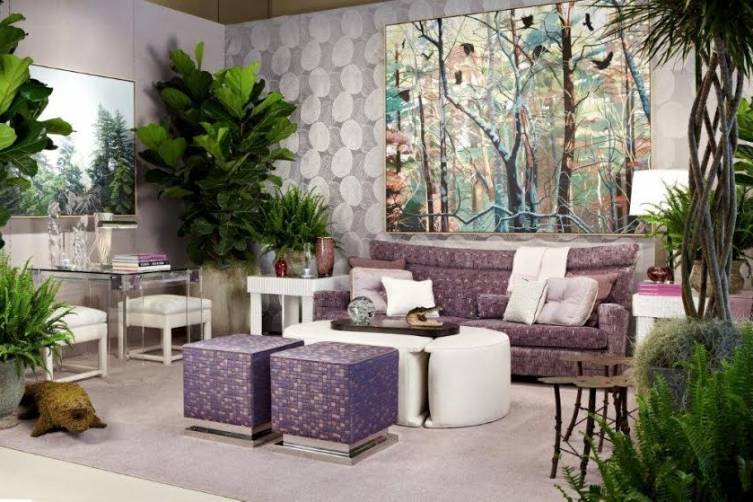 The Palm Beach Jewelry, Art & Antiques Show's Designer Showcase
The Palm Beach County Convention Center
February 13 – 17, 2015
The Palm Beach Show Group C.E.O. Scott Diament and The American Red Cross will bring together seven of the world's leading interior designers to create the 2015 Designer Showcase, a highlight of the Palm Beach Jewelry, Art & Antique Show. Using treasures directly from the show, this year's Designer Showcase will feature six awe-inspiring room settings that demonstrate how art and antiques from the past can be used to enhance and elevate the environments of the present.  AD100 interior designer and Showcase Curator Campion Platt, along with Suzanne Kasler, Gil Walsh, Lars Bolander, Jenny Garrigues, and William and Phyllis Taylor, will create these elaborate vignettes for guests to enjoy over the five-day show. The designers will select one-of-a-kind relics from the past from more than 160 international dealers and incorporate them into rooms that reflect their unique, individual aesthetic – from traditional to minimalist contemporary.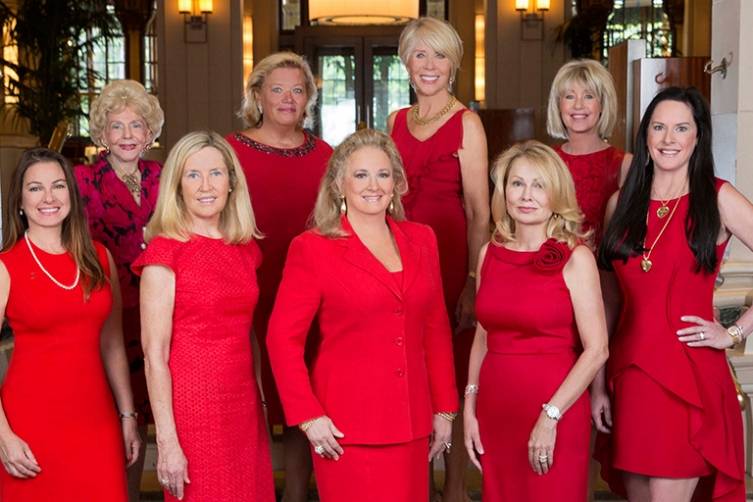 The Palm Beach Heart Ball
The Breakers
February 13th, 2015
Since its first one in 1956, The American Heart Association has brought together countless people at their annual Heart Ball to fuel their mission of building healthier lives free from heart disease as well as, most importantly, help them save lives. Over the years, names like Joan Crawford, Perry Como, Bob Hope, Jack Dempsey, Ed Sullivan, John F. Kennedy, Zsa Zsa Gabor, Frank Sinatra, Estee Lauder, Elizabeth Arden and Lilly Pulitzer have thrown their support behind the Heart Ball. Last year alone raised just under $73 million to keep their mission alive. Take heart and come out for this elegant and historic celebration of life.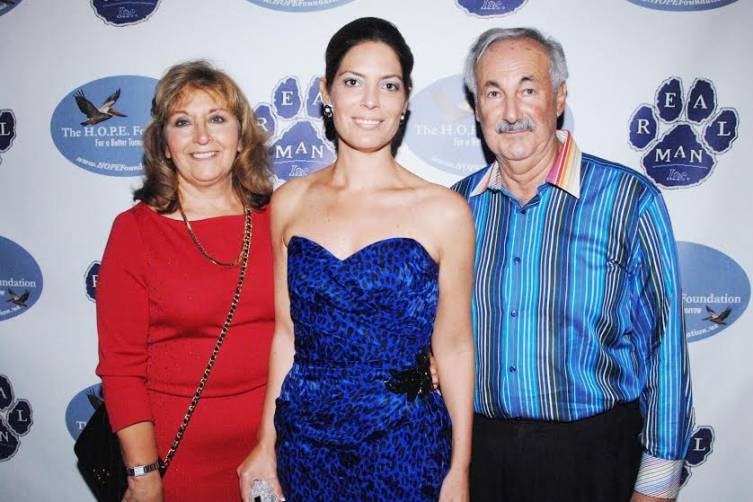 The H.O.P.E. Foundation For a Better Tomorrow's Annual Wine Tasting
St. Paul of the Cross
March 18th, 2015
Join The H.O.P.E. Foundation for their 2nd Annual Wine Tasting Benefit, a festive night of catering and wines provided by the legendary Carmine's. Held in the Banquet Hall at St. Paul of the Cross in North Palm Beach, the event will raise funds for the Shaping Champions Scholarship Fund In Memory of Coach Frank D.B. DiCocco. Coach Frank mentored at schools across the country including The William T. Dwyer High School in Palm Beach Gardens, which is gifted with a scholarship annually from The H.O.P.E. Foundation. The H.O.P.E. Foundation For a Better Tomorrow helps underprivileged student athletes demonstrate exemplary ambition, a commitment to both academic and intellectual excellence, dedication to community service and a desire to become personally and professionally successful. This mission is achieved through providing summer scholarships for at-risk youth and the distribution of Coach Frank D.B. DiCocco's REAL Man Character Development Program. 
Subscribe to discover the best kept secrets in your city