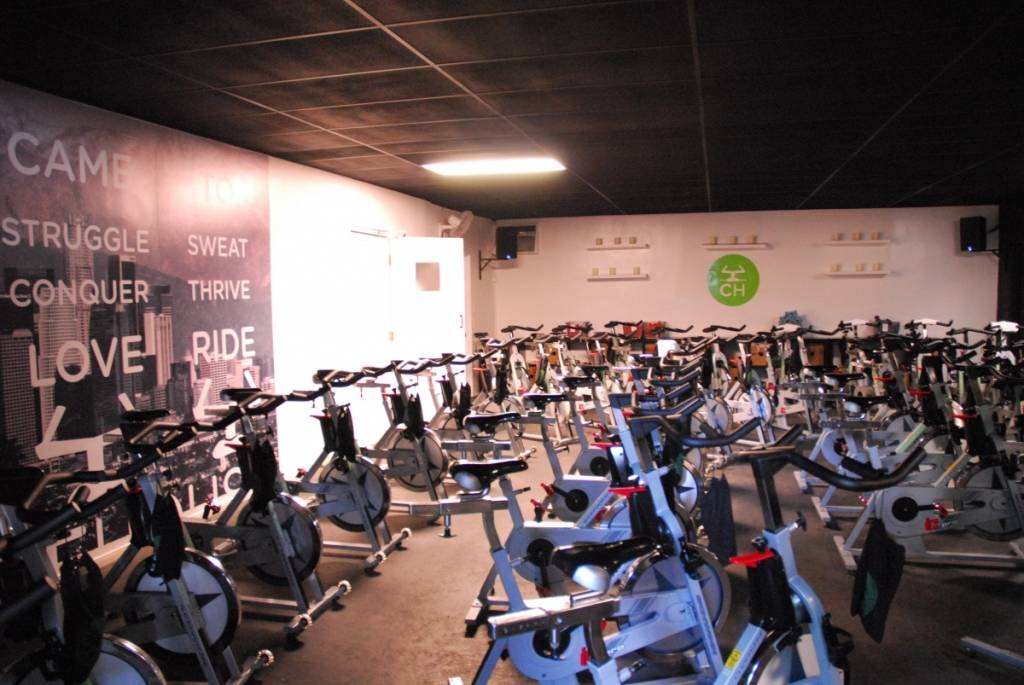 The number one resolution on New Year's Day is to stop being slothful and shed those pesky five pounds accrued during the holiday season of overindulging and too much celebrating. The best way, in our opinion, is to do so by exercising (OK, OK, dieting helps too). Here are five great places to get your sweat on and kick start your New Year's resolution of losing weight and getting fit!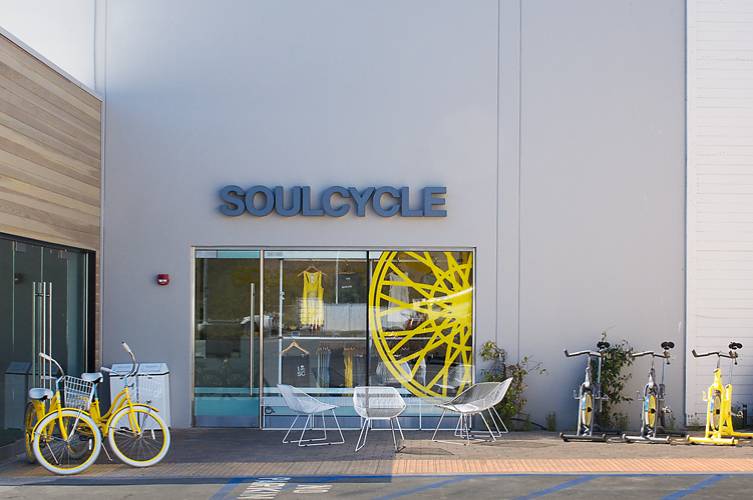 SOUL CYCLE
Soul Cycle has become a way of life for many Angelenos. The most expensive of the spin studios has opened its latest location in Malibu to much fanfare — and some guest assists by the likes of supermodel and business mogul Cindy Crawford, but its sister locations in West Hollywood, Santa Monica and Brentwood are just as popular. Your body will thank you after a workout here, especially as you'll be that much closer to looking like the models and celebrities who frequent this haute spin studio.
Soul Cycle, 8231 W 3rd St, Los Angeles , (323) 570-0570
YAS

YAS ("yoga and spin") is one butt-kicking super-workout. You'll look right at home in your yoga gear or gym clothes on Los Angeles' trendiest street, Abbot Kinney, at this studio, founded by fitness guru Kimberly Fowler.   Expect 30 minutes of serious pedaling followed by a restorative 30 minutes of stretching and yoga.
1101 Abbot Kinney Blvd., Venice, 310-396-6993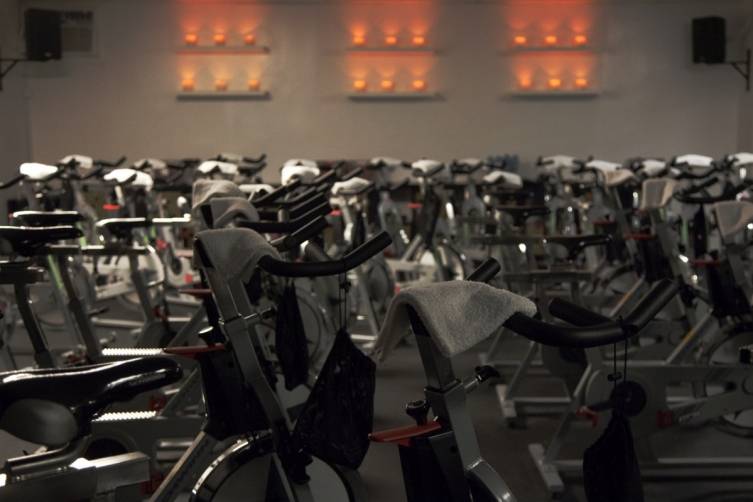 CYCLE HOUSE
You'll be doing something good for your body – and for others – by riding at Cycle House. Every class taken at Cycle House translates to two meals for someone in need while you, in turn, are burning anywhere from 500 to 1,000 calories through interval training for a full-body workout, helping to strengthen and tone the core, arms, back and legs. This is also one of the most social studios you'll find, as it partners with many local businesses such as Pressed Juicery to host fun events that are filled with well-being, healthy drinking and good conversation.  .
624 N La Cienega Blvd, West Hollywood, (310) 358-0888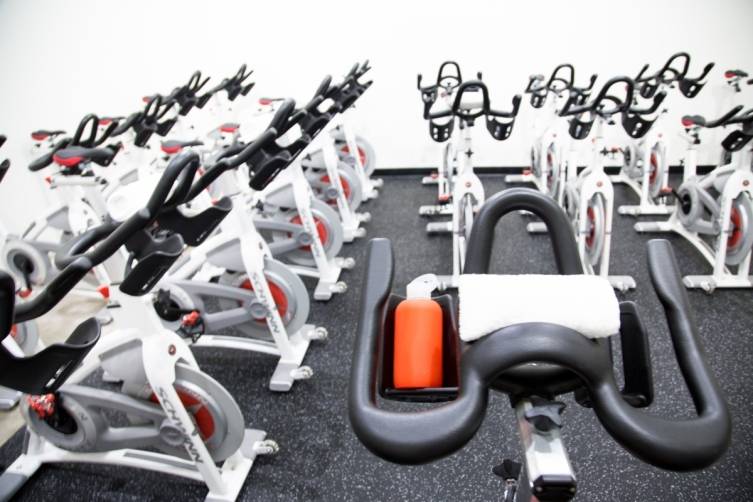 METAMORPHOSIS
Want a body like Sofia Vergara or Alessandra Ambrosio's? Then go to their spin studio and have Jennifer Yates spin you into shape. Yates' Morph workout is based on principles of Pilates and enhanced by the Lagree Fitness Method which incorporates strength, resistance & cardio training not only in every workout but in every exercise taught. Morph workouts leave you drenched in sweat, but you'll have elongated muscles and improved endurance to show for it — as well as a celebrity-worthy bod.
676 E Green Street, Pasadena,  (626) 219-7000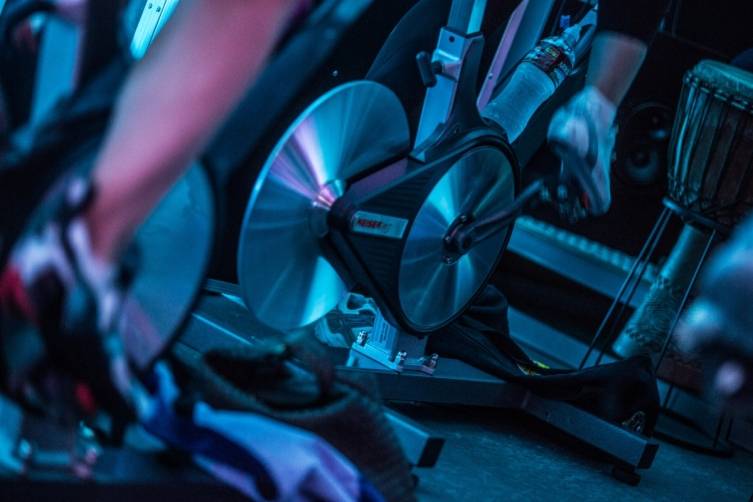 KINETIC CYCLING
Kinetic Cycling offers what they like to refer to as "Inspiration through Perspiration." This studio sets the mood, for a burn, baby, burn with neon lights, a stage-light platform and flat screens with music videos in the background. Kinetic inspires in other ways as well. Founder John Scarangello, one of the originators of cycling in L.A., is also one of the forces behind Pedal on the Pier, an event at the Santa Monica Pier which raises funds for the Harold Robinson Foundation, a non-profit which provides unity and community to inner-city kids through a camp experience. We highly recommend you take a class with Frank Morales—he'll whip you into fighting shape in no time!
11740 San Vicente Blvd, Los Angeles,  (310) 820-0777
Subscribe to discover the best kept secrets in your city