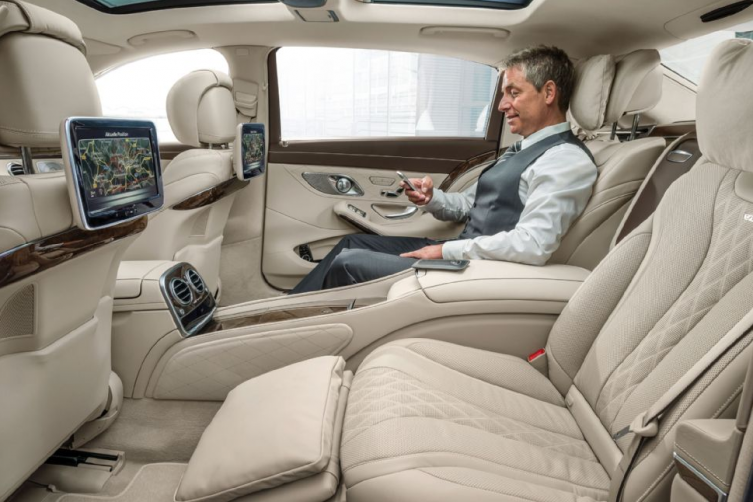 Photo Credit: Motor Trend
Mercedes' Maybach sub-brand had one of the most exciting new car models at the North American International Auto Show in Detroit this week and now we can add a price tag to it: $189,350 (and that's just a start considering its customizable nature).
What makes the 2016 Mercedes-Maybach S600 a dream car? For a start, a 6.0-liter V12 biturbo engine, two "executive rear seats (outboard) with electronically adjustable calf support," the ability to go 0-60 in 5 seconds and Magic Body Control suspension with Road Surface Scan.
Moreover, Maybach is touting it as the quietest car in the world with a silky-smooth seven-speed automatic transmission, according to a Bloomberg report.
Not sold yet? How about the custom champagne flutes and gas pedal footrest for long trips?
Don't mind that drool on your chin; that's the expected reaction. Check out the full gallery of photos over at Motor Trend.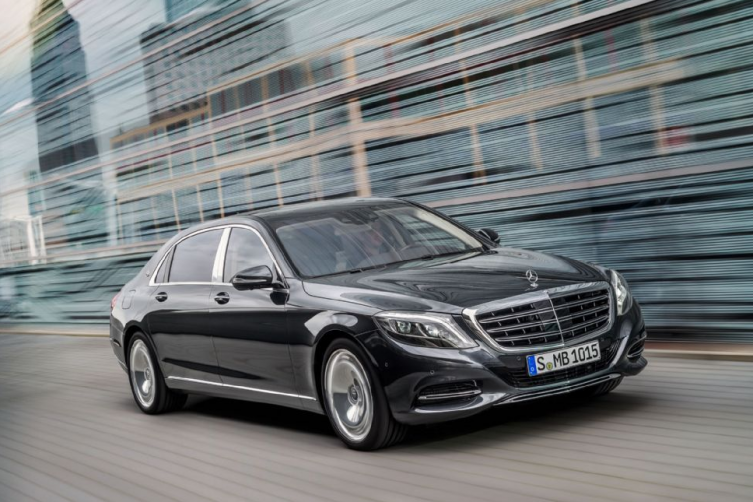 Photo Credit: Motor Trend