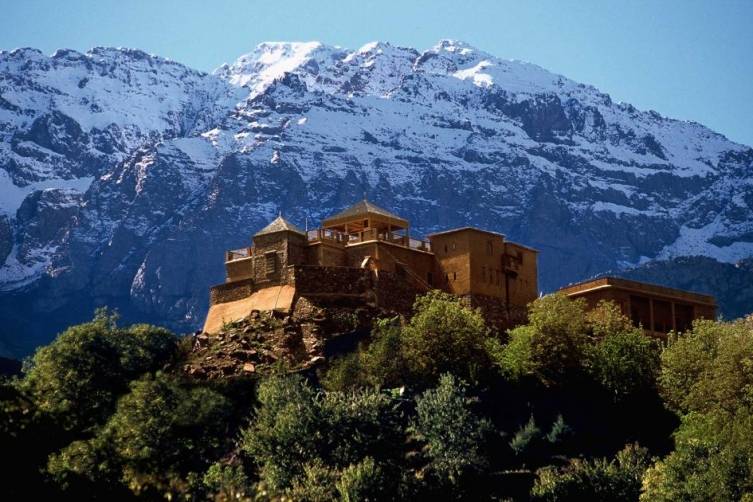 Photo Credit: National Geographic Unique Lodges of the World
This week National Geographic announced an expansion of their travel portfolio with the addition of National Geographic Unique Lodges of the World, "a collection of boutique hotels in extraordinary places around the world with a demonstrated commitment to sustainability, authenticity and excellence." In total, they have rounded up 24 luxury properties across six different continents.
While each property is incredibly unique, they were all judged under the same standards, which included the aesthetics of the physical property, guest experience and sustainable tourism best practices, according to Nat Geo's press release.
From 'thatched bungalows" to "luxury tent suites," these properties are like nothing you've probably stayed in before — though this list might change that.
"These lodges share the Society's vision of preserving the planet for future generations and they demonstrate that sustainability and a world-class guest experience can go hand-in-hand," explained Lynn Cutter, National Geographic's executive vice president for Travel and Licensing upon the launch.
What this campaign means for each property is essentially the power of National Geographic's marketing team behind them — which isn't too shabby of a deal.
Have a look at a few of our favorites below:
Southern Ocean Lodge (Kangaroo Island, Australia)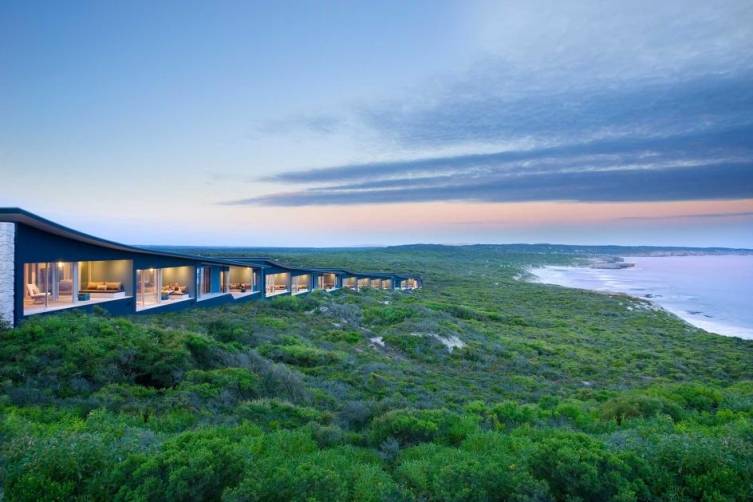 Photo Credit: National Geographic Unique Lodges of the World
Pacuare Lodge (Limón Province, Costa Rica)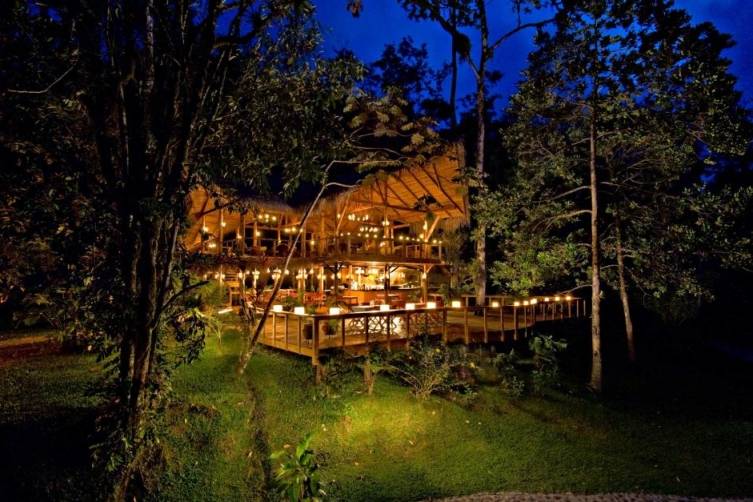 Photo Credit: National Geographic Unique Lodges of the World
Fogo Island Inn (Newfoundland, Canada)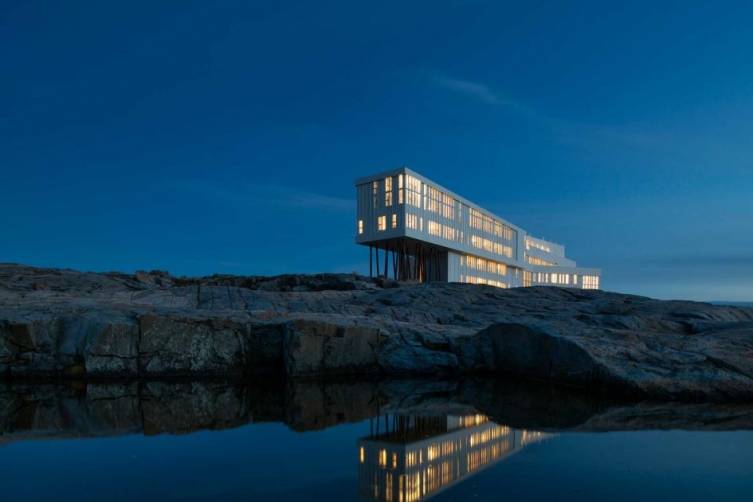 Photo Credit: National Geographic Unique Lodges of the World
Tierra Patagonia Hotel & Spa (Patagonia, Chile)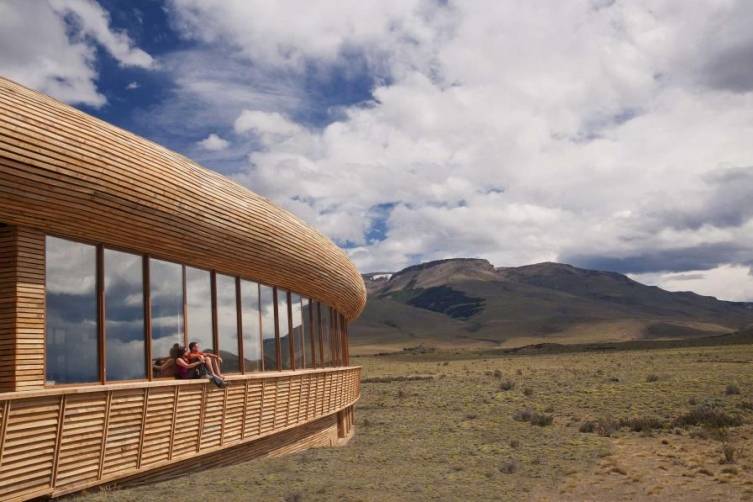 Photo Credit: National Geographic Unique Lodges of the World
The Ranch at Rock Creek (Western Montana Wilderness, US)
Photo Credit: National Geographic Unique Lodges of the World
See the rest of National Geographic's Unique Lodges here …
Subscribe to discover the best kept secrets in your city