One of the best parts of living in New York is its uniqueness, but when a visitor settles in town, sometimes its best to welcome it with open arms — and an empty stomach.
West Coast steakhouse Mastro's opened its doors in Midtown at the end of 2014, welcoming in New Yorkers with a chic ambiance of dim lights, white tablecloths and live music, combining the allure of an old school Manhattan dinner club with a trendy LA hotspot.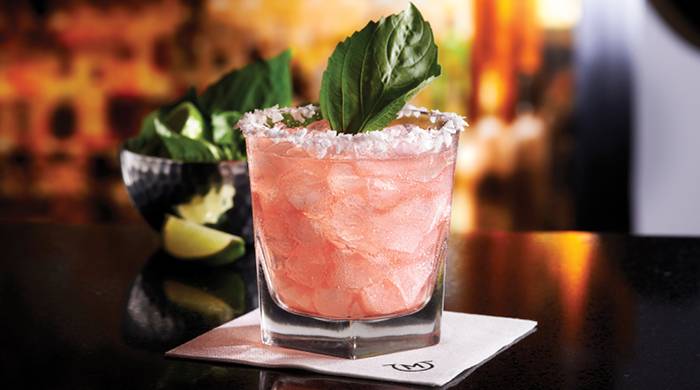 Reserve a seat upstairs for a dose of live music nightly (think classic Sinatra as well as Lady GaGa covers), or request a lower-level banquet for a more intimate evening. If you're meeting a guest, consider arriving early for a drink at the bar, where you can indulge in cocktails like the Elderflower Martini, a Cucumber Cooler, a tasty chai and vodka concoction as well as a gluten-free cocktail list and extensive craft beer menu.
Start your meal with a tower of chilled seafood. Opt for oysters on the half shell (selection changes daily) with spicy fresh horseradish and jumbo shrimp cocktail or colossal king crab legs to kick off your meal.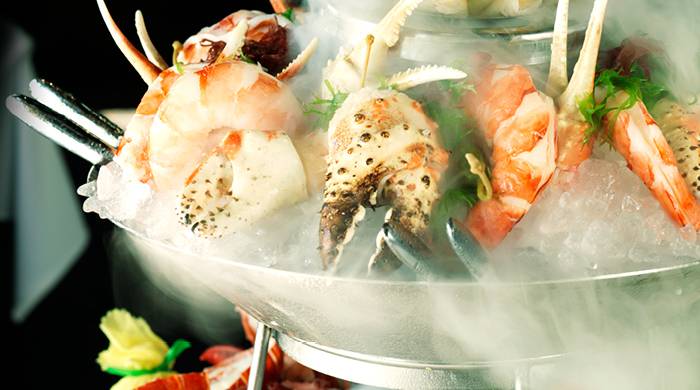 From there, you can easily fill up on a menu of soups, salads and even sushi, but you're at a steakhouse, afterall. Indulge.
Carnivorous cravings will be sated by the bone-in filet (available in 12oz or 18oz, but leftovers are nothing to be ashamed of), cooked to absolute perfection with a crusty exterior and juicy interior. Other standout cuts include Mastro's Porterhouse for Two and Chef's Cut New York Strip. Those who shy away from red meat will also enjoy the Big Eye tuna, sashimi style, which goes surprisingly well with steakhouse sides.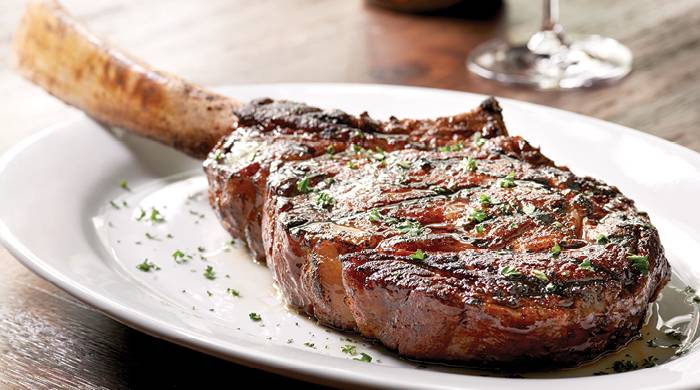 And speaking of sides, there are oh so many to choose from. Lobster mashed potatoes are a must, served with poached claws and buttery, garlicky, creamy potatoes. If you're ready to indulge in carbs, the gorgonzola mac and cheese, served sizzling and enticing, goes well with any steak. As for veggies, creamed corn and spinach fulfill the not-quite-healthy vegetable quote and steamed sugar snap peas and green beans with almonds offer a healthier side.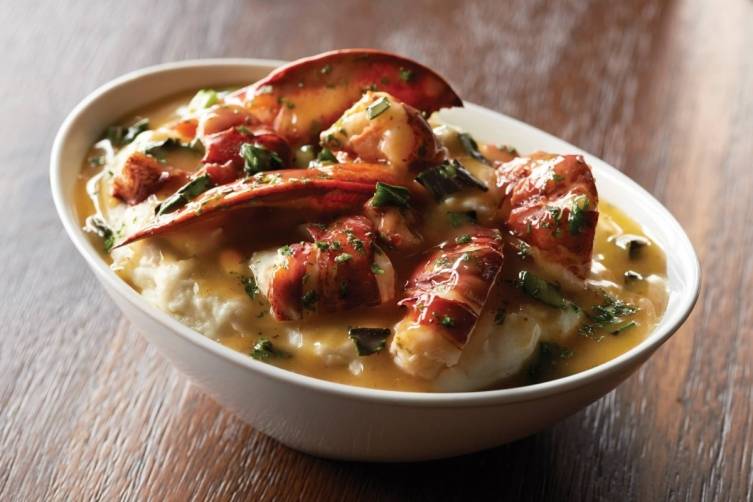 Opting for all the veggies will of course leave room for dessert, which would be a mistake not to indulge in. Mastro's signature is their warm butter cake, but the cherry crisp is a perfect winter dessert with a right level of tartness, fruitiness, warmth and crunch to leave your mouth satisfied after a large meal.
There may not always be time to travel to the 90210 but soak up the sunshine (ok, not really) and enjoy the flavors of Beverly Hills right in Midtown.
Subscribe to discover the best kept secrets in your city