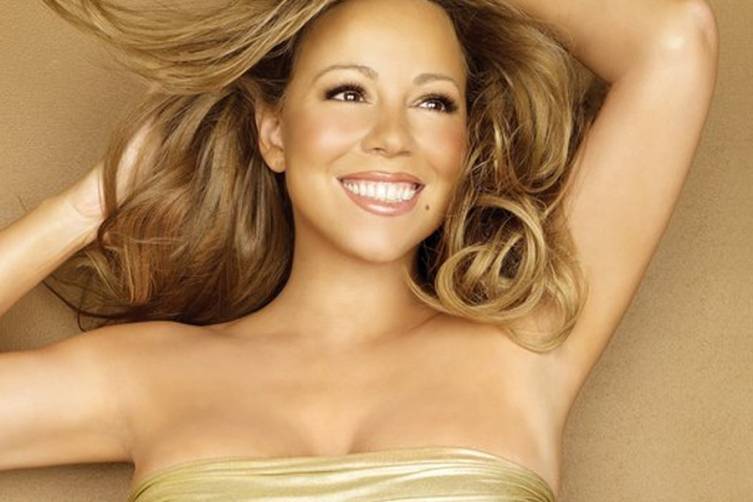 TMZ is reporting that Mariah Carey has officially signed on with Caesars Palace as the newest resident diva in Las Vegas.
According to the story, Mariah snuck into Vegas last week to seal the deal, and they have the video to prove it.
Carey will take the place of Celine Dion, who is on break. Shows will begin soon, and will run until Dion come back to the stage late this year or early 2016.
Word on the street is that the deal is super secret but comparable to Britney Spears, who is making $475K a show.
Caesars is ready to announce concert dates any day now, so stay tuned.