Let's face it, most men think about their hair about as much as they think about doing laundry. They'll tend to it when needed, but most of the time, they're happy letting it grow out until it becomes too much to handle. It's not due to laziness; rather, a lack of excitement. Unlike women, who are encouraged to experiment with colors and cuts and "try balayage! Highlights! Long layers! Brazilian blowouts!" by every mainstream glossy, men are simply told to "rinse, lather, and repeat."
But every few years, a male hairstyle comes along that captivates the masses, and suddenly, fellas start paying attention to their locks again. Enter: the Man Bun. Not to be confused with the top knot, the undercut, or the ponytail, the Man Bun is achieved when a guy pulls his hair back from his forehead and ties it up with a rubber band in center of his head. Depending on the length of hair, a few face-framing pieces around the jawline or strands dangling in the back are also permitted.
Lest you think this is a one-hairstyle wonder a la frosted tips, rest assured, the Man Bun has become the hairstyle of the season, spotted on celebrities, models, and even, businessmen nationwide. Not sure what type of Man Bun is right for you…or your man? Let's go Man Bun hunting.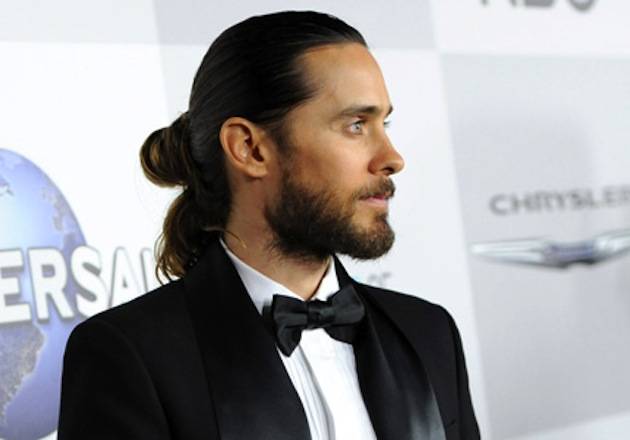 Business in the front, party in the back. Wait, has the man bun become the new mullet?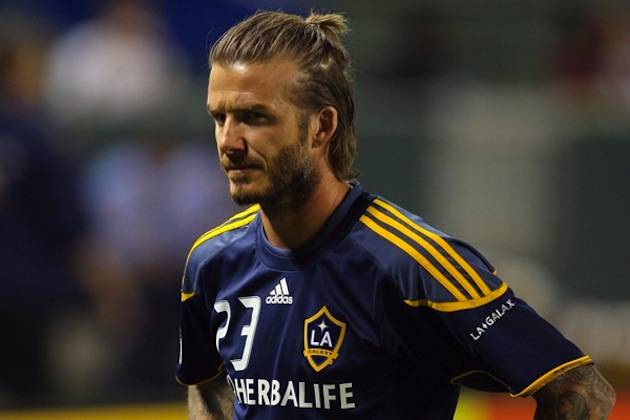 Stylish and practical—perfect for work and play.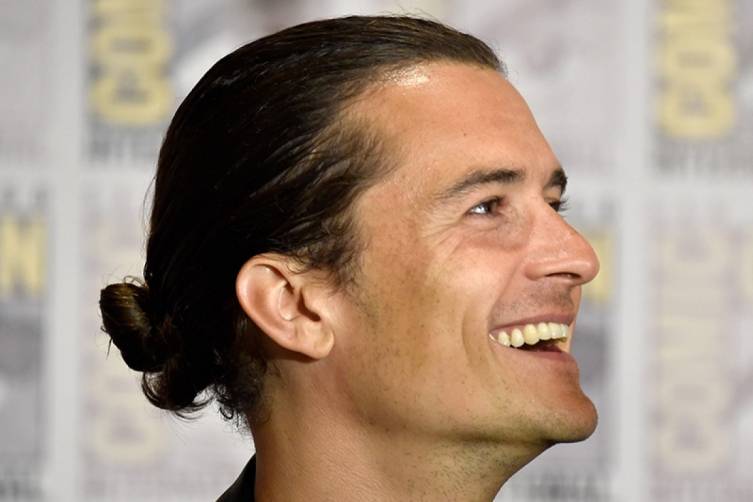 For shorter 'dos, simply gather hair closer to the nape of the neck.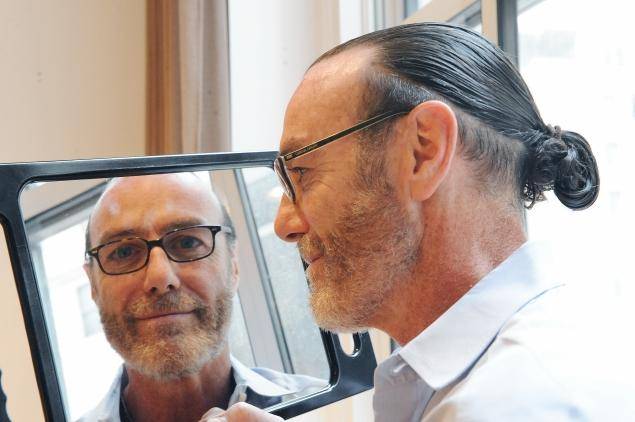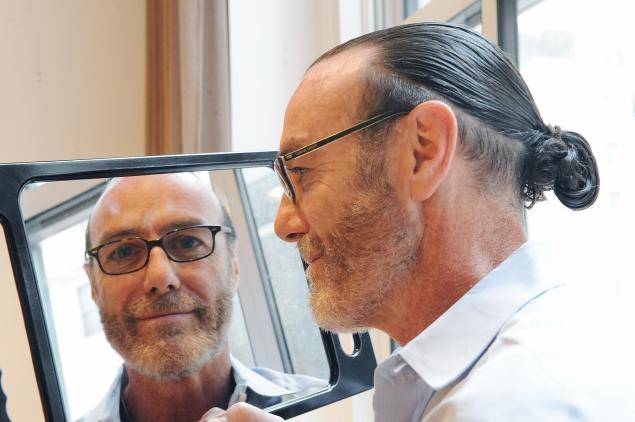 This style knows no age limit.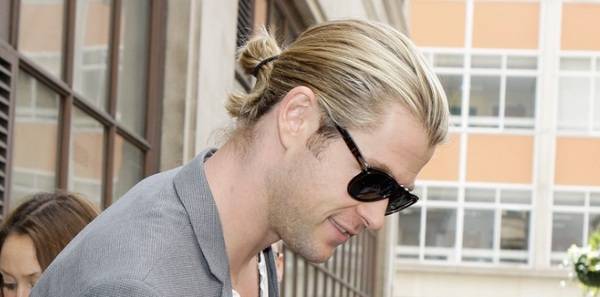 Tame flyaways with a spritz of hairspray. We won't tell.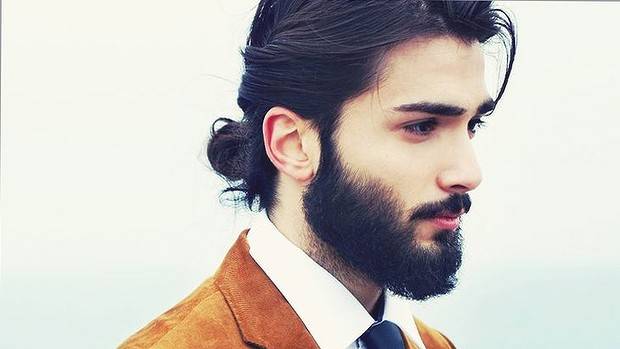 Keep unruly strands in place by twisting the hair before fastening with a hair tie.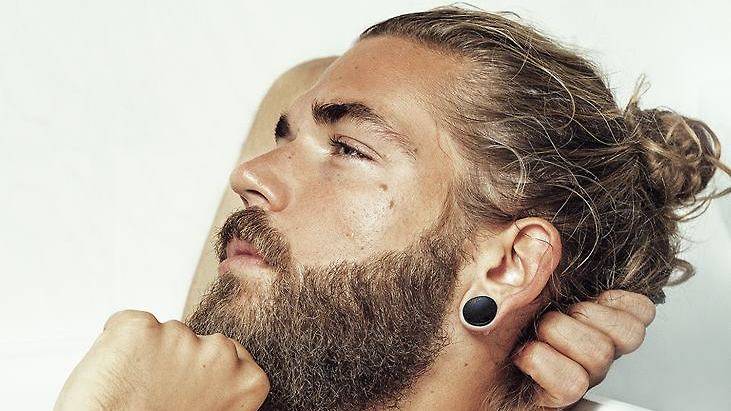 The messier the sexier.
Subscribe to discover the best kept secrets in your city