A wealth of fashion photography comes to Dubai this month with the International Festival of Fashion Photography from Cannes. Staged at Mall of the Emirates from 7 to 14 January, the exhibition will display a total of 50 large format prints in the mall's Central Galleria.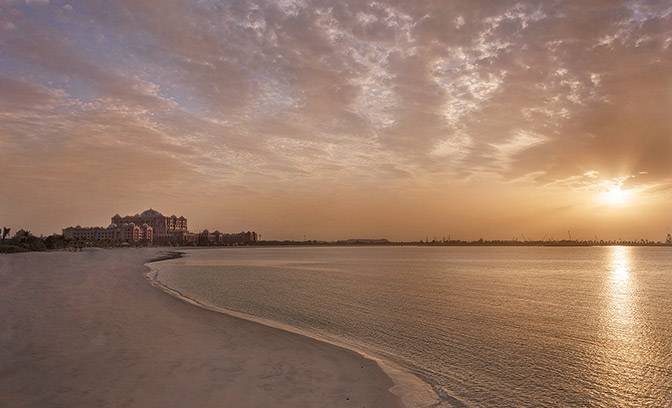 The photographs on view were selected from the International Festival of Fashion Photography 2014, which transforms the city of Cannes into an open-air gallery every year.  This is the first time the exhibition is coming to the Middle East highlighting among other works the photographs of a selection of photographers from the region including Nasser Ali and Fatma Hilal as well as Beirut born Maha Nasra Eddé, Atif Abu Samra from Sudan and Adel Rashid from Syria. The works of international photographers, including Marcelo Benfield, Iris Brosch, Daniele Cipriani, Sune Czajkowski, Lucia Giacani, Nancy Fina and Anita Bresser to name a few, will also be showcased as part of the exhibition.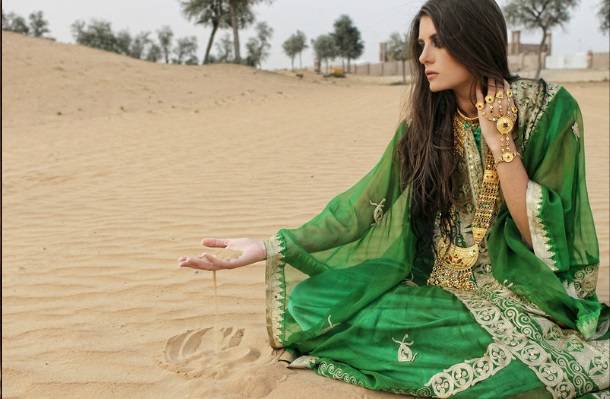 Of particular note is acclaimed photojournalist Mazen Saggar, Louis Vuitton's preferred photographer, who will unveil the exhibition at an exclusive opening tomorrow. Born in Baghdad in 1968, Mazen studied photography before pursuing a career in photojournalism. Since 1990, he has been working independently with top international fashion and lifestyle magazines. Truly adept at his craft, Mazen has had the opportunity to work with global celebrities such as Freido Pinto, Dita Von Teese and Kate Moss.
A first for Dubai, this inspiring event of fashion photography aims to place the spotlight on the creativity of local and international photographers associated with leading international fashion brands and top lifestyle magazines. The event's presence underlines the Gulf's growing importance for fashion and the creative arts.