Grace is alive in London – if you know where to look. Peer behind an unassuming door in Belgravia, and you'll find it: Grace, London's only health, wellbeing and lifestyle private members club exclusively for women. A multi-faceted 11,500sq ft homage to womankind, Grace encorporates a fully-integrated medial clinic, spa retreat, hammam, gym, atelier and Californian-inspired restaurant and bar all under one roof.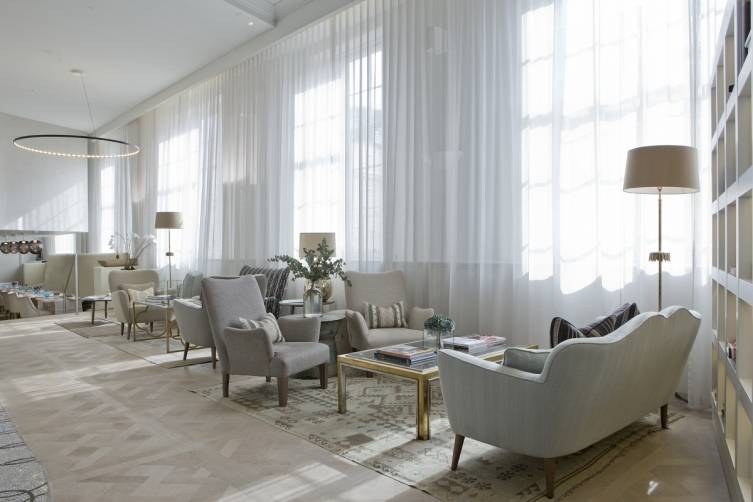 The airy space is decked out in sooting tones of grey and neutrals, with beautiful textiles and well-designed areas for mooching solo or gathering with friends. Particularly impressive is the gallery, an atrium-style thoroughfare with a soaring glass roof.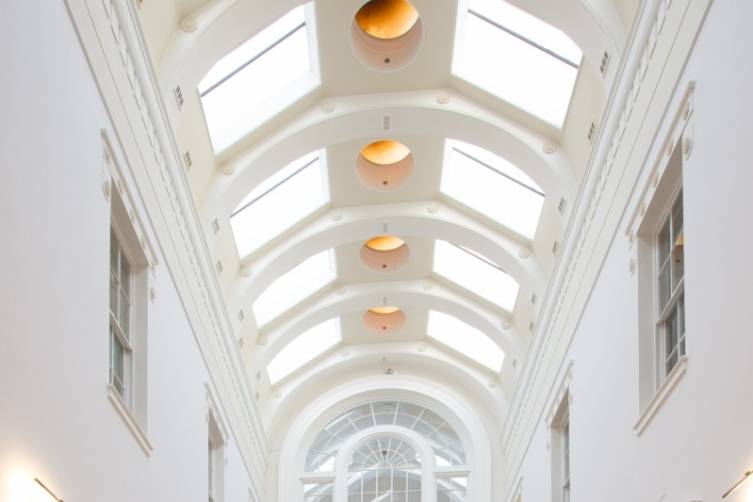 "Dedicated to empowering and nurturing women through seven stages of life, from young adulthood, through fertility, pregnancy, child-rearing, empty-nesting, menopause and ageing well," Grace promises many things – and manages to deliver.
Indeed, Grace is a beautiful realization of its mantra, 'inside out beauty,' with an atmosphere of calm and humble chic (no arrogance here) and a varied mix of members.The unusually flexible membership schemes are tailored towards a number of different lifestyles, from full member to business membership, overseas membership (35 visits allowed per annum) and even a 'weekender' membership.
All memberships except the weekenders will receive a wellbeing assessment upon joining, which includes a musculoskeletal screening for injury prevention, a consultation with the in-house GP or integrated practitioner, and assessments from the spa team and nutritionist. You'll find therapists offering a range of unusual treatments too, including the fabulous 3D massage by Ben Barnett. There are classes on offer at the gym as well as a free floor space and top-class gadgetry and you can even book a post workout blow-dry at the dedicated blow-dry bar.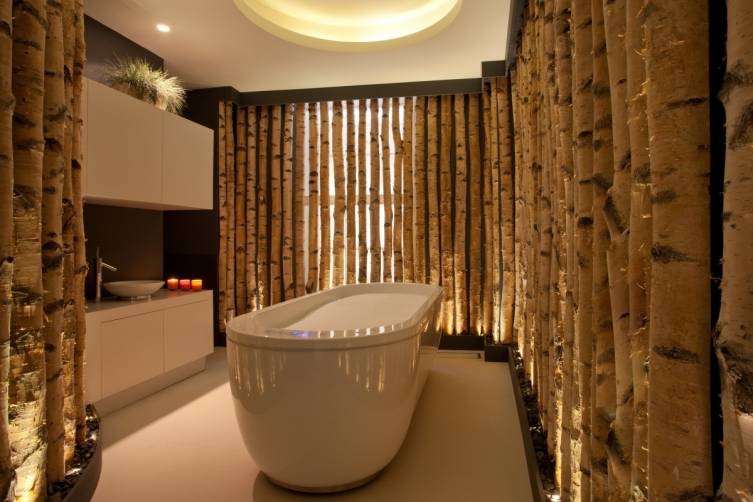 Grace also aims to inspire its members with a series of stimulating talks and lectures from on themes ranging from women's interest to philanthropy. Recent sessions include a lunch with renowned fertility and pregnancy expert Zita West, and a weekend workshop with a biodynamic psychotherapist exploring the theme of learning to 'let go'.
In fact, there's not much that Grace cannot cater for (even out-of-house parties and non-members can order from the excellent restaurant) and the diversity of this all-female community ensures networking opportunities of the highest order.
"Live your life in Grace," encourages this extraordinary members club – and we couldn't agree more.
Subscribe to discover the best kept secrets in your city