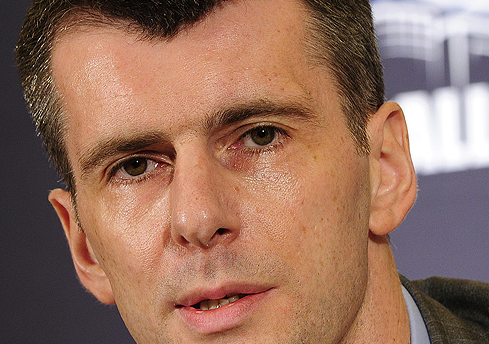 Russian billionaire Mikhail Prokhorov, who bought the Brooklyn Nets for $220 million and built the Barclays Center just five years ago, is already looking to sell the team. According to reports, he's hired investment bankers Evercore Partners to explore options for selling. The Nets are playing lousy and spending oodles of money, but Prokhorov will surely still make a huge profit should the sale go through.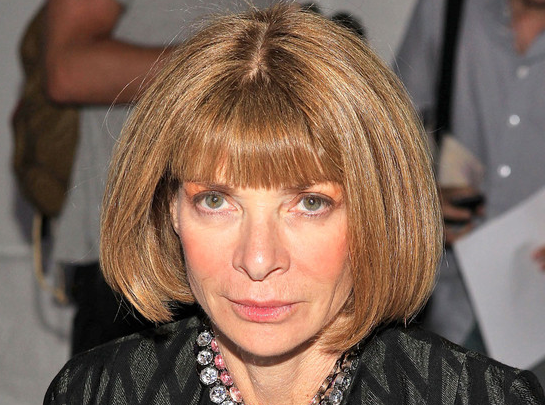 Anna Wintour, the most powerful voice in fashion, is a fountain of inspiration. So inspiring in fact that it doesn't present itself as the least bit surprising that a musical was produced in her honor. The play entitled Ryan Raferty is the Most Powerful Woman in Fashion, makes its west coast debut on January 19. Now that is vogue.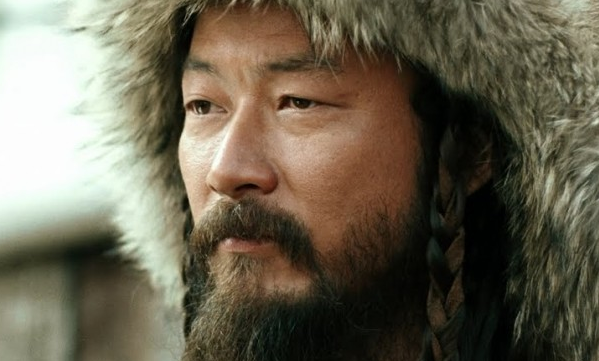 Martin Scorsese's upcoming Silence has been the legendary director's passion project for some two decades and countless films in-between. The film, which takes place in Japan and stars the Amazing Spiderman Andrew Garfield,  Liam Neeson and Girls' breakout star Adam Driver, finds itself with another minor setback with production clear in the horizon: Japanese actor Ken Watanabe has dropped out of his role. However, the director has already found his replacement in Japanese actor Tadanobu Asano who wowed international audiences with his performance in Mongol and might be known to the U.S. from his role in Thor. Phew! Now, Marty, can you please just film the thing already? We are dying to see it!
Haute 100 New York updates consist of news relating to members of our New York Haute 100 List: a list of New York's most powerful players.