The lifestyle-brand Edition, Marriott Int. Corporation and hotelier Ian Schrager, seem to have created a life-long partnership. The elegant hotel on 29th Street and Collins Avenue, has an underground secret: a game-changing entertainment complex underground. Imagine a petite neon lit ice-skating rink, with curtains, a technicolor private bowling alley with lanes lit up by LED lights and a very cool nightclub all within arm's reach. Talk about a special EDITION.
Mr. Schrager's vision and his partnership with the Marriott hotel company proofs the on-going desire for big hotel companies to renovate their image and overall branding. Marriott partnered with boutique hotel pioneer Ian Schragerreflects to create EDITION, which is considered Marriott's hip budget hotel brand and of course an 'A' list boutique hotel.
The competition between independent hotels is quite intense thus feeding their need to broaden their customer base and attract the younger, hip, crowd. Schrager states that he is looking forward to collaborate with fashion houses, and artists such as musicians and DJ's. But they've trumped them all with these uber-fun offerings. After all, who doesn't feel like a kid when putting down pins or skating on ice? Add that to a tres chic petite club with a tongue-in-cheek name like Discobox and you have a winning formula.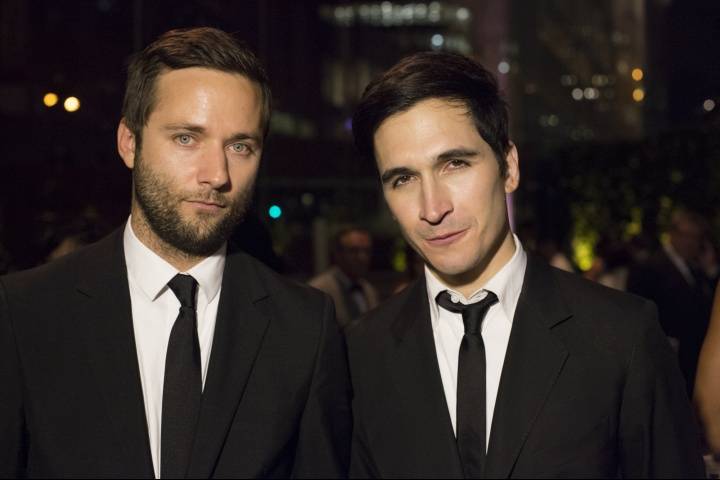 Mr. Schrager, stated "No one could understand how I could walk into a situation with a rigorously run, systematic company like Marriott and merge it with creativity." But he has managed to do just that— and it won't be the first time either. Marriott has spent over $800 million buying properties in Miami Beach, London and Manhattan to convert to EDITION.
The full floor entertainment areas hark back to the glory days of 1950s and 1960s Miami Beach when hoteliers spared no expense making fun and creative attractions to make their properties stand out. And the EDITION as a few more up it's sleeve too.. there are rumors of an outdoor theater and a private beach.
Subscribe to discover the best kept secrets in your city