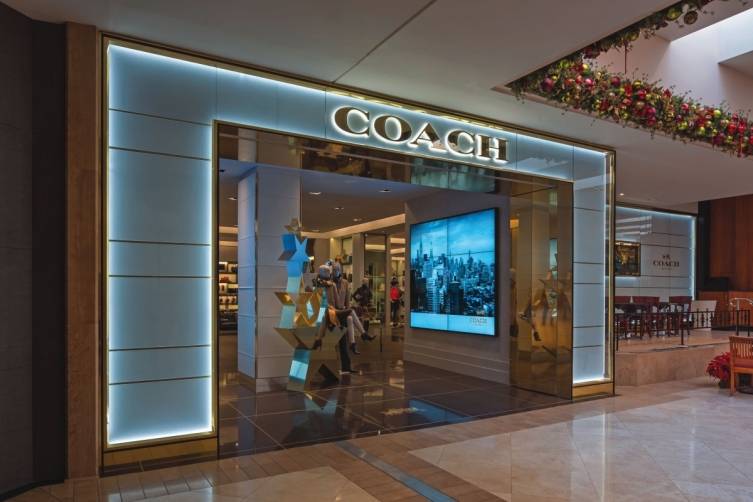 Coach is making a rare acquisition after spending decades focusing mostly on internal growth, according to the Associated Press.
The luxury handbag maker will pay Sycamore Partners a hefty $574M for Stuart Weitzman — their women's footwear brand — in a move that is no doubt designed to diversify their sales portfolio considering 55% of their sales last year came from women's handbags with only 9% coming from auxiliary items like jewelry, accessories, footwear and the likes.
Coach will pay out a flat sum of $530M to Sycamore with the additional $44M due in future payments based on specific revenue targets within the three years it will take to close the deal, Fortune reported.
Victor Luis, CEO of Coach Inc., explained that the company was looking forward to "advancing the Stuart Weitzman brand's global development" while also "benefiting from the Stuart Weitzman team's expertise in footwear development where they're proven leaders in fashion and fit."
Will the purchase lift the perception of the Coach brand? You tell us!
(Photo c/o NewportBeachMagazine.com)