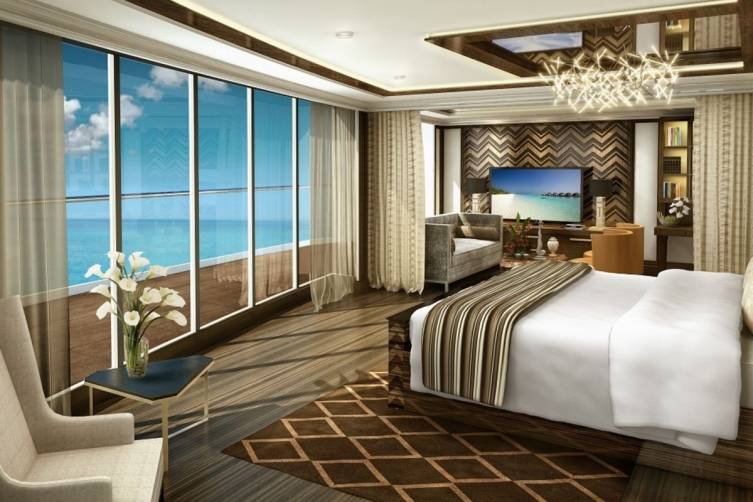 The "most luxurious ship ever built" is in the works according to the management of Regent Seven Seas Cruises. And one of the key features is an enormous 3,875-square-foot two-bedroom suite with built-in spa that will run $5,000 per person, per day.
The suite will come with added perks: Unlimited spa treatments and a glass-enclosed sitting area with 270-degree views.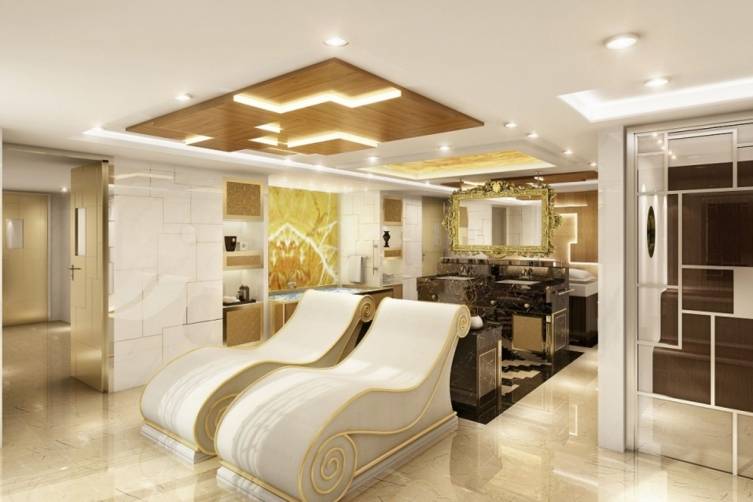 Also adding to the luxury experience, the company said: Passengers will have plenty of room. Regent said that the 56,000-ton ship will carry 750 guests, giving it the highest space ratio in the cruise industry.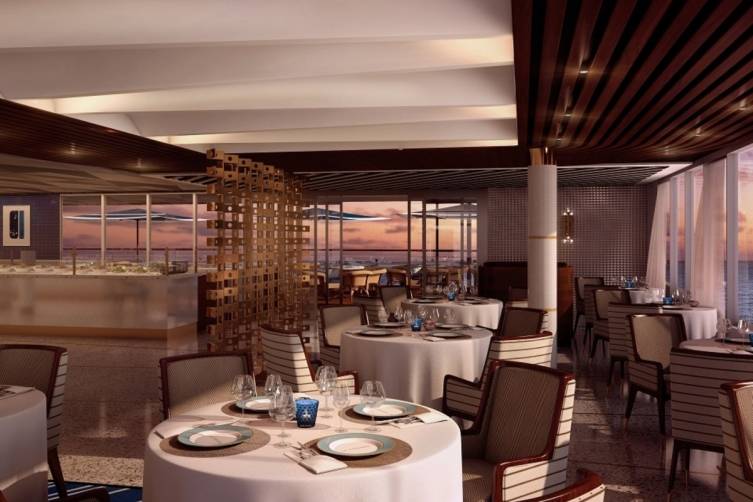 Passengers will have three restaurants to choose from: steakhouse Prime 7, main dining room Compass Rose and La Veranda, with a buffet for breakfast and lunch and fine dining experiences for dinner.
The vessel will be the first new ship since 2003 for Regent Seven Seas Cruises, which was acquired late last year by Norwegian Cruise Line Holdings.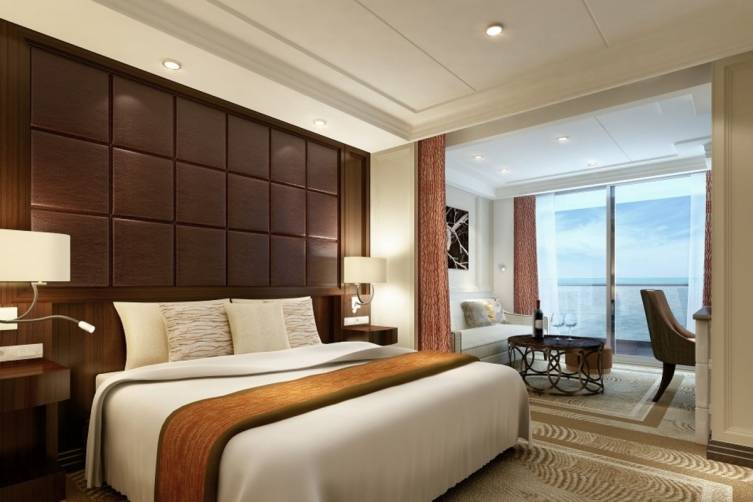 The ship is under construction at the Fincantieri shipyard in Italy. It will launch in July of 2016 with a 14-day voyage from Monte Carlo to Venice and remain in Europe for its first sailing season.
Subscribe to discover the best kept secrets in your city