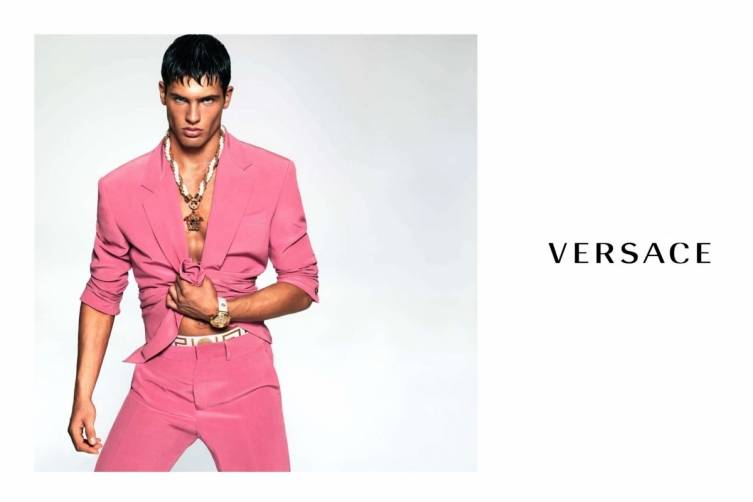 he campaign was shot by the superstar photography team of Mert Alas and Marcus Piggot on a soft grey toned background which offsets the "Miami Vice" style clothing.
The models, Filip Hrivnak and Alessio Pozzi appear to jump off the page with their sexy masculine poses.
Leave it to Versace to bring a hot pink silk suit, bawdy watch and neck-jewelry, and it's precisely the unapologetic look that makes one take notice.
Seems there may have been water fight of sorts on set because the models look, ahem, moist.
Fashion editor and stylist David Bradshaw may have had something to do with the set atmosphere along with art director, Giovanni Bianco.
We would have liked to have been a fly on the wall at this photo shoot! The team created a homerun for the brand and storied house that defined sexy in the late '90s…and continues to be relevant in 2015.
Take a look at the super-sexy campaign photos below: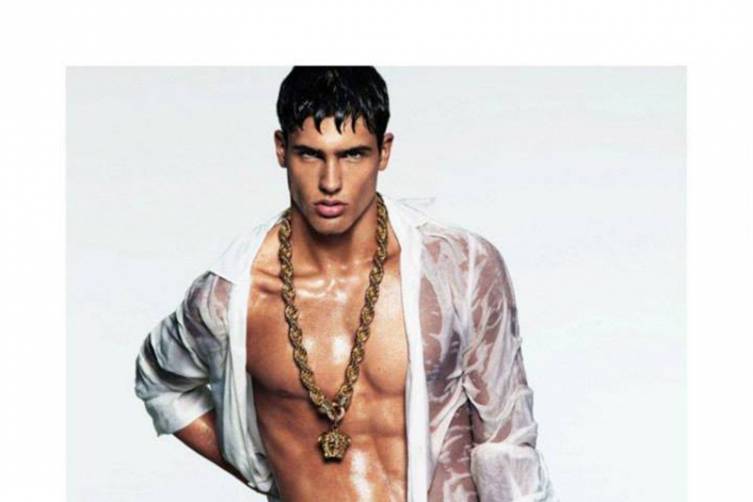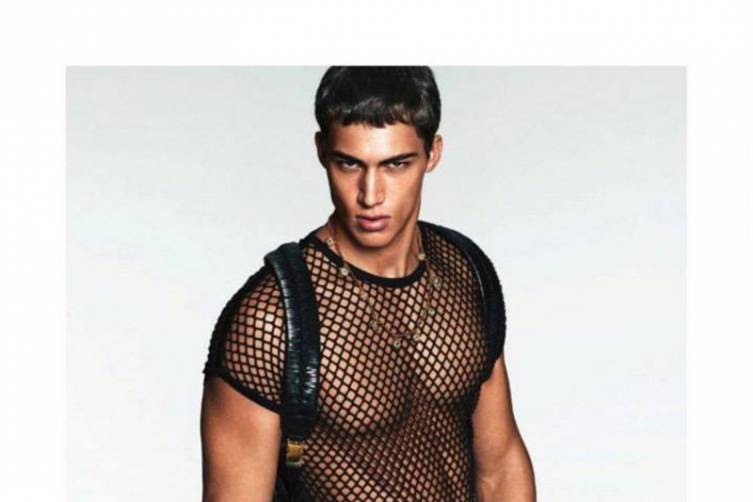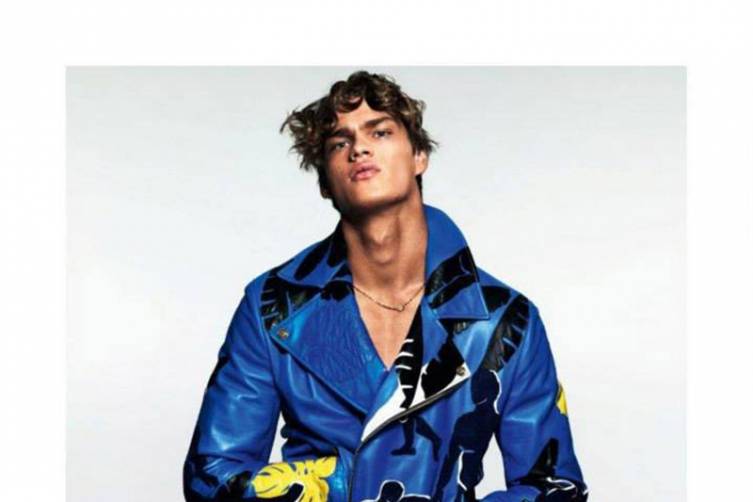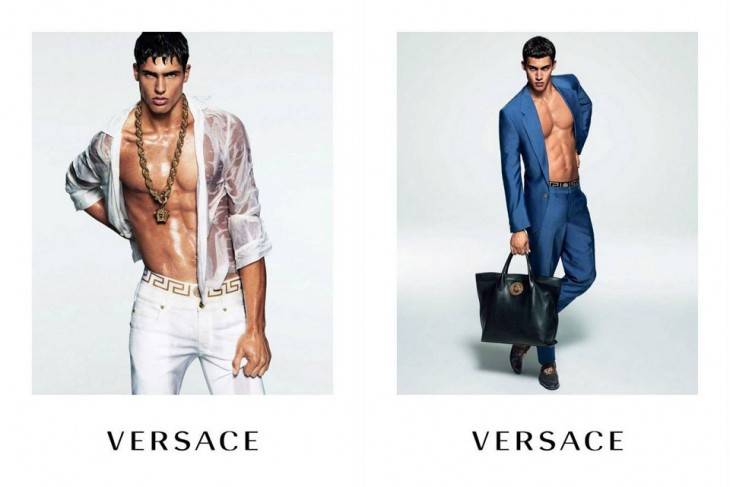 Subscribe to discover the best kept secrets in your city