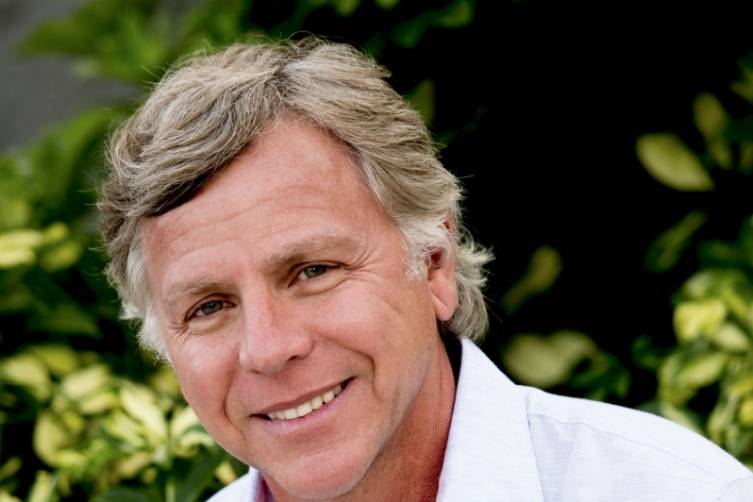 Olivier Dain is the founder of the ODP Group consisting of Olivier Dain Perspectives the design office and Home by ODP the architectural branch.
Olivier is a very talented and passionate man who have shaped the architecture of the island since 15 years.
-What is your biggest project in St Barths? We have created some villas of exceptional size on the island including a home on Flamands beach and are now building a property on behalf of one client which will be our largest private project to date.
-When did you discover St Barths? In 1975, whilst delivering a boat to Guadeloupe. I was a teenager at that time and already knew Guadeloupe very well – which had seemed to me to be a paradise in itself but remember so well how impressed I was by the charm and beauty of St Barths.
-On such a small island are you able to give your imagination free rein? Of course planning rules and constraints limit architectural design to a certain extent but nevertheless there are still opportunities to offer each client a personalized villa. The landscaping and the interiors have, themselves, a wealth of creative possibilities.
-Is your Masters in architecture? No. Not being an architect myself, I have the benefit of not being conditioned and am therefore open to all architectural possibilities which allows me, perhaps more easily, to interpret and realize my clients wishes.
-Where do you get your inspiration from? I think like most people in the architectural through books, travel, magazines and of course the internet.
-Having been a fighter pilot and supermarket owner, how did you get involved in this business in which you excel? I started building villas for myself which were noticed by estate agents and clients and then began getting asked to do them for others.
-What would you say are the defining qualities of your success? The desire to please those for whom I work, lots of energy, the ability to see in 3D immediately even though I have never been trained to do so, working together with my wife and … a lot of luck.
-What projects are you working on currently? Several villas and hotels.
-It is said that you are planning to build a hotel in St Barths, have you already chosen a name? It is not on my agenda right now although I could make some suggestions.
-Who are the players in your team? Architects – and in particular Nicolas Gessat who leads our architecture company, operations managers, interior architects and designers, my faithful assistant Marie-Lise Lenoir and especially my partner for a long time now in this adventure, Hugues Bousquet.
-How would you describe the island in 3 words? One word: UNIQUE.
-You are a nomad, but where are your oasis? The sea in general, Patagonia very often too, but there are many in the world!
-Which country do you dream to visit? India – which I have not yet discovered.
-Is there a book that you carry around? There are too many books that I like to choose only one. But if I had to, I would take everything by Pagnol.
Subscribe to discover the best kept secrets in your city