There's no doubt about it—London is one of the best cities in the world for luxury shopping steeped in years of tradition and heritage. British and foreign brands alike have called the capital's most exclusive areas their home for years, whilst luxury labels have clambered to bag a space in some of London's desirable shopping locales. So, for top quality shopping in heart of the city, look no further than our top five picks:
King's Road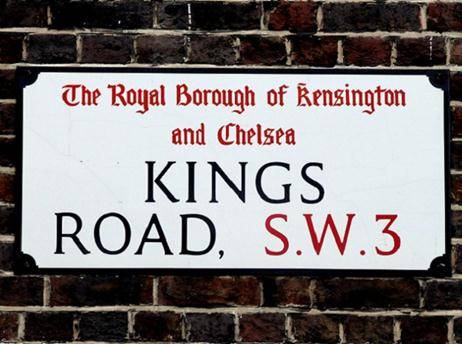 It's not called the King's Road for nothing—nestled in the heart of London's exclusive and chic Chelsea district, this crowning gem of the area certainly lives up to its name. And you won't be lacking for variety either; choose from eclectic boutiques to interior design offerings, or check out the antiques at the Chelsea Antiques Market for unique and rare finds.
Mount Street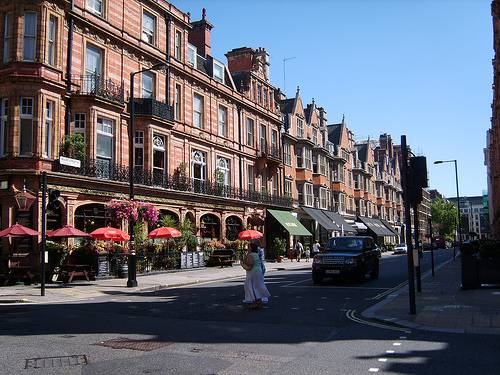 Luxury shopping doesn't get much better than in London's Mayfair area, and Mount Street is the icing on the cake when it comes to shopping in this locale. The stunning architecture and open plan layout of the buildings is enough to make even the most stringent shopper indulge in a leisurely stroll of admiration. Browse your way through art and antique dealers, which rub shoulders with fashion heavy-hitters such as Céline and Christopher Kane.
The Royal Exchange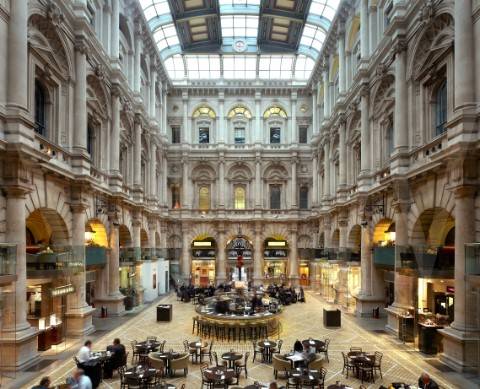 When it comes to sheer beauty and awe-inspiring scale, the Royal Exchange in London's famed Square Mile really has it all. This Grade 1 listed building was originally built in 1565 and offers a sky-high covered atrium where guests can enjoy luxury dining whilst browsing some of the world's finest brands, including Hermes, Gucci and Mont Blanc.
St James's
Sitting nicely in the centre of the capital, between Piccadilly Circus, Green Park, Trafalgar Square and Buckingham Palace, St James's offers a hidden little haven of luxury. With beautiful decor and store windows, as well as a reputation for craftsmanship and personal service, this is one area that is worthy of a visit for something a little more unique.
Sloane Street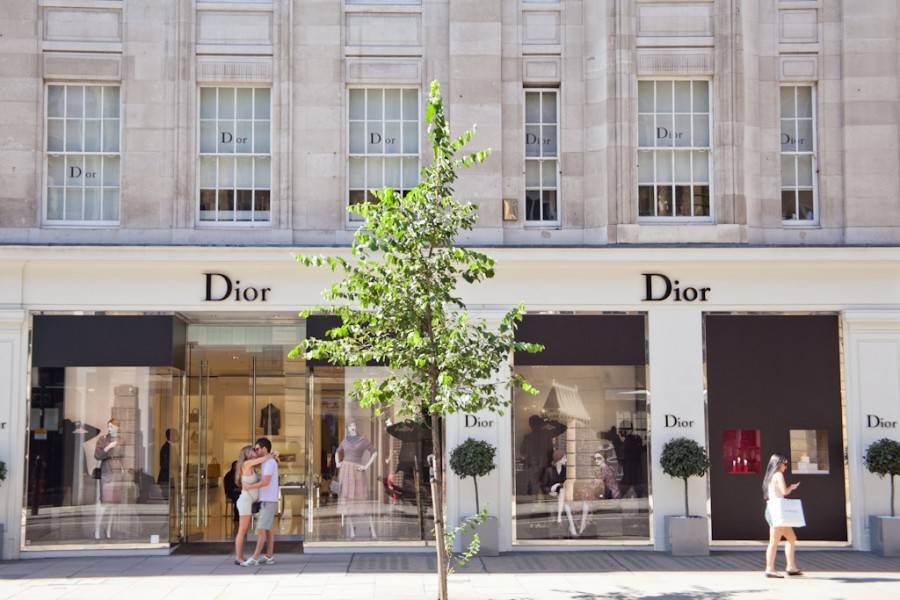 Internationally acclaimed and often referred to as one of the top shopping destinations in the world, London's Sloane Street brings the most exclusive brands together in one unparalleled parade of luxury. Its simple and refined layout means that every brand is left to make its impact—Dior, Tom Ford, Valentino and Chloé among them—leaving you with the difficult decision of where to visit first.
Subscribe to discover the best kept secrets in your city