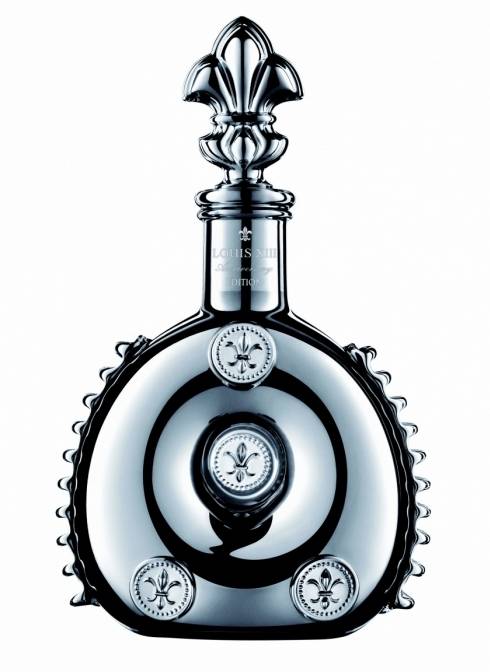 It was a busy week in the City of Angels leading up to Christmas. Leslie Mann became the first-ever Grand Marshal of the nation's longest running holiday boat parade, Channing Tatum brought back "Team Oscar," and a Beverly Hills landmark will close its doors for good. Here's what you missed this week in Los Angeles.
HAUTE SCENE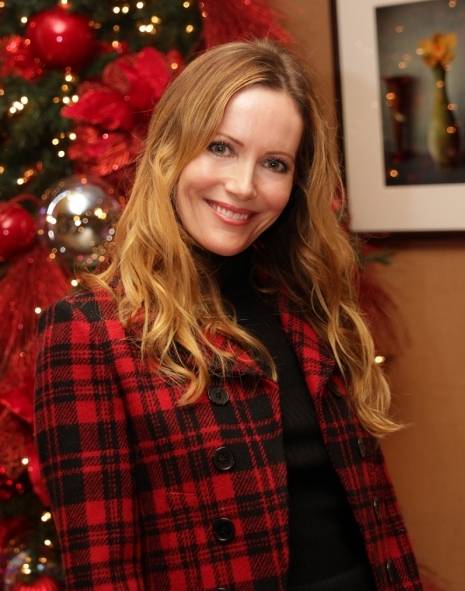 Photo Credit: Robert Downs Photography
LESLIE MANN SERVES AS GRAND MARSHALL OF THE 106TH NEWPORT BEACH CHRISTMAS PARADE Actress Leslie Mann and singer/actor Mark McGrath of Sugar Ray, both Newport Beach natives, reigned supreme as the first-ever Grand Marshals of the nation's longest running lighted holiday boat parade, the Newport Beach Christmas Parade, on Dec. 17th. Themed "Deck the Hulls with Bows of Jolly," over 100 vessels of all sizes adorned from top to bottom with lights, decorations, moving displays, dancers, and music sailed around the 14-mile stretch of the Newport Harbor. What better way to get into the ho-ho-holiday spirit?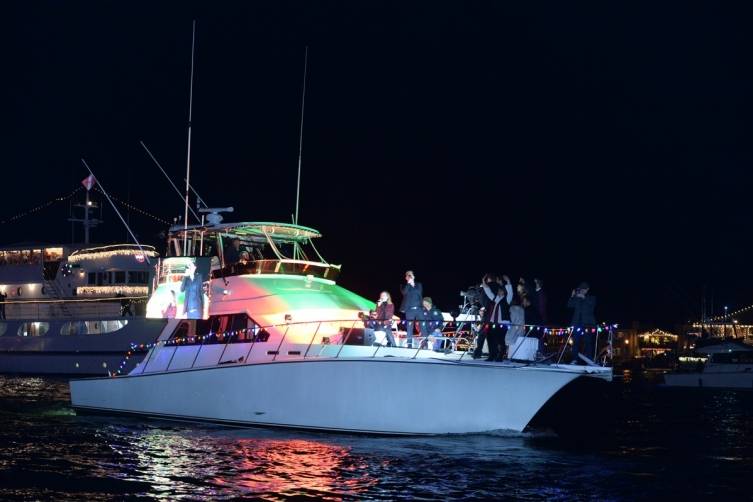 Photo Credit: Robert Downs Photography
RETAIL NEWS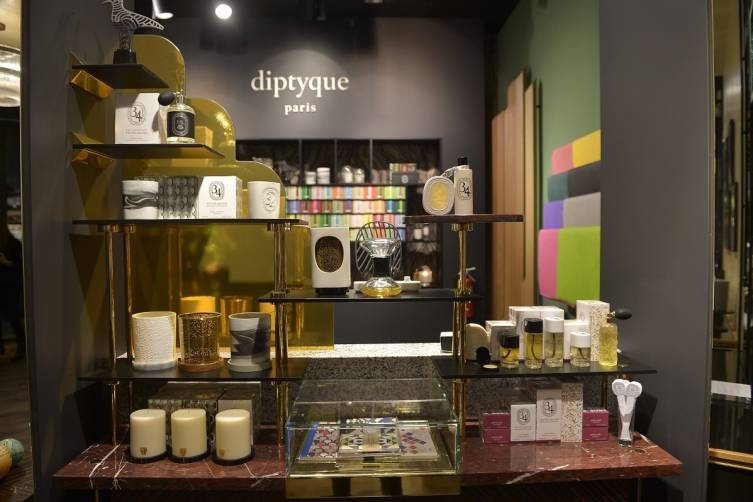 DIPTYQUE OPENS IN BEVERLY HILLS diptyque has come to Beverly Hills. Taking inspiration from the original Paris boutique, the French perfumer and luxury candle maker's new address features eighty oak pillars sliced at different heights revealing hand painted green malachite tops, as influenced by the founder, Desmond Knox-Leet's, hand-painted wallpaper in the same design. The boutique, which is located on North Beverly Drive, also houses unique, locally sourced reclaimed luxuries such as an art deco glass chandelier. Three mirrored pillars, a reference to old Hollywood, reveal the quintessential glamour of Beverly Hills, reflecting the light and collections throughout the space. Hidden at the back of the space, behind a thick monotone printed malachite curtain, is an intimate VIP room, where guests can relax and discover the perfect fragrance from diptyque.
DINING + DRINKING
CHAYA BRASSERIE TO CLOSE  Iconic Beverly Hills eatery Chaya Brasserie will close its doors for good at the end of the month. In tribute, executive chef Shigefumi Tachibe will serve dishes from the original 1984 menu including  tuna tartare, grilled veal chop, and miso black bass with beurre blanc from now until the 30th. On the 31st, the eatery will have one last hurrah with a closing day bash.
LOLE OPENS IN BRENTWOOD Activewear brand Lolë has opened a new atelier store in Brentwood. Located at 13050 San Vincente Blvd., the Brentwood Atelier sells selected items from its best selling collection. Celebrity fans such as Cindy Crawford, Jennifer Meyer, Maria Shriver and Rob and Sheryl Lowe were on hand to celebrate the Canadian activewear band's arrival.  
HAUTE 100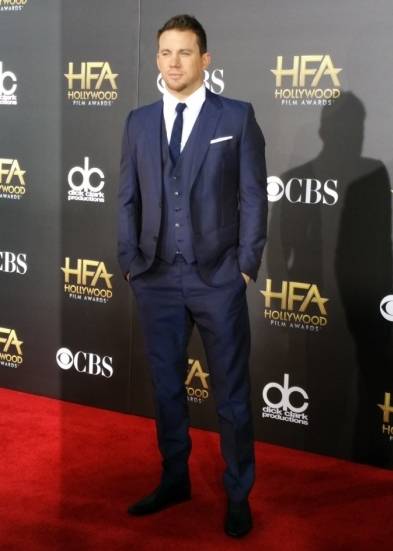 Photo Credit: Carlos Reyes
CHANNING TATUM BRINGS BACK 'TEAM OSCAR' Channing Tatum, alongside Oscar producers Craig Zadan and Neil Meron, will launch "Team Oscar" by inviting the next generation of filmmakers to create a short video and vie for the opportunity to appear onstage during the live Oscar broadcast.  Winners will deliver Oscar statuettes to celebrity presenters at the 87th Academy Awards® on Oscar Sunday, February 22, 2015, live on ABC. Said Tatum, who will appear as a judge and Team Oscar's spokesperson, "I'm honored to be returning to launch the Team Oscar competition and encourage the next generation of filmmakers to join me onstage at this year's Oscars," said Tatum.  "It's inspiring to see how these young filmmakers rise to the challenge, and I can't wait to see the talent we uncover." Team Oscar is open to U.S. citizens, ages 18 to 30 (in previous years entries were limited to college students only), and submissions are due by January 12, 2015 at 9:00 p.m. PT.  To enter, filmmakers must visit the Academy's Facebook page, where they can submit a creative 60-second video on the subject, "The best piece of advice I've ever received." Tatum will announce the Team Oscar winners in early 2015.
TRAVEL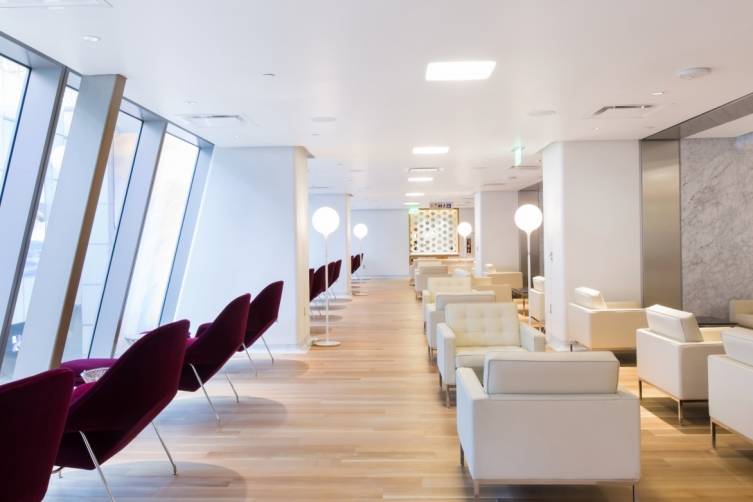 QANTAS UNVEILS NEW FIRST CLASS LOUNGE AT LAX Qantas customers traveling from Los Angeles are set to experience a new standard of luxury from this holiday season, following the unveiling of an all-new Qantas First Lounge. The new spacious and luxurious lounge is based on the flagship multi-award winning Qantas First Lounges in Sydney and Melbourne, providing seating for more than 200 customers and different zones to dine, relax, work and socialize. It is the first overseas Qantas First lounge to be designed by renowned Australian industrial designer, Marc Newson. Similar to the flagship First Lounge in Sydney, the new Qantas First Lounge in Los Angeles features a new 74-seat restaurant and bar where customers can dine from a Neil Perry Rockpool designed a la carte menu while enjoying a view of the open-style kitchen.
THE PENINSULA BEVERLY HILLS TO OFFER LOUIS XIII BLACK PEARL LIMITED EDITION The Peninsula Beverly Hills is offering cognac lovers a very, very rare treat. Louis XIII Rare Cask; Louis XIII Black Pearl Limited Edition and Louis XIII are now part of the haute hotel's Remarkable Spirits menu. These cognacs cannot be purchased together anywhere else in the United States; this trio is ONLY available at The Peninsula BH (the only other place in the world that has them is The Dorchester in London). Kept under lock and key, and presented in extravagant fashion to takers, the $90,000 Louis XIII Black Pearl Limited Edition is actually a bargain at just $800 for a ½ ounce pour.