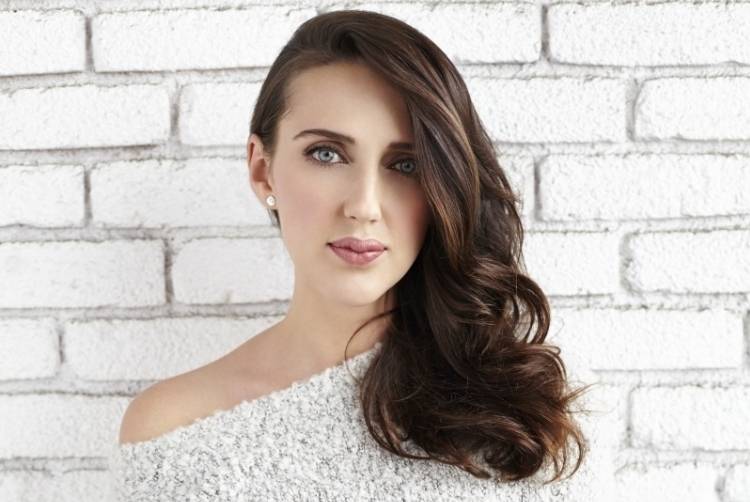 Photo Credit: Rowan Daly
As the daughter of Russian billionaire Vassily Anisimov—one of the richest men in the world—Anna Anissimova knows a thing or two about the good life. This Russian-American heiress is known just as much for her love of real estate—she dropped $23 million on Diane Von Furstenberg's Manhattan property and has a $15 pad in the Time Warner Center as well as a home in The Hamptons—as she is her burgeoning film career; she is an actress and producer, best known for movies like The Whistleblower, Father of Invention and Flutter. The heiress and producer husband Peter Schafer recently purchased a nearly $10 million home in Pacific Palisades, which means she is well versed in most luxurious hot spots in Los Angeles. Here is the stunning star's insider's guide to the City of Angels.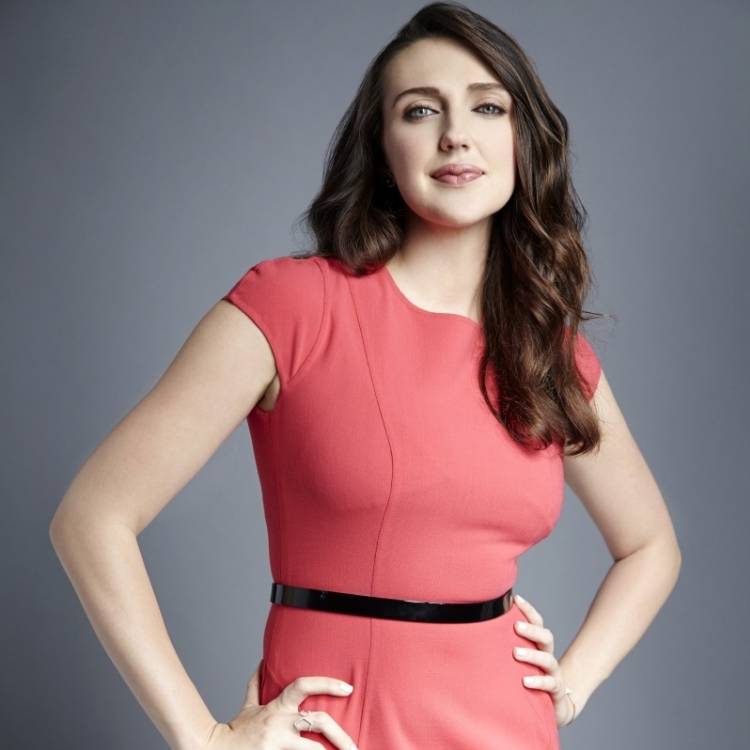 Photo Credit: Rowan Daly
Where were you born: Moscow, Russia
 How long in LA:  6 years
 Neighborhood: Hancock Park, moving to the Pacific Palisades
 Occupation: Actress
 Favorite Restaurant: The Larchmont
 Best Sushi: Sushi Sushi
 Best Italian: Giorgio Baldi
 Best dessert: Belgium Chocolate Mousse Addiction in Il Piccolino
 Best place for a romantic date: JAR
 Best Sunday brunch: The Four Seasons
 Best place for a power business meeting: Soho House
 If you have out of town guests, which hotel would you recommend? Beverly Hills Hotel
 Favorite shopping venue/boutique: Satine
 Favorite place to buy jewelry/watches: XIV Karats
 Best Spa: Montage Hotel
 Favorite Charity Event: Hearts of Los Angeles
 Favorite Cultural Institution: LACMA
 Best Steakhouse: Cut
 Best Pizza: Lucifers
 Best Lunch: Il Pastaio
 Best Gym/Athletic Facility: My house with my trainer Amanda Blank
 Best Massage: Ryan Manning
 Best Limousine/Driving Service: Uber!!
 Best Museum/Exhibit: Stanley Kubrick at LACMA
 Describe your city in three words: Sunny, Eclectic, Easygoing
 Favorite historic/legendary place to see or explore: Griffith Observatory
 All-around favorite spot in Los Angeles: My home
 Best aspect of Los Angeles: The weather
Subscribe to discover the best kept secrets in your city