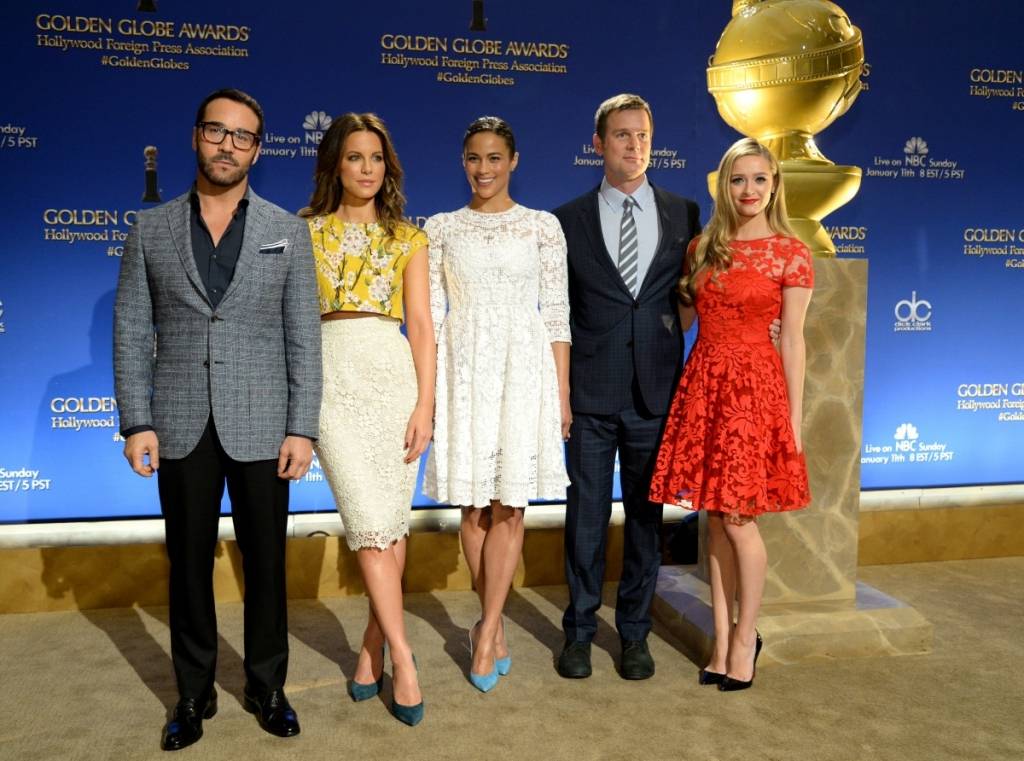 Photo Credit: Photo by Michael Kovac/Getty Images for Moet & Chandon
The awards season race is finally on! The 2015 Golden Globes nominees were announced this morning by Kate Beckinsale, Paula Patton, Peter Krause and Jeremy Piven bright and early from The Beverly Hilton.
Julianne Moore was nominated not once but twice for best actress, in both the musical/comedy and drama categories. There was also a mix of established and up-and-coming stars in the nominations categories: up-and-coming stars like Felicity Jones and Rosamund Pike were mixed in with established actors like Jennifer Aniston and Reese Witherspoon. HBO wowed for TV networks, garnering a whopping 15 nods, while Fox Searchlight Pictures and The Weinstein Company were almost neck and neck in terms of nominations with 12 and 10 nods a piece.
The 72nd Annual Golden Globe® Awards, hosted by Tina Fey and Amy Poehler for the third year in a row,  will air on Sunday, January 11, 2014, LIVE coast-to-coast on NBC with the pre-show from 4:00-5:00 p.m. (PST)/7:00-8:00 p.m. (EST), and main telecast from 5:00-8:00 p.m. (PST)/8:00-11:00 p.m. (EST) from the Beverly Hilton Hotel in Beverly Hills, CA. The 72nd Annual Golden Globe® Awards will be seen in more than 192 countries, produced by dick clark productions in association with the Hollywood Foreign Press Association, and honor four-time Golden Globe Award-winner George Clooney with the 2015 Cecil B. DeMille Award.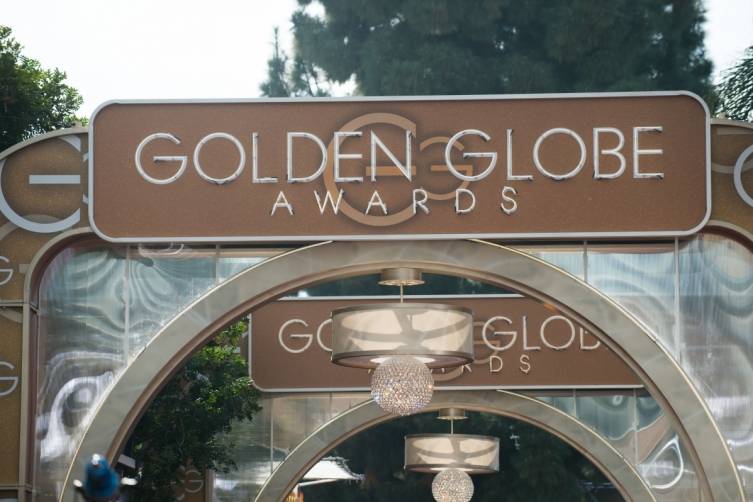 Photo Credit: HFPA
THE 2015 GOLDEN GOBE NOMINEES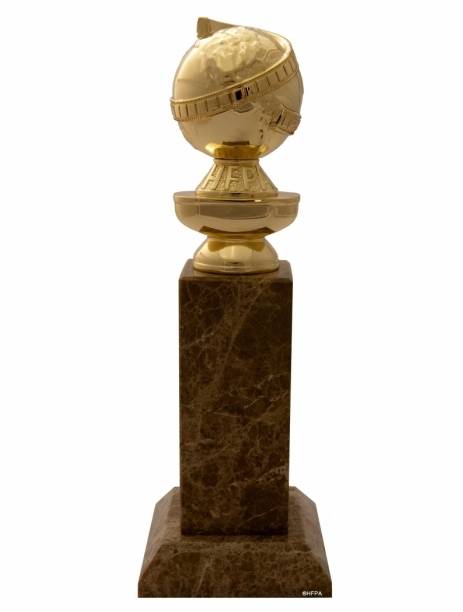 Best Motion Picture Drama
"Boyhood"
"Foxcatcher"
"The Imitation Game"
"Selma"
"The Theory of Everything
Best Musical or Comedy Film
"Birdman"
"The Grand Budapest Hotel"
"Into the Woods"
"Pride"
"St. Vincent"
Best Actor in a Motion Picture Drama
Steve Carell – "Foxcatcher"
Benedict Cumberbatch – "The Imitation Game"
Jake Gyllenhaal – "Nightcrawler"
David Oyelowo – "Selma"
Eddie Redmayne – "Theory of Everything"
Best Actress in a Motion Picture Drama
Jennifer Aniston – "Cake"
Felicity Jones – "Theory of Everything"
Julianne Moore – "Still Alice"
Rosamund Pike – "Gone Girl"
Reese Witherspoon – "Wild"
Best Actress in a Musical or Comedy Film
Amy Adams – "Big Eyes"
Emily Blunt – "Into the Woods"
Helen Mirren – "The Hundred Foot Journey"
Julianne Moore – "Maps to the Stars"
Quvenzhane Wallis – "Annie"
Best Actor in a Musical or Comedy Film
Michael Keaton – "Birdman"
Ralph Fiennes – "The Grand Budapest Hotel"
Bill Murray – "St. Vincent"
Joaquin Phoenix – "Inherent Vice"
Christolph Waltz – "Big Eyes"
Best Supporting Actress in a Motion Picture
Patricia Arquette – "Boyhood"
Jessica Chastain – "A Most Violent Year"
Keira Knightley – "The Imitation Game"
Emma Stone – "Birdman"
Meryl Streep – "Into the Woods"
Best Supporting Actor in a Motion Picture
Robert Duvall – "The Judge"
Ethan Hawke – "Boyhood"
Edward Norton – "Birdman"
Mark Ruffalo – "Foxcatcher"
J.K. Simmons – "Whiplash"
Best Television Drama Series
"The Affair"
"Downton Abbey"
"Game of Thrones"
"The Good Wife"
"House of Cards"
Best Television Comedy Series
"Girls"
"Jane the Virgin"
"Orange is the New Black"
"Silicon Valley"
"Transparent"
Best Television Movie or Limited Series
"Fargo"
"The Missing"
"The Normal Heart"
"Olive Kitteridge"
"True Detective"
Best Actor in a Television Comedy Series
Don Cheadle -"House of Lies"
Louis CK – "Louie"
Ricky Gervais – "Derek"
William H. Macy -"Shameless"
Jeffrey Tambor – "Transparent"
Best Actress in a Television Comedy Series
Lena Dunham – "Girls"
Edie Falco – "Nurse Jackie"
Julia Louis-Dreyfus – "Veep"
Gina Rodriguez – "Jane the Virgin"
Taylor Schilling – "Orange is the New Black"
Best Performance by an Actress in a Television Drama Series
Claire Danes – "Homeland"
Viola Davis – "How to Get Away With Murder"
Julianna Margulies – "The Good Wife"
Robin Wright – "House of Cards"
Ruth Wilson – "The Affair"
Best Performance by an Actor in a Television Drama Series
Clive Owen – "The Knick"
Liev Schreiber – "Ray Donovan"
Kevin Spacey – "House of Cards"
James Spader – "The Blacklist"
Dominic West – "The Affair"
Best Performance by an Actor in a TV Miniseries or Movie
Martin Freeman – "Fargo"
Woody Harrelson – "True Detective"
Matthew McConaughey – "True Detective"
Mark Ruffalo – "The Normal Heart"
Billy Bob Thornton – "Fargo"