Some may say that desserts at the end of a Thanksgiving feast are superfluous—do you really need a slice pumpkin pie after stuffing your face with turkey and potatoes? It's a holiday: Of course you do. Pies, of course, are a seasonal favorite—so here are a couple of places to get your perfect Thanksgiving pie in NYC. Remember to pre-order from these delicious bakeries.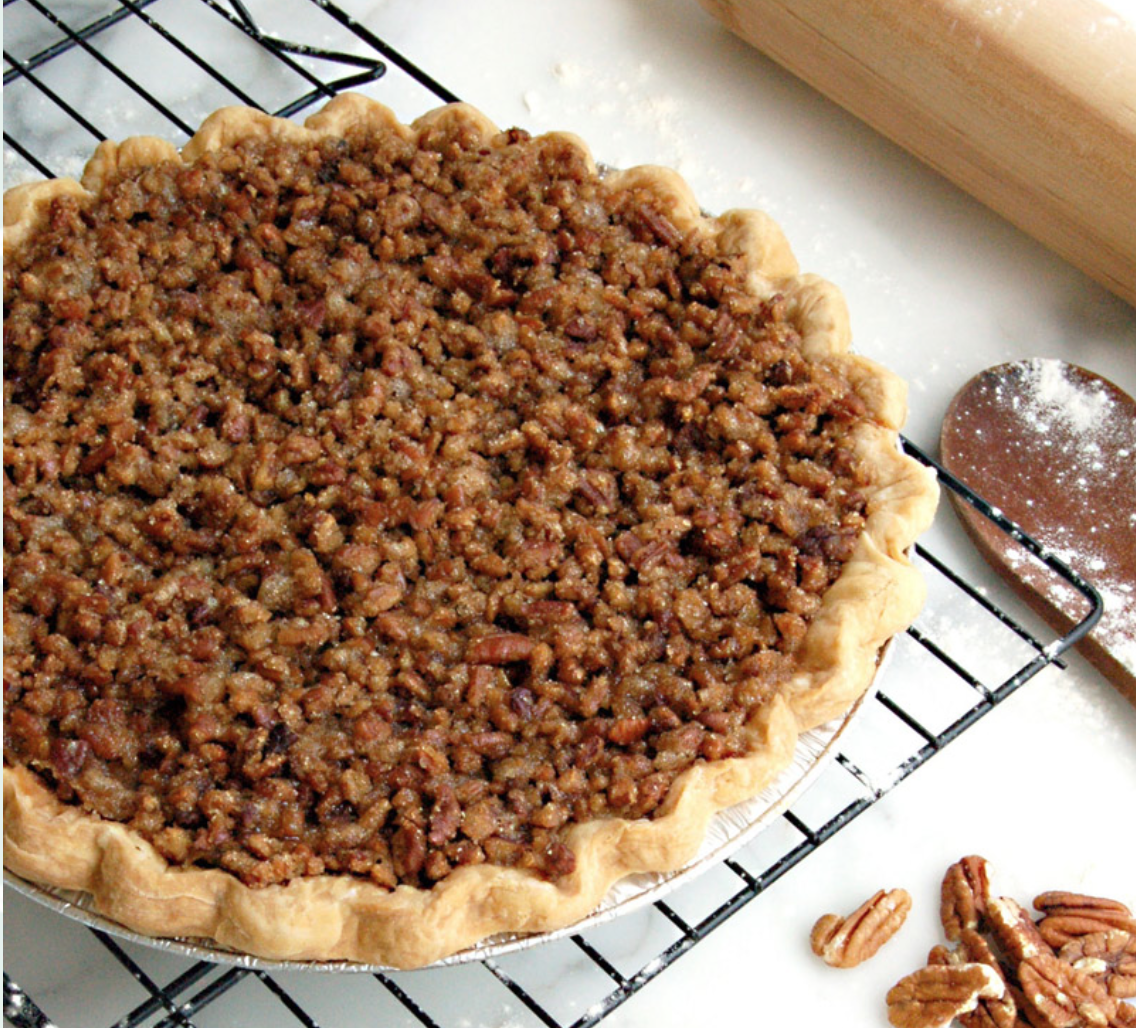 Magnolia will always be a New York classic– but they're so much more than cupcakes! This all-American homestyle bakery creates fantastic pies like apple crumble and pumpkin praline. If you want to switch it up a bit from the classics, try their ice box pies in flavors like chocolate pudding or pistachio cheesecake.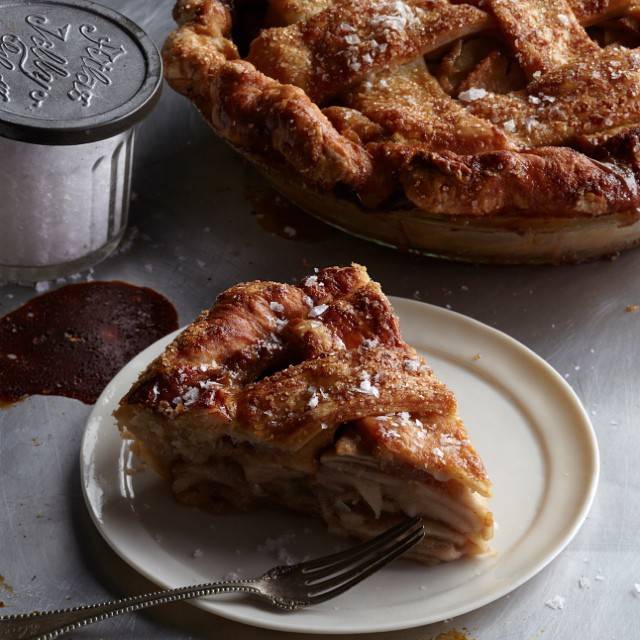 Known for having the best pie in New York, this Brooklyn bakery is always inundated with Thanksgiving orders. Salted caramel apple is a favorite seasonal treat, but brown butter pumpkin, pink peppercorn chocolate and bourbon pear crumble are also fantastic options.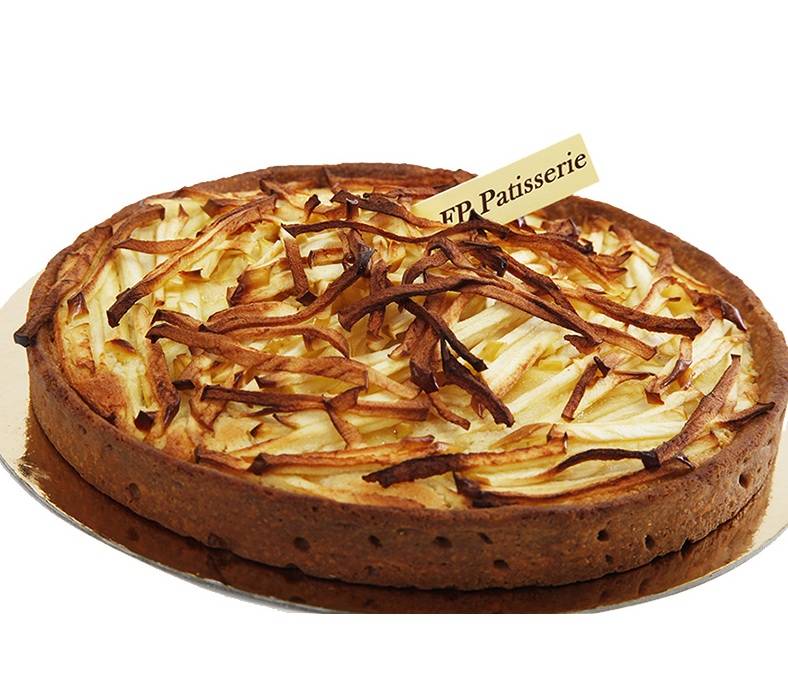 Payard's baking style is too French to make a traditional American pie, but his patisserie has created luxury tarts for this Thanksgiving. Available to serve 4, 6 or 9, flavors include the Pomme Pomme Pomme with caramelized apples covered in crispy shredded apples, a Pecan Caramel Tart with whipped caramel mascarpone mousse and a Pumpkin Meringue Tart made with oven-roasted spiced pumpkin, orange zest, crystallized ginger, pumpkin seeds and a bruléed marshmallow meringue.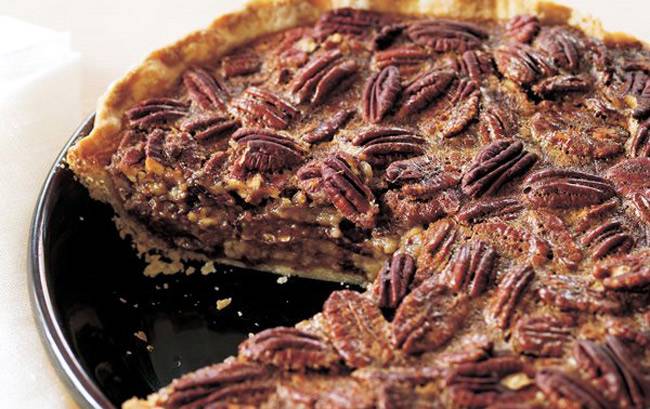 This Red Hook bakery is a far but worthy destination for sweets– but not to worry, their TriBeCa location will open soon enough! Favorites include the chocolate bourbon pecan pie, apple pie as well as a pumpkin pie with an oat and whole wheat crust.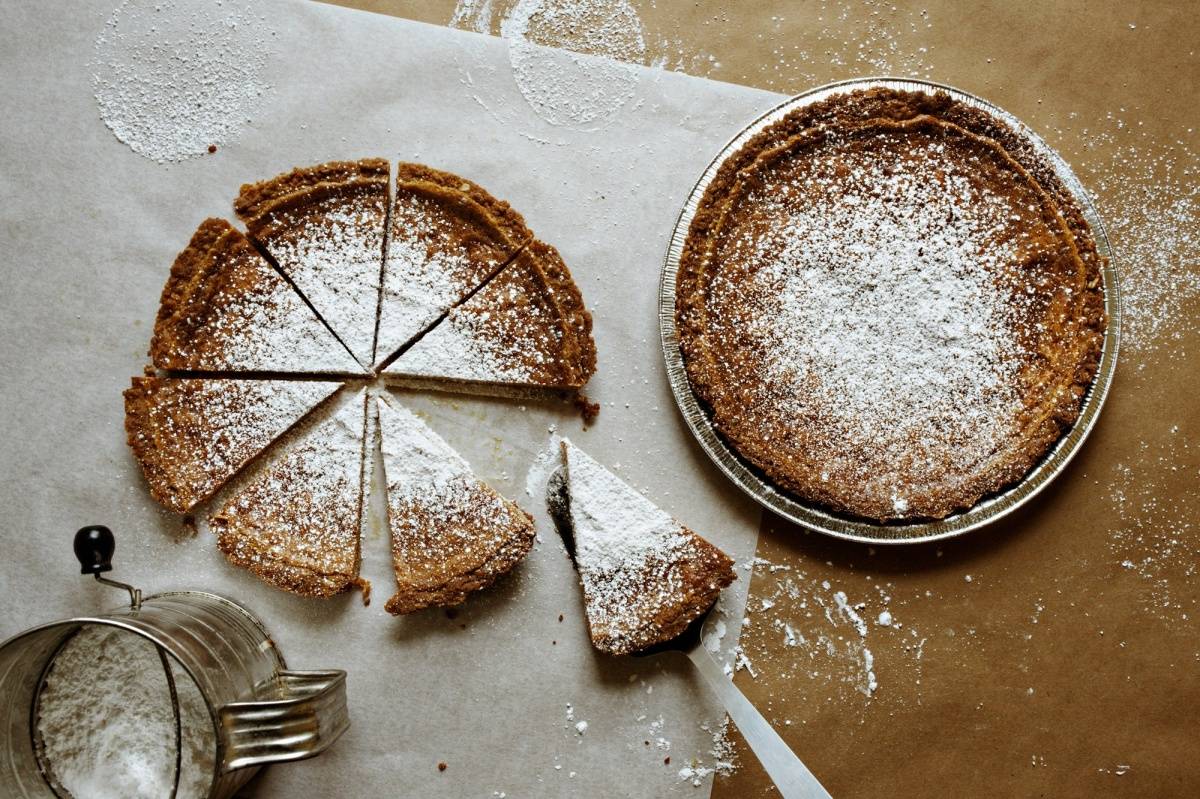 No matter how much you eat, there always seems to be room for a slice of Milk Bar's signature crack pie. Sugary, buttery, crunchy and creamy, this pie really has everything a person could want in a dessert. Beware of its appropriately named addictive qualities!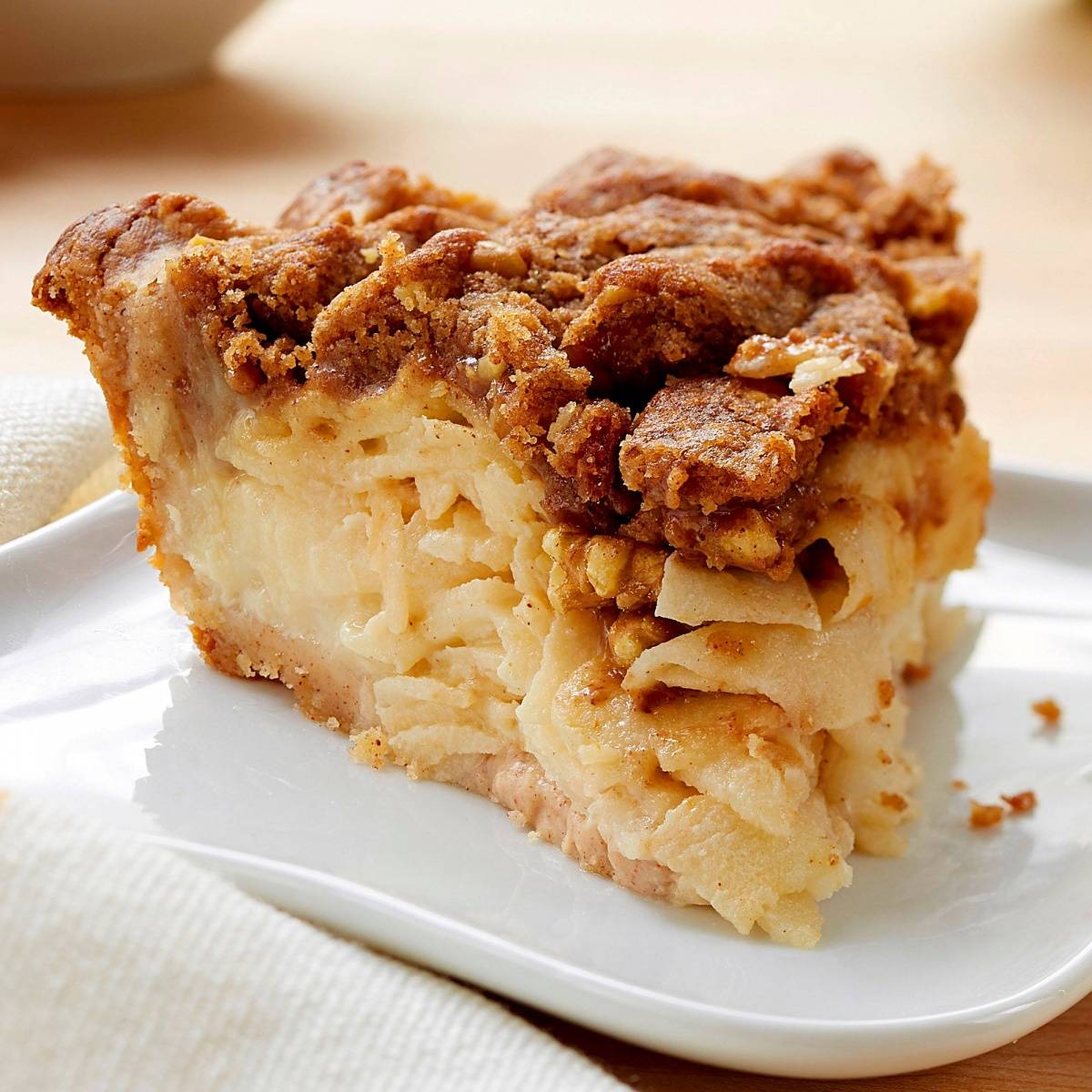 Sour Cream Walnut Apple Pie is what this bakery is known for — and it's the perfect end of meal treat! In addition to their signature treat, the Little Pie Company also makes classic flavors like Mississippi mud pie, three berry pie and an old fashioned apple pie.
Subscribe to discover the best kept secrets in your city