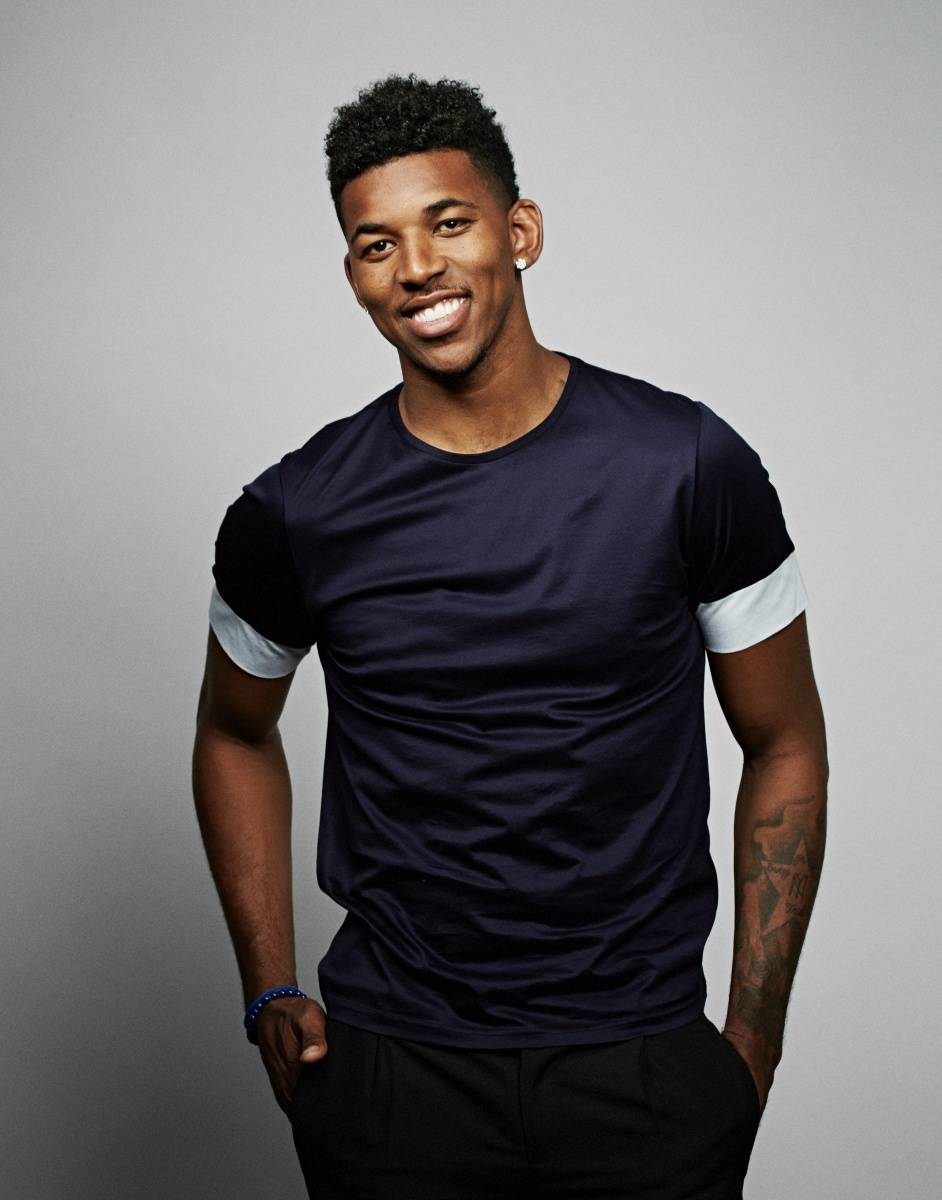 Photo Credit: Chad GriffithNick Young has a lot on his plate. When the Los Angeles Lakers player isn't hanging at home with pop star girlfriend Iggy Azalea or overseeing his two-year-old son Nick Young Jr.'s burgeoning modeling career, he's giving back. The 29-year-old shooting guard/small forward is a philanthropic fixture in his local community, Robertson Park, has partnered with the non-profit Get Schooled, is active with the Lakers Foundation and also supports the charities of his professional athlete friends, such as the JaVale Mcgee #JUGLIFE Foundation and the Harold and Carole Pump Foundation. "I like to give back to the community I was raised in; it means a lot to me," he says. "I try to give back every chance I can get." Charitable efforts aside, Young tries to be as authentic as possible on a daily basis and goes to great lengths to stay  true to himself and keep it real. "I never want to be that athlete that will turn away a fan; I never want to get to that point where I'm rude. I stay cool," he maintains. We wouldn't expect anything less from a man who declares that his nickname — Swaggy P — was given to him in a dream by God…who also told him that he'd change the world. See how Young rises to the occasion and lives that dream right here.
8 A.M. First I get my bowl of cereal — Cinnamon Toast Crunch or Trix — and then I go to my office and check out what's going on in the word on the Internet for 20 to 30 minutes. I then go back upstairs, put my shorts on, brush my teeth, and wake up Iggy.
9 A.M. I go to practice and deal with traffic: the 405 coming from the Valley is no joke. I get my music ready and turn it up in my car; I'm prepared to be stuck in traffic for 40 minutes on the way to El Segundo [where I practice].
10 A.M. I get to practice, which starts at 11 a.m., and warm up.
11 A.M. – 1 p.m. I chat with some of my teammates, like Kobe [Bryant], Steve [Nash], Jordan [Hill] — he's my man — Xavier [Henry], and Wesley [Johnson] before and after practice.
1:30 P.M. I get back on the 405 and stop at my mom's house on the way home to see what she's got cooking three or four times a week. Some days I'll also pick up my son and hang out with him at the park and take him to eat pizza or Chuck E. Cheese. 
7 P.M. I get home and see what the missus has got going on, and see if we're going to eat dinner or watch a movie. We cook in a lot. If we're going out, we go to Mastro's, though we do try new places every now and again. We've been trying everything. 
12 – 2 A.M. Bedtime varies. I try to say my prayers and get a scripture in per day. I'm trying to read the whole Bible—I've been reading one page a day.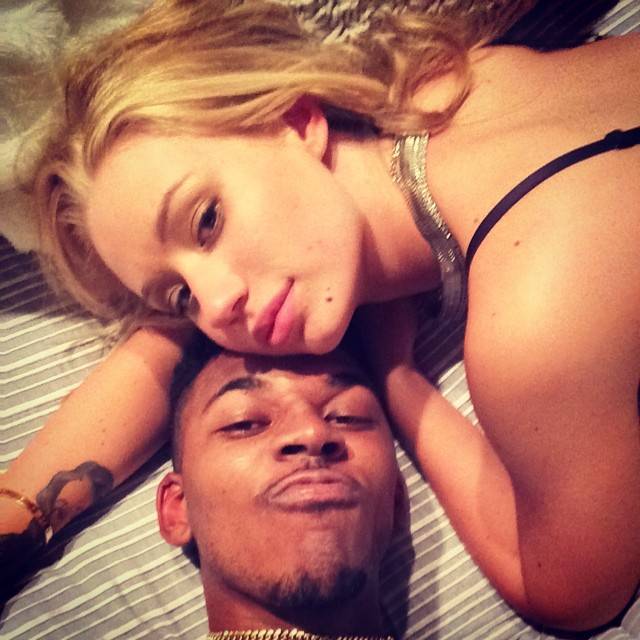 Photo Credit: Nick Young/Instagram
Subscribe to discover the best kept secrets in your city