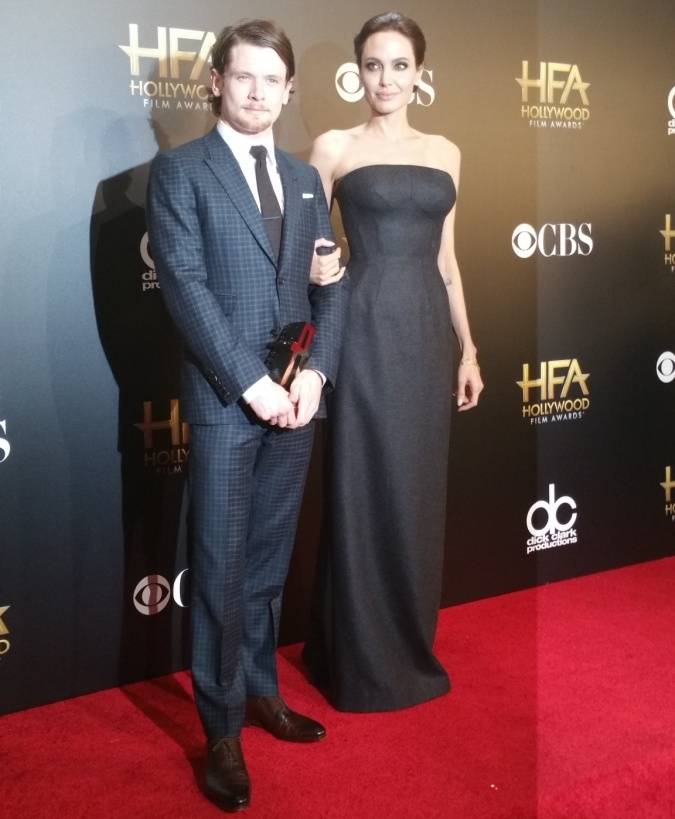 Photo Credit: Carlos Reyes
Oh, hello Oscars, is that you? Although the Academy Awards aren't until February, it sure felt that way at the Palladium on November 14, which hosted the A-list, star-studded Hollywood Film Awards.
The ceremony, which serves as the official launch of awards season, has recognized excellence in the art of cinema and filmmaking for 17 years, honoring some of the world's biggest stars.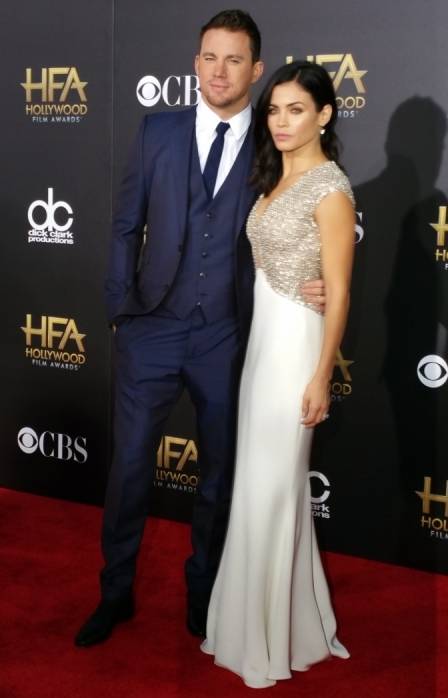 Photo Credit: Carlos Reyes
The evening, which was hosted by Queen Latifah, honored some of the biggest and brightest stars in the world. Among the honorees was Michael Keaton, who was presented with his Hollywood Career Achievement Award winner by Geena Davis.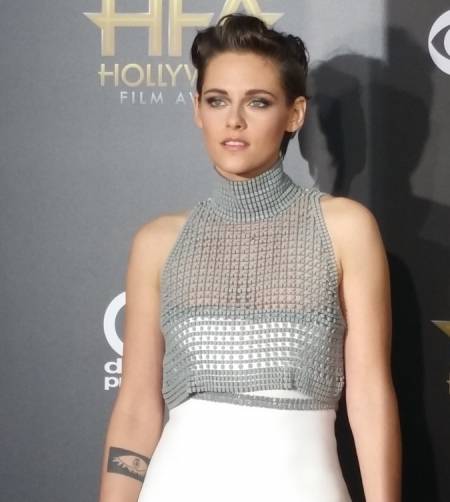 Photo Credit: Carlos Reyes
Ben Affleck took home the Hollywood Film Award winner for Gone Girl, presented by Ron Howard, while Robert Pattinson presented Hollywood Director Award winner Morten Tyldum with his award for The Imitation Game. Benedict Cumberbatch was presented with the Hollywood Actor Award for The Imitation Game by Amy Adams.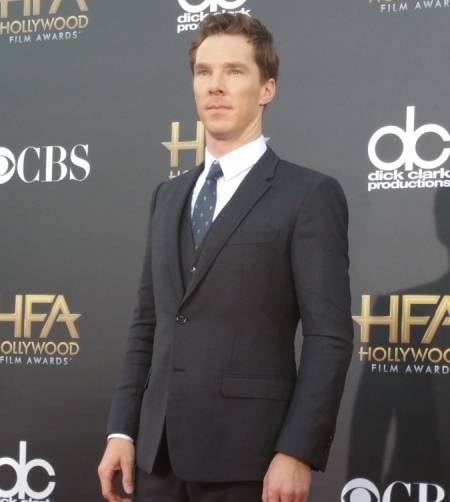 Photo Credit: Carlos Reyes
Other winners included Julianne Moore, Robert Duvall, Keira Knightley, the Foxcatcher cast (Steve Carrell and Channing Tatum), Shailene Woodley, Eddie Redmayne, Jack O'Connell, Gillian Flynn, Janelle Monae, Geard Butler, Chris Rock, Jing Tian, Emmanuel Lubezki and Mike Myers.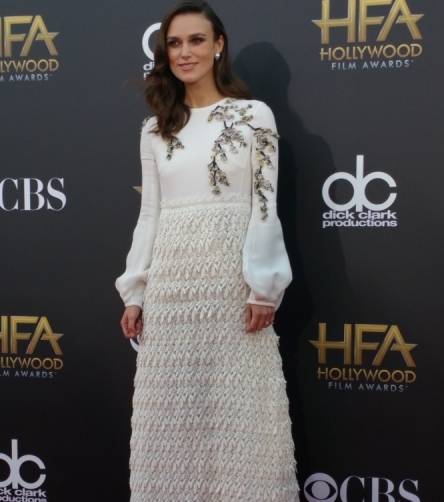 Photo Credit: Carlos Reyes
Additional attendees included presenters Jared Leto, Jonah Hill, Robert Downey Jr., Chrisoph Waltz, Hilary Swank, Jennifer Lopez, Randy Jackson, Chrs Pratt and Reese Witherspoon. "Guardians of the Galaxy".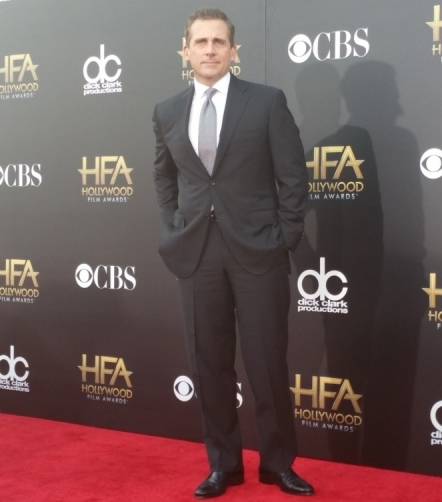 Photo Credit: Carlos Reyes
The Hollywood Film Awards kicked off with a special half-hour red carpet show featuring fashion and interviews with the stars as they arrived. Following the Hollywood Film Awards broadcast, the festivities continued with a live one-hour show that featured interviews with honorees and looked back at the evening's highlights.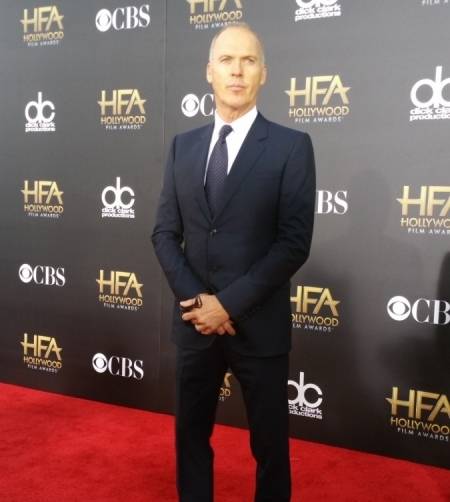 Photo Credit: Carlos Reyes
Subscribe to discover the best kept secrets in your city