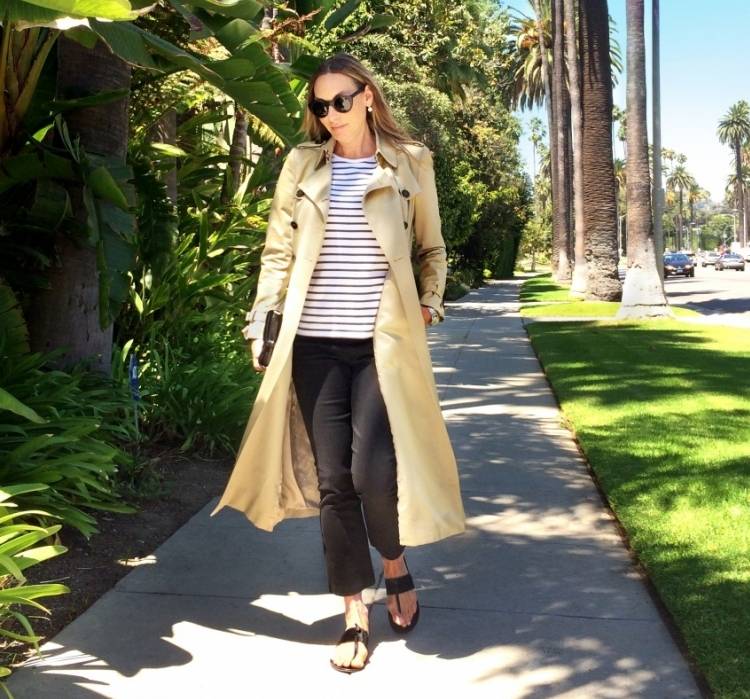 Photo Credit: Burberry
We love the Burberry trench. It is a signature item: classic, yet unequivocally and unspeakably cool. It's only a given then that the luxe British brand would launch its Art of the Trench initiative in sunny Los Angeles—a star-studded city known for being haute (and cool).
Through a digital platform, 40 of the City of Angel's established and emerging creative pioneers in the worlds of music, arts, fashion, film, and sports have been shot through innovative mobile capture wearing the brand's classic trench at iconic L.A. landmarks to celebrate the brand's most feted item.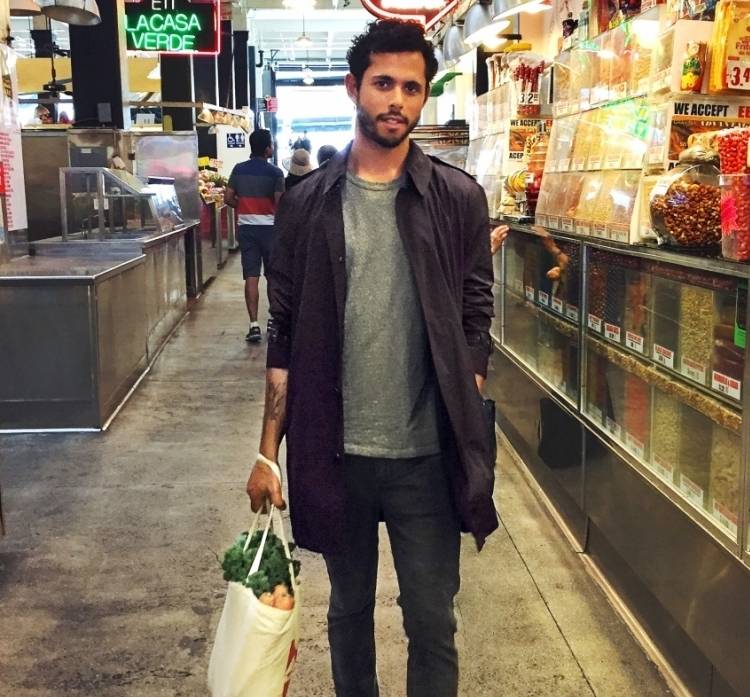 Photo Credit: Burberry
Chefs like Ari Taymor, entertainers like Cat Deeley, film industry execs Donna Langley and James Knight, artists such as Emma Reeves, Jessica-May Underwood and Brian Woo, socialite Jacqui Getty, tech luminaries Lee Clow and Ara Katz, architect Kulapat Yantrassast, musician Mark Gillespie, stylist Rachel Zoe, hospitality insiders like Dimitri Dimitrov, athletes Ben Nordberg and Zak Danielson and philanthropist Yael Cohen are photographed everywhere from Sunset Boulevard to the Santa Monica Pier to the Hollywood sign wearing the Burberry trench.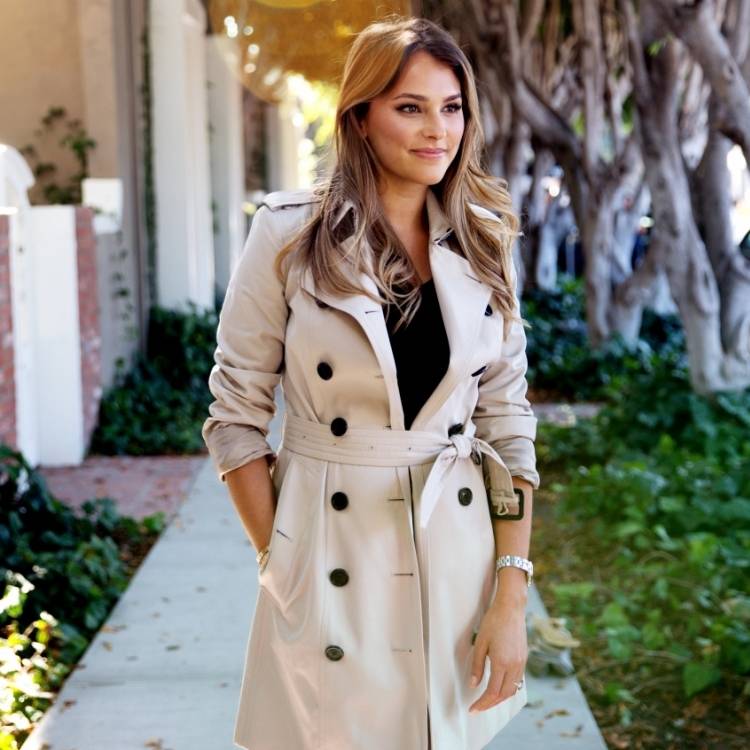 Photo Credit: Burberry
The portraits were captured via iPhone by leading Los Angeles-based mobile photographers in celebration of the iconic Burberry trench coat and the people who wear it. The concept invites people to submit portraits of themselves wearing their trench coats from around the world to feature on the site, which has had over 24.8 million page views in over 200 countries since launching in 2009.
Burberry has previously shot Art of the Trench portraits in Brazil, Chicago, Chengdu, Hong Kong, India, Istanbul, Kiev, London, Paris, Seoul, Shanghai and Taipei.