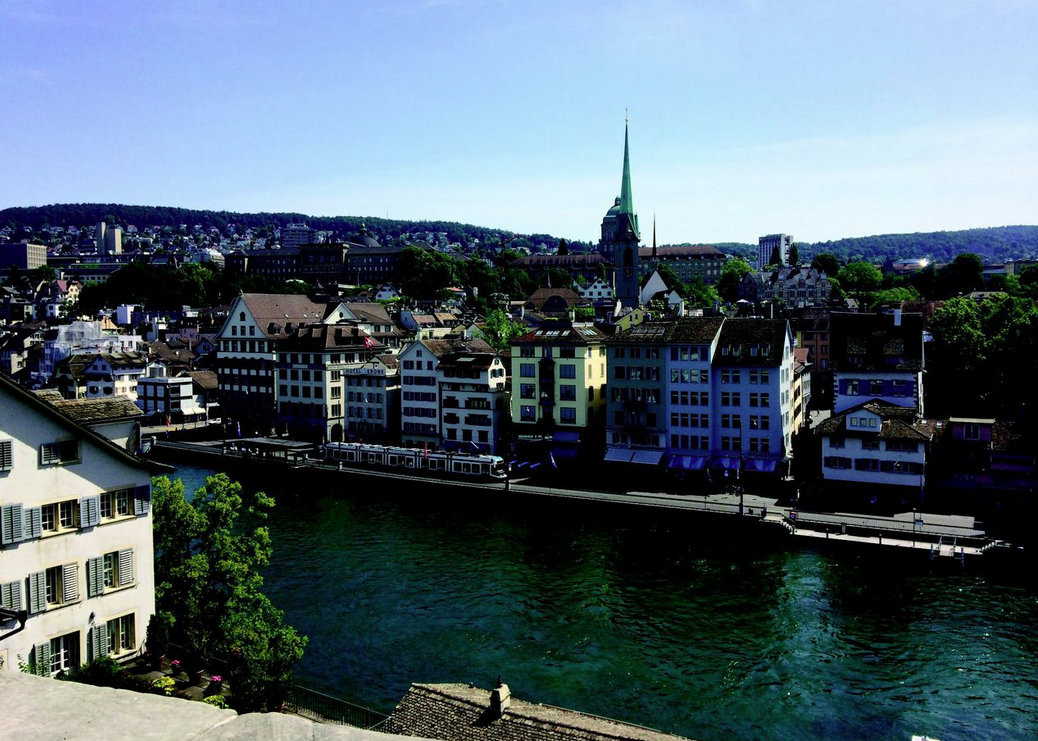 Located at the northwestern tip of Lake Zurich, with a view of the snow covered Alps in the distance, Switzerland's largest city—which clocks in at only 34 square miles—boasts a history as rich as its world renown chocolate. With a legacy dating back to the Roman era, the "little big city" is brimming with historical architecture, art museums, picturesque parks, designer shopping, and vibrant nightlife that are sure to satisfy all types of travelers.
WHERE TO PLAY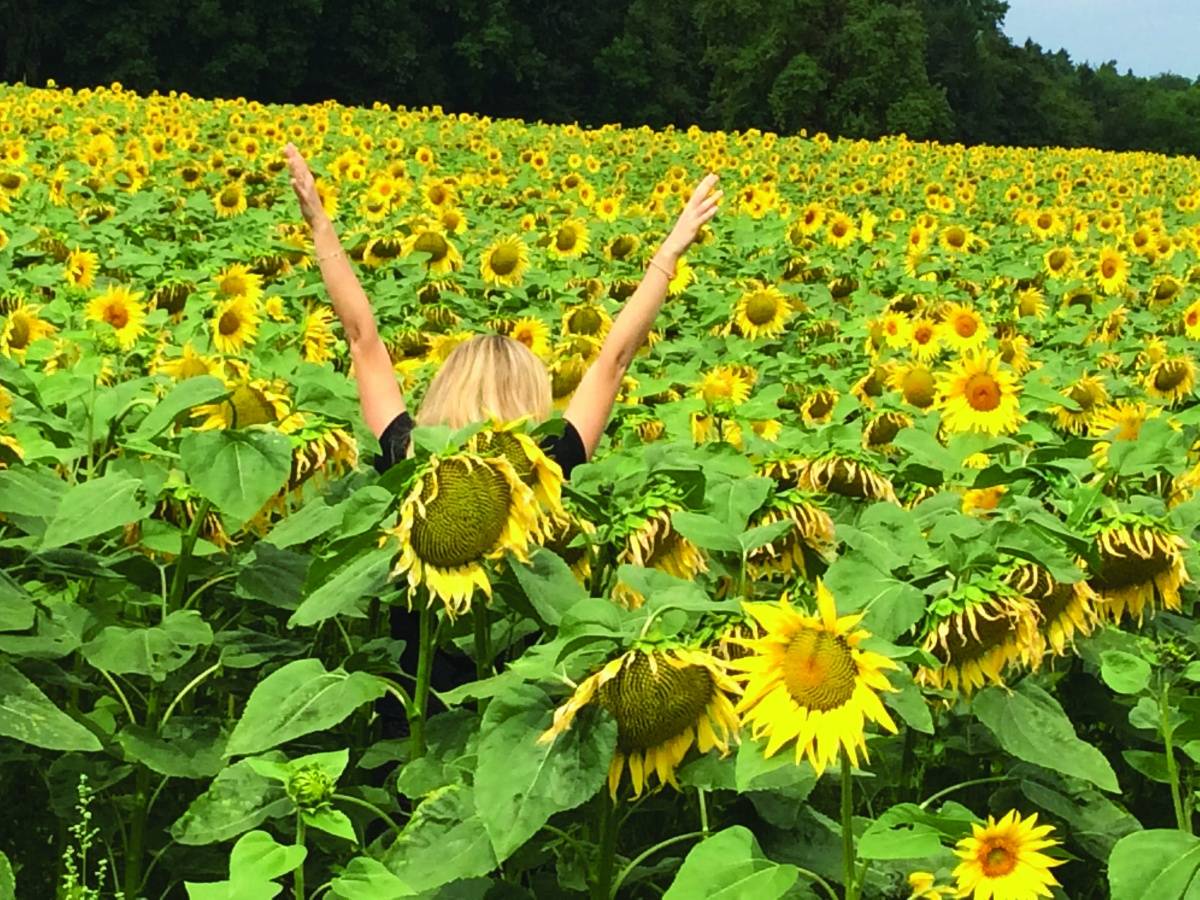 Take a guided walking tour of the city's Aldstadt, or Old Town, and discover more than 2,000 years of history. Learn about the legends of the city's foundation as you walk past Roman bath remains, medieval guild houses, and towering churches. Score some designer duds on the famous Bahnhofstrasse before breaking for lunch at Restaurant Neumarkt, offering authentic Swiss cuisine in an enchanting garden setting.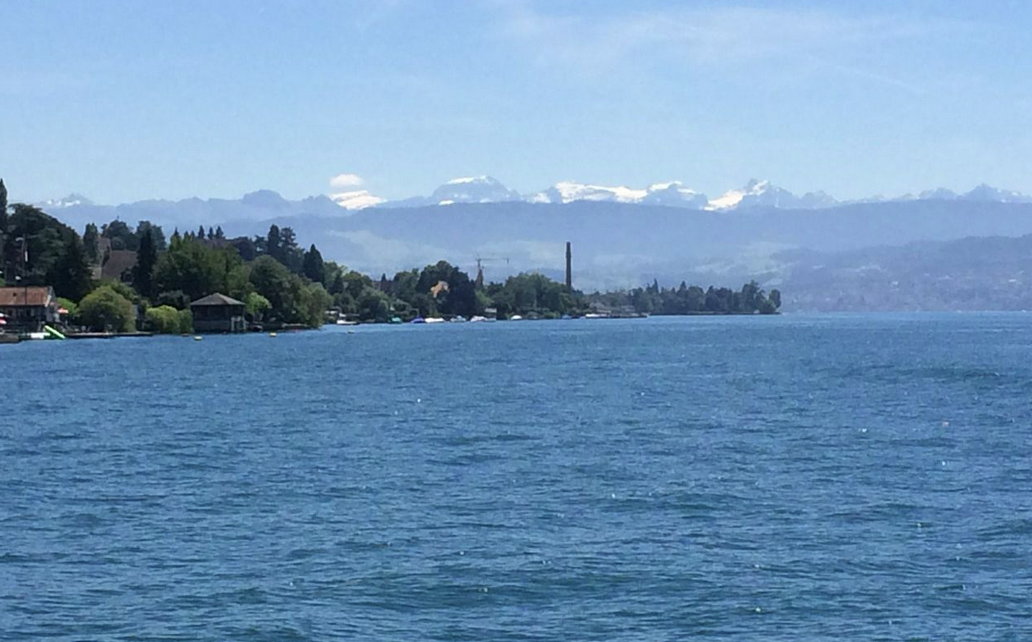 To experience a different side of the city, head to the former industrial district—now considered one of the trendiest areas in all of Zurich—and spend a couple hours strolling around studios, ateliers, and shops as trendy as those found in Meat Packing. For industrial-style souvenirs that you won't find anyplace else, visit the Freitag Flagship Store on Geroldstrasse and pick up a messenger bag or tablet cover crafted from recycled tarpaulin bags.
For a culture fix, head to the Kunsthaus, Switzerland's most significant art gallery, which houses one of Europe's most important art collections. Though there's a strong emphasis on Swiss art, the museum features an expansive collection of works from the Middle Ages.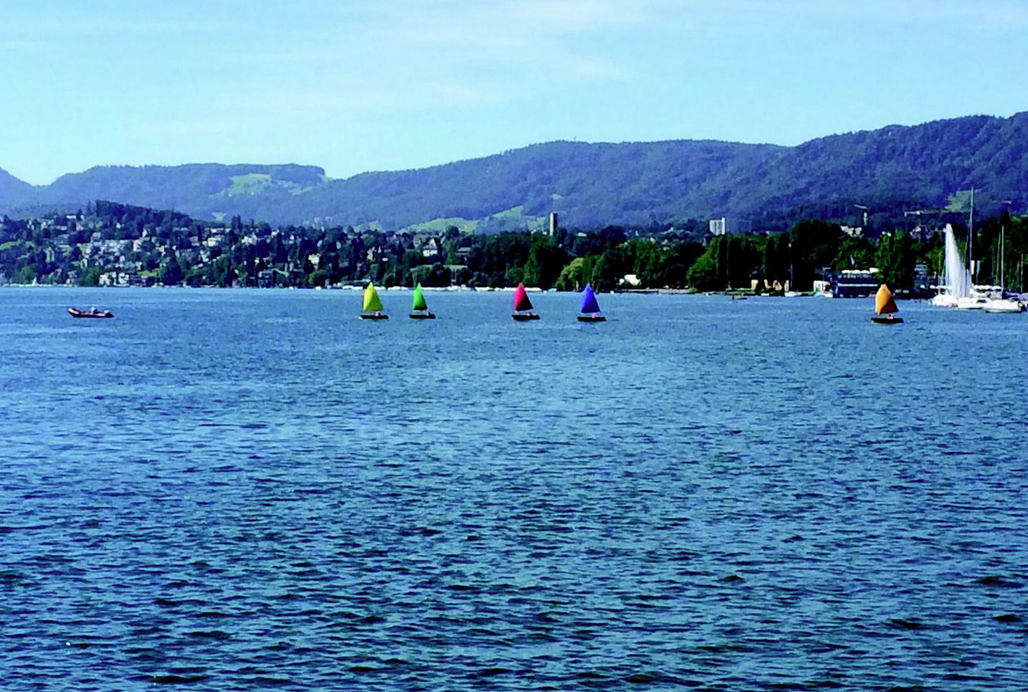 No visit to Zurich would be complete with a sunset cruise on Lake Zurich. Sip an Amboss Amber—one of the region's local beers—as you sail along the glassy lake flanked by tree-covered hills and quirky cottages. The Lake Zurich Navigation Company offers 90-minute tours to Thalwil and Erlenbach and four-hour tours all the way to Rapperswil year round.
WHERE TO STAY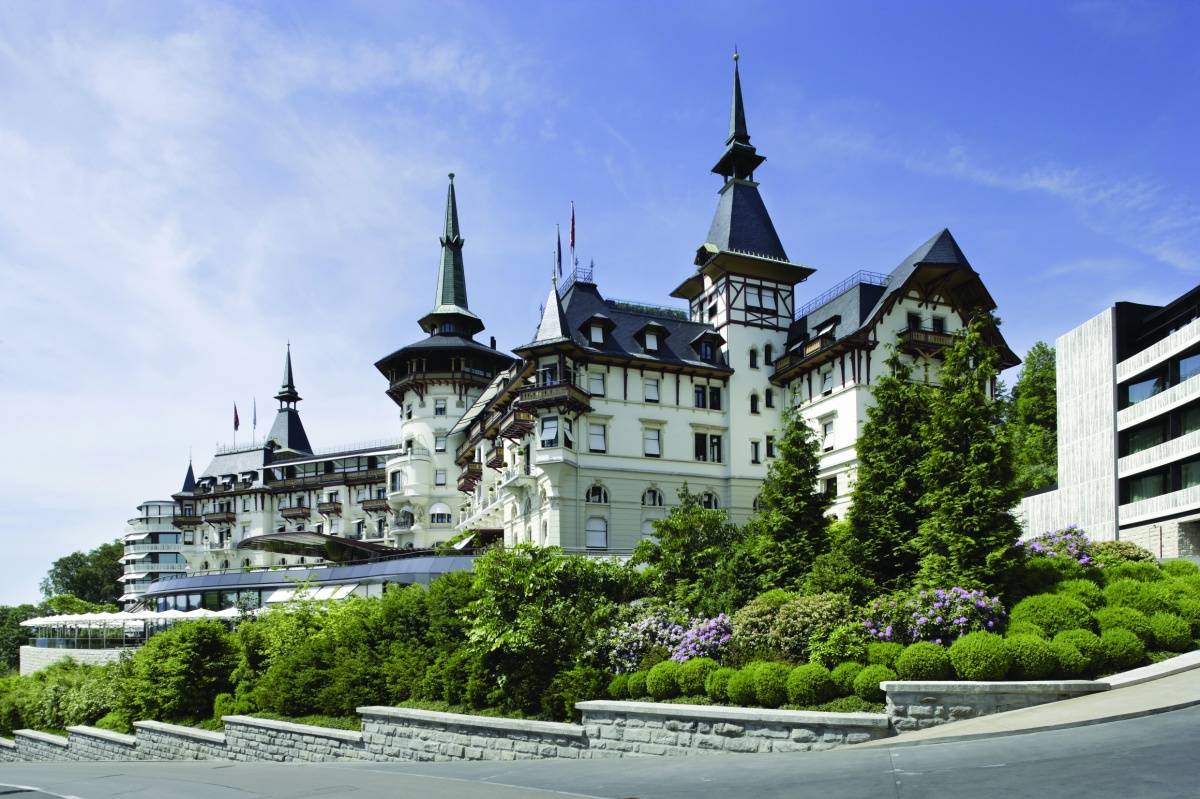 The Dolder Grand
+41 44 456 60 00
Nestled between the pulsating streets of downtown Zurich and a natural green zone, The Dolder Grand offers unparalleled views of the city, the lake, and the Alps. Featuring 173 luxurious rooms and suites in the newly restored historic Main Building and Spa and Golf Wings, the picturesque property is perfect setting for guests in search of luxury, exclusivity, and relaxation.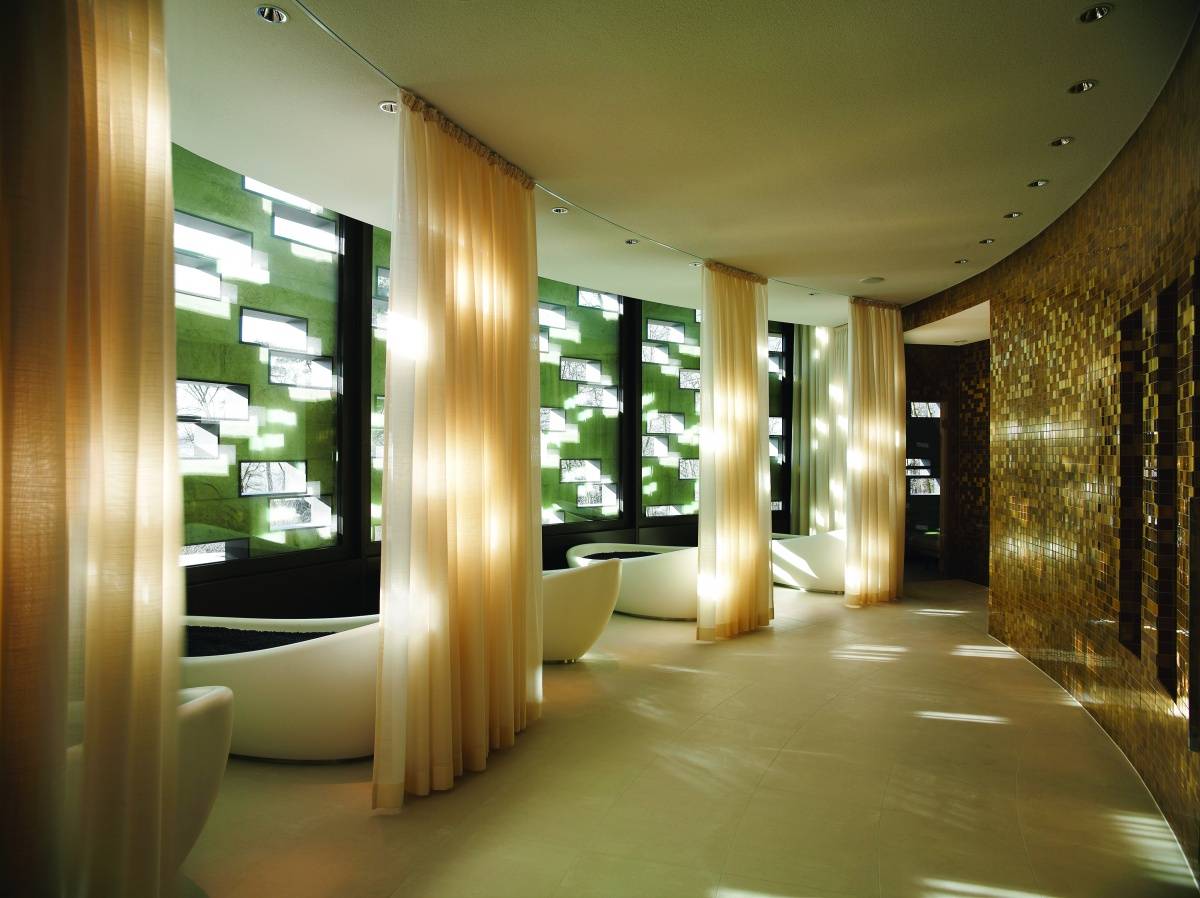 Soothe tired muscles with an invigorating organic aroma massage or relaxing caviar body treatment at the 40,000-square-foot spa. Boasting 18 treatment rooms, two spa suites, a full-sized swimming pool, indoor and outdoor whirlpools, a meditation area, and even a chilling "snow paradise" room, it's the perfect way to spend a leisurely afternoon.
Experience the authentic flavors of traditional Swiss fare with a 12-course tasting menu (there's even a vegetarian option) prepared by chef Heiko Nieder at The Restaurant or feast on light, seasonal specialties prepared by chef Gion Fetz at the open-aired Garden Restaurant.