Photo Credit: Sean Twomey / 2me Studios
WME partner Richard Weitz was the guest of honor on Monday at the Bernie Brillstein Golf Classic, held at the Wilshire Country Club.
Weitz accepted the 2014 Bernie Brillstein Legacy Award, an award given in honor of the late American film and television producer, executive producer, and talent agent Bernie Brillstein, to a powerful and dedicated member of the entertainment industry.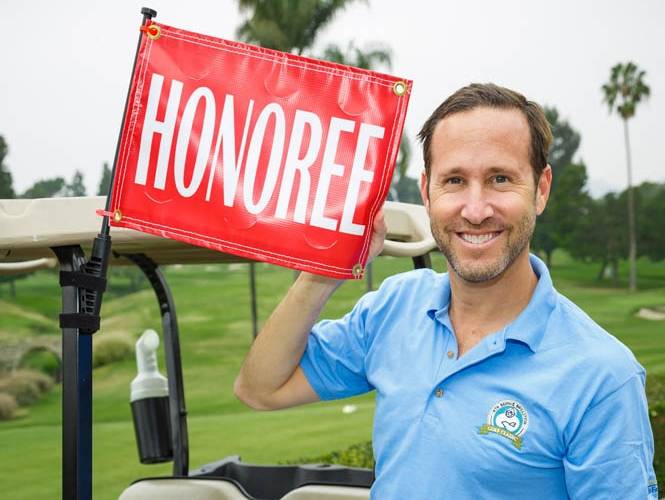 Photo Credit: Sean Twomey / 2me Studios
He accepted the accolade from longtime client and friend Rob Lowe in front of a crowd that included Sean Hayes, Katherine McPhee, L.L. Cool J and Johnny Mathis.
The 150+ crowd engaged in a sports memorabilia and experiential silent auction, which included many personal items from Bernie Brillstein's estate, as well as escapes to Fairmont Mara Safari Club in Kenya, use of the private Italian villa Willa Emilia in Barcelona, a stay at the St. James Club and Villas, a trip to Pebble Beach, tickets to the Espy Party at the Playboy Mansion, an American Idol VIP package; signed photos from Tom Hanks, Clint Eastwood, Magic Johnson and Michael Jordan, Kiefer Sutherland; a family weekend in Orange County and dinner for two at Mr. Chow.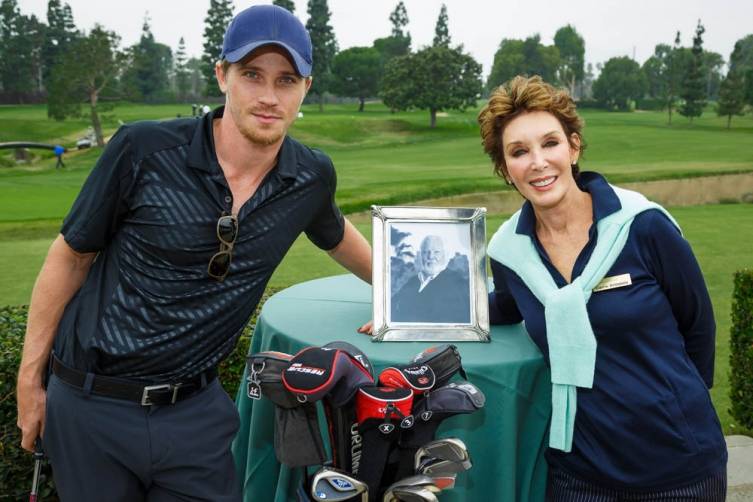 Photo Credit: Sean Twomey / 2me Studios
The event raised $300,000 for The Barlow Foundation toward the rebuilding of Barlow Respiratory Hospital's facilities. The Foundation is the charitable arm of a small, but powerful and highly-specialized healthcare facility. Nationally known for its success in weaning patients off of ventilators, Barlow Respiratory Hospital is committed to improving the quality of life for the most critically ill patients in Southern California.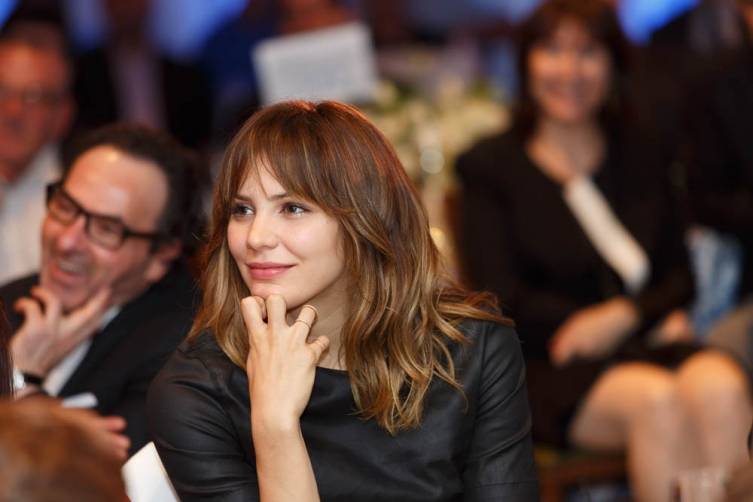 Photo Credit: Sean Twomey / 2me Studios
Prior to the dinner and auction, over 75 golfers swung for charity in the golf tournament including Unbroken star Garrett Hedlund, with golf teams from Lowe Group, Brillstein Entertainment, WME, Paramount and more. The daytime event featured an untouchable Mercedes-Benz hole-in-one prize, fun contests on the green, an on-course BBQ lunch and alcohol-infused all-natural gourmet ice cream & sorbet station from BuzzBar.