This week brought a new round of Michelin-starred restaurants in New York City—with 17 new ones. Check out these additions for 2015 and start reserving your tables.
Two Star Restaurants:
While this Scandinavian restaurant had already made the list, it was bumped up to two stars this year, thanks to new chef Emma Bengtsson, the only female chef in New York City to earn two stars.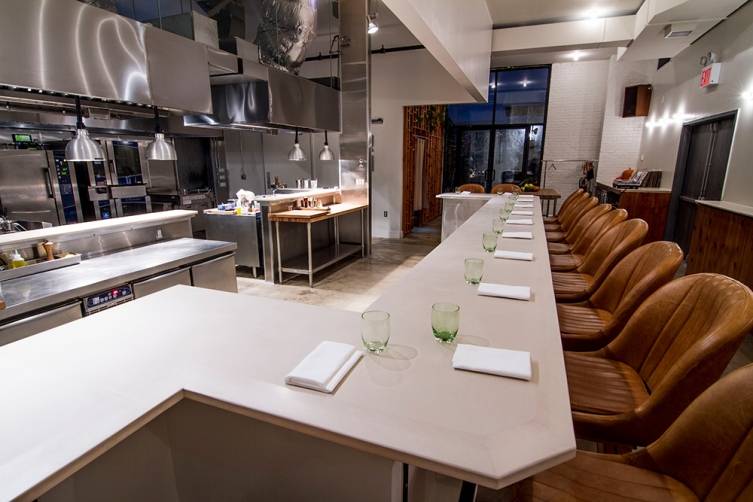 This small chef's counter in Brooklyn earned its second star this year. Reserve your seat a month or more in advance for an unforgettable Italian meal.
Yet another chef's counter to earn its second star this year, Ichimura at Brushstroke offers personalized omakase menus starting at $180/customer for incredible sushi and Japanese cuisine.
One Star Restaurants: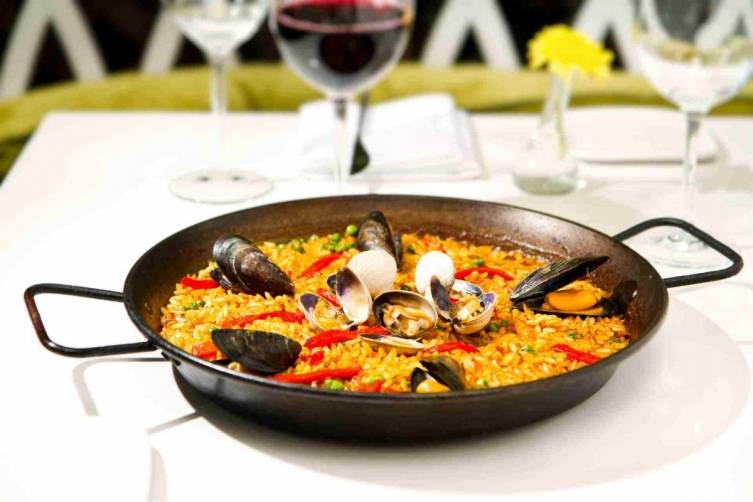 This Spanish tapas restaurant earned its star with dishes like seafood, meat and vegetarian paellas as well as specialties like Pulpo a la Gallega– octopus seasoned with olive oil and pimienton de vera served under mashed potato puree– and Esqueixada de Bacala — salted cod with tomato tartar, frisee, red onion and dehydrated olives emulsion.
This Tribeca restaurant serves two, three, and four course menus with creative dishes like octopus pastrami with braised ham hock, pommery mustard and new potatoes; and black olive tortellini served with sweet garlic, basil and radicchio.
This New American and French restaurant is known for its indulgent renditions of classic foods. Think foie gras bon bons, sautéed skate wing in green curry and halibut over golden beets.
One of two Queens restaurants to be awarded a Michelin star this year, Casa Enrique serves top-notch mexican dishes like brisket tacos, braised lamb shank and a stellar homemade mole sauce.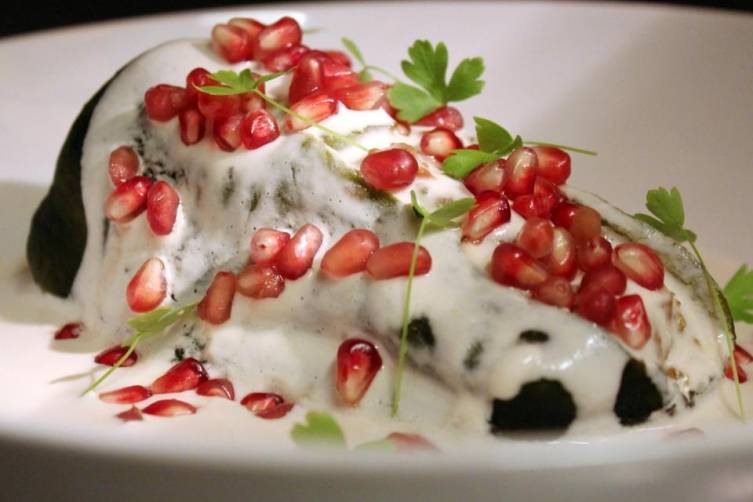 This "mid-Atlantic" cuisined restaurant serves regional dishes from Baltimore to Buffalo in its 38-seat dining room. Visit for hearty seasonal dinners featuring chowders, cured meats and plenty of desserts to share.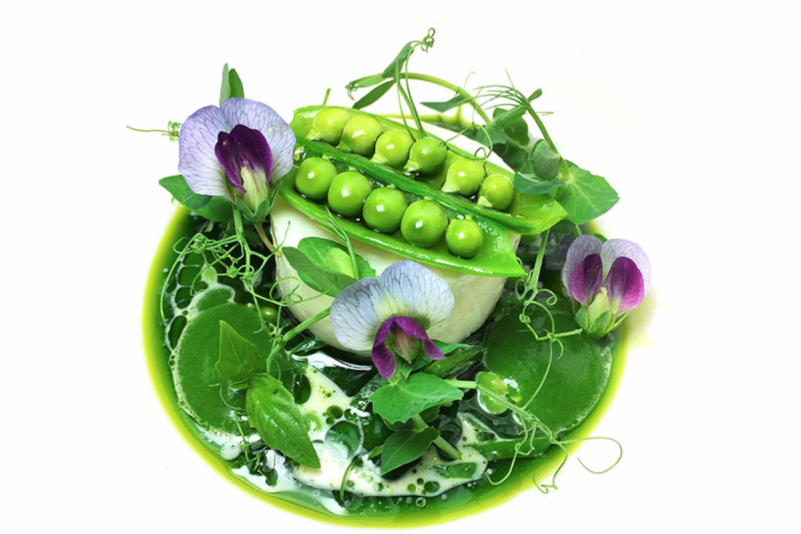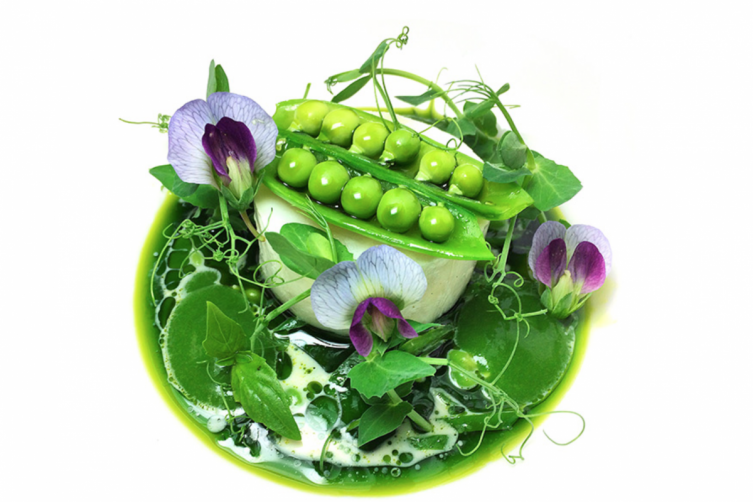 Chef Shaun Hergatt prepares simple, three or four ingredient dishes here for his tasting menu, letting the pure flavors come through in his cooking and leaving you satisfied with a few fresh bites.
This Brooklyn Spanish restaurant serves a wide variety of tapas as well as an excellent paella.
We recommended Luksus as one of New York's most exotic tasting menus, and Michelin seems to agree with our vote of excellence at this pop-up inside Greenpoint's Tørst beer bar.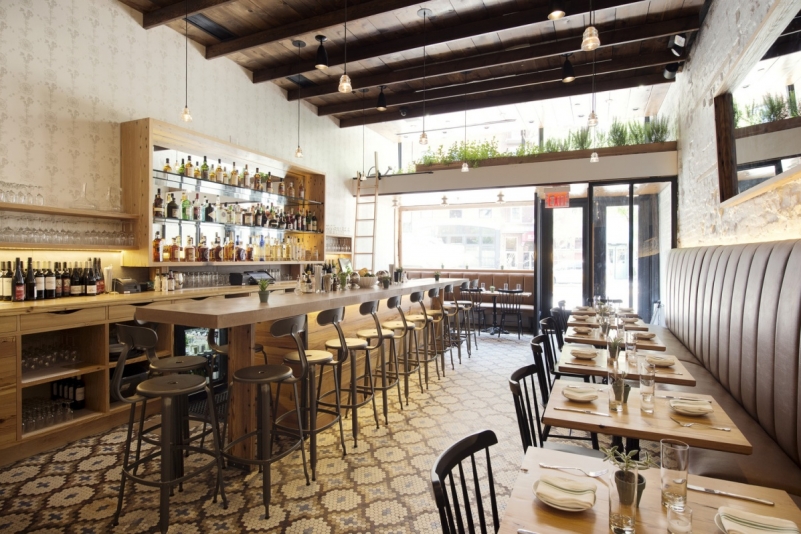 Another Queens restaurant to gain Michelin prominence this year, this steakhouse serves updated classics including a savory bone marrow and onion soup as well as a notable blue fin tuna au poivre. Treat yourself to an order of Champagne and oysters when you sit down!
This elegant Lincoln Center restaurant offers tasting menus as well as vegetarian dinners. Notable dishes include Sea Urchin Panna Cotta with Chilled Ocean Consommé and Caviar, and Crisp Sweetbreads with Pickled Crudité and Raisin-Mustard Emulsion.
Piora translates as "to blossom" from Korean, and the restaurant manages to beautifully fuse Korean and Italian techniques and tastes to create exceptional dishes that truly blossom with flavor.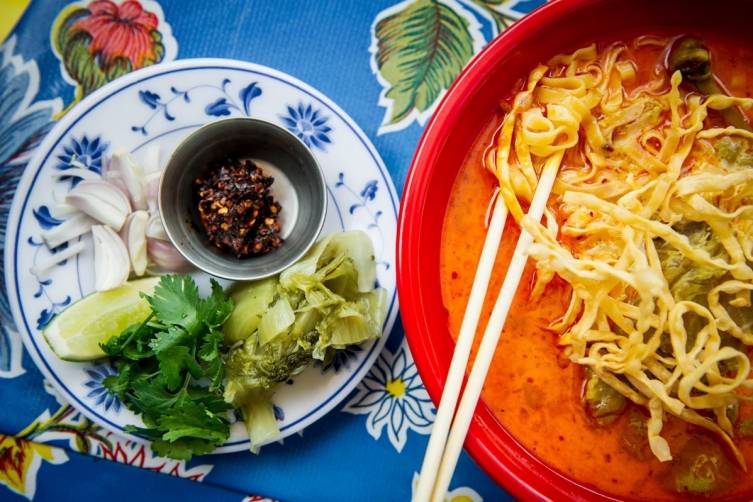 Andy Riker's Pok Pok has gained a huge level of fandom, despite its remote Red Hook location. The restaurant doesn't take reservations but has some of the city's most incredible Thai food.
Chef's counters are all the rage with Michelin for 2015! This Brooklyn 12-seater serves a contemporary, seasonal American menu Thursday, Friday and Saturday nights ay 8 p.m.
East Village Isan Thai restaurant serves some of the spiciest food in town! Visit for larb and khao toam, a variety of stir-fry dishes served over flavorful pandanus rice.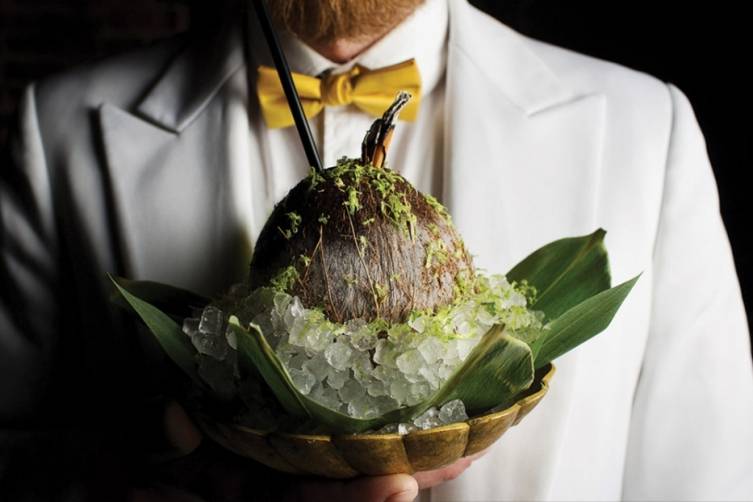 The menu at ZZ's is basic but so indulgent: ceviche, crude, tartar and seared and cured fish make up the menu, all enjoyable with a special house cocktail.
Subscribe to discover the best kept secrets in your city