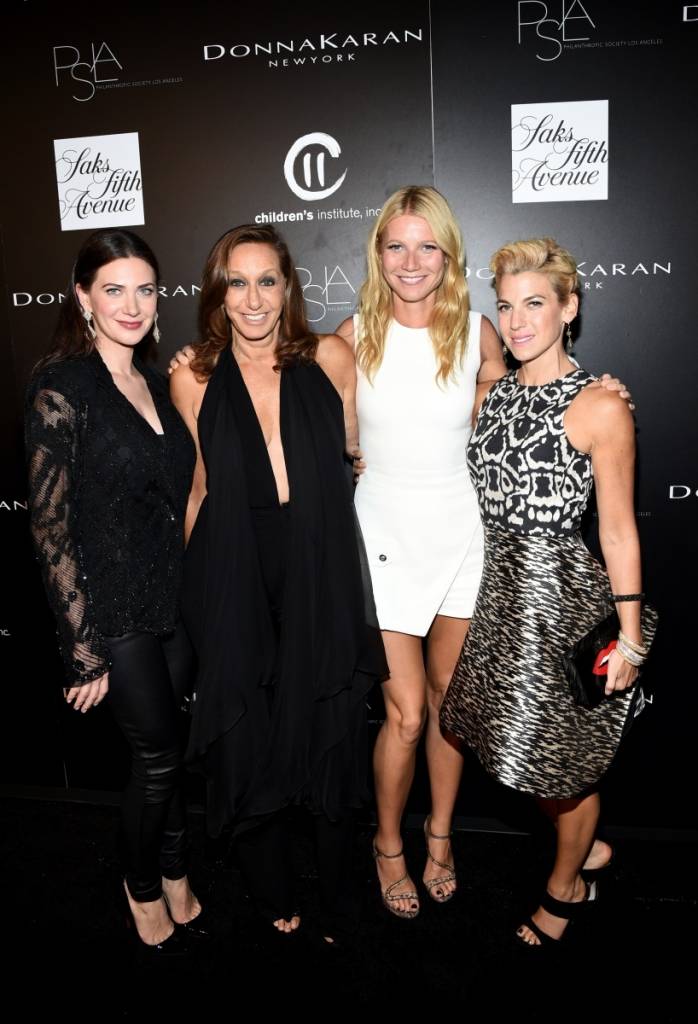 Photo Credit: Michael Buckner/Getty Images
PSLA's fifth annual Autumn Party was a fun fall fete that combined fashion and philanthropy in equal parts.
The Saks Fifth Avenue presented gala honored not only celebrated fashion designer Donna Karan and Baby Buggy, but was also thrown to benefit the Children's Institute, Inc.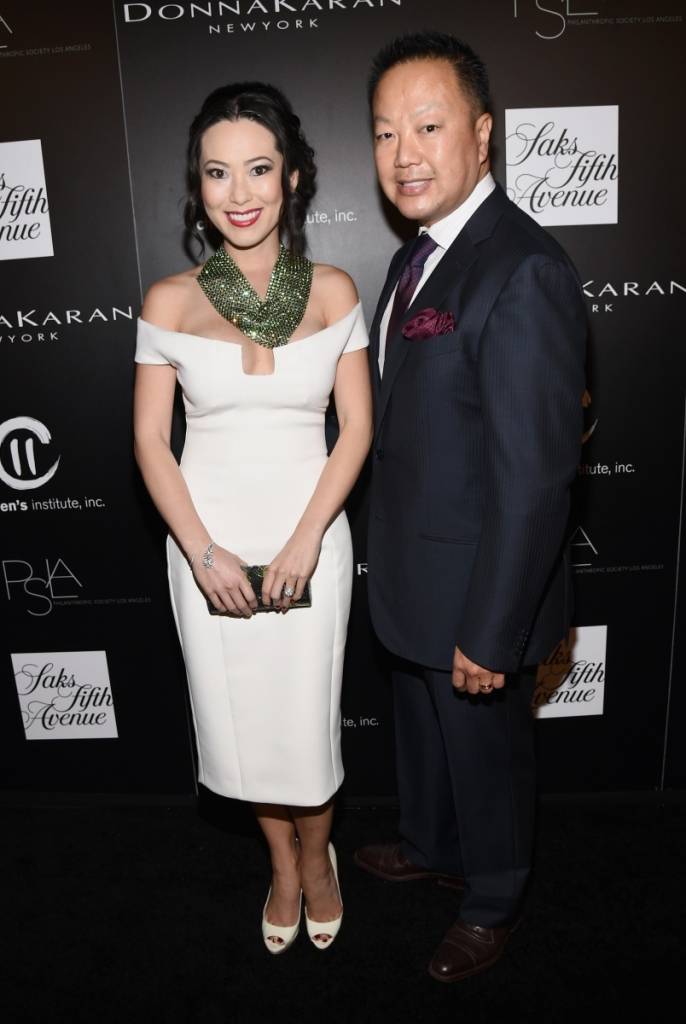 Photo Credit: Michael Buckner/Getty Images
The soiree, held at 3Labs in Culver City, was hosted by Event Chair and PSLA founder Rochelle Gores Fredston, Honorary Event Chair and President of Saks Fifth Avenue Marigay McKee as well as host committee members Christine Chiu, Mary Alice Haney Davidov, Claiborne Swanson Frank, Marlien Rentmeester, Angelique Soave and Tatiana Sorokko.
Guests included Baby Buggy founder Jessica Seinfeld, Demi Moore, Gwyneth Paltrow, Barbra Streisand and James Brolin, Dr. Gabriel Chiu, Chloë Grace Moretz, Kris Jenner, Kimberly and James Van Der Beek, Angela Lindvall and Amanda Crew, among others.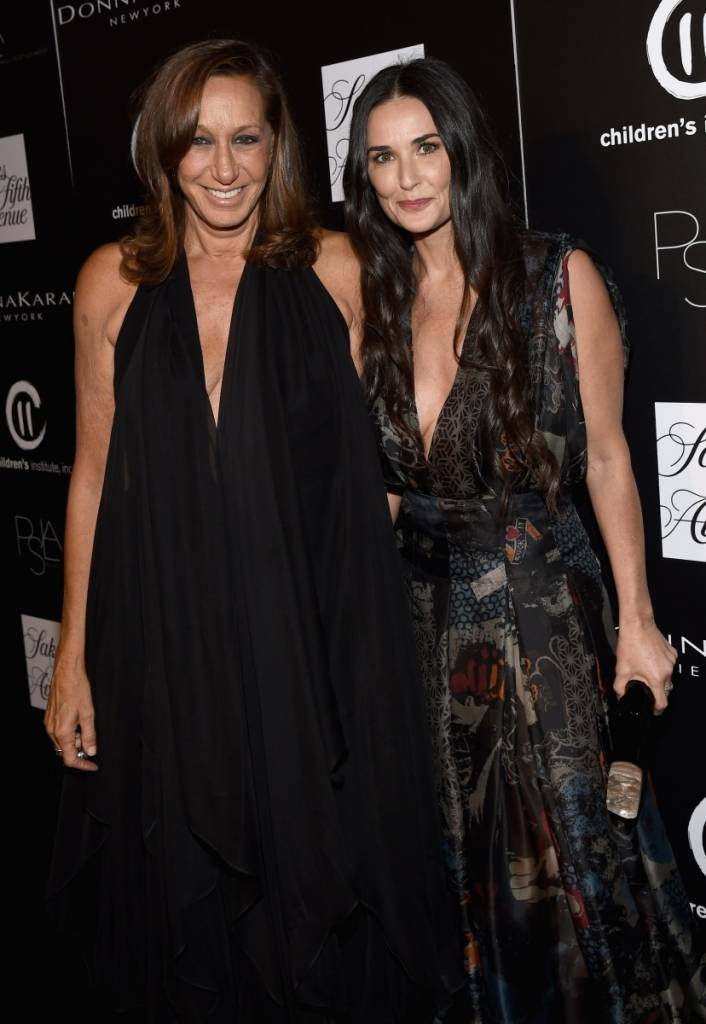 Photo Credit: Michael Buckner/Getty Images
The sold-out fete was a huge success, gathering some of LA's finest in fashion, entertainment and culture for a good cause. The program began with a welcome note from PSLA founder and Autumn Party event chair, Rochelle Gores Fredston, who shared, "PSLA is honoring two of the most inspirational organizations I know—Donna Karan for her tireless work with the Urban Zen Foundation and Baby Buggy with Jessica Seinfeld for their commitment to lifting children and families out of poverty through providing clothing, gear and services to those in need. PSLA is so proud to support tonight and year around the most innovative non-profit organization I know—Children's Institute, Inc. Children's Institute, Inc. serves more than 22,000 children and their families in the city's most challenged neighborhoods. They provide healing and education so traumatized children can recover and lead healthy lives."
Demi Moore then introduced the work that Donna Karan does through her urban Zen Inititative—she works to provide for and empower children— before Karan accepted the PSLA Philanthropic Visionary Award.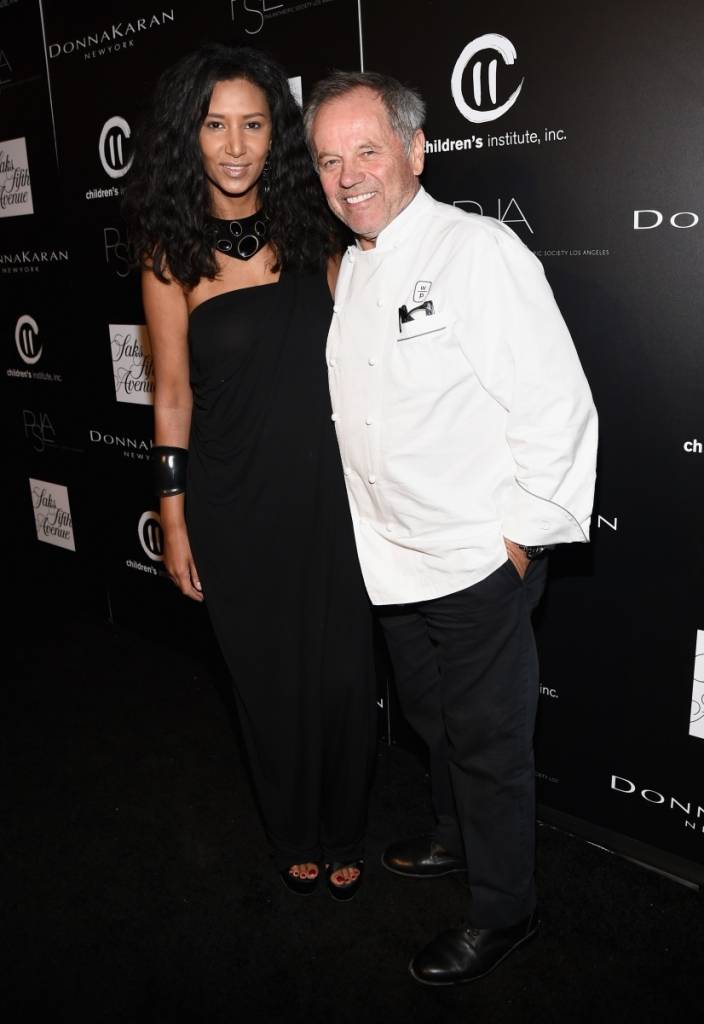 Photo Credit: Michael Buckner/Getty Images
Following the fashion show, Jessica Seinfeld was honored by members of the Children's Institute, Inc., for her work with Baby Buggy.
After the presentation, guests enjoyed delicious food prepared by celebrity chef, Wolfgang Puck, including roasted chicken with swiss chard and apricots, grilled New York steak with jalapeno onion-rings, quinoa with toasted pine nuts, spinach, pomegranate and feta, chicken pot-pies and olive gnocchi.
Angela Lindvall
Angela Lindvall
Photo Credit: Michael Buckner/Getty Images
Chloe Grace Moretz
Chloe Grace Moretz
Photo Credit: Michael Buckner/Getty Images
Gwyneth Paltrow and Jessica Seinfeld
Gwyneth Paltrow and Jessica Seinfeld
Photo Credit: Michael Buckner/Getty Images
Kimberly and James Van der Beek
Kimberly and James Van der Beek
Photo Credit: Michael Buckner/Getty Images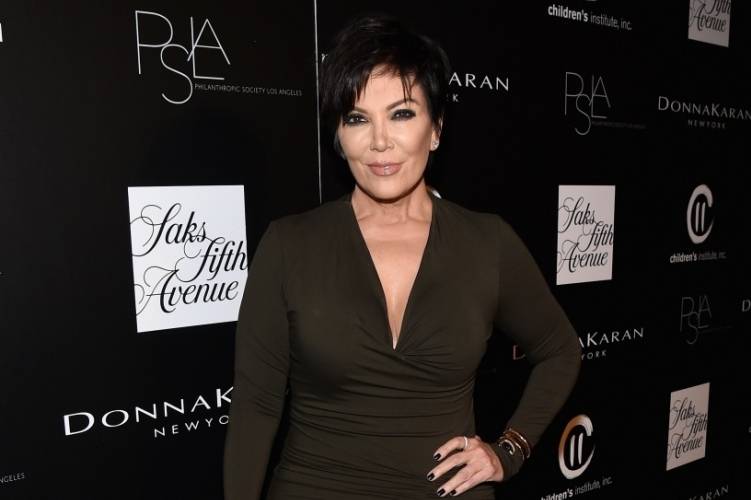 Photo Credit: Michael Buckner/Getty Images