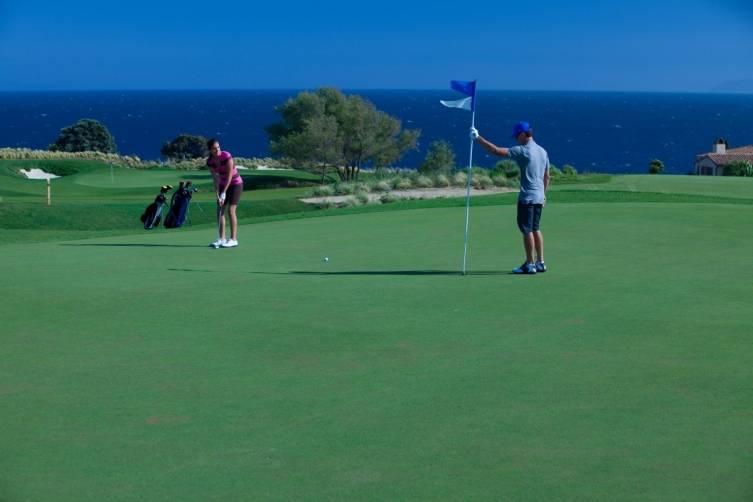 There were many restaurant openings and one sad closing that was announced in L.A. this week, plus cool casting news regarding HBO's "It" show, True Detective and a fabulous partnership between Trump National and Terranea that is sure to keep even the most jaded golf aficionado happy. Without further ado, here is our week in review.
DINING & DRINKING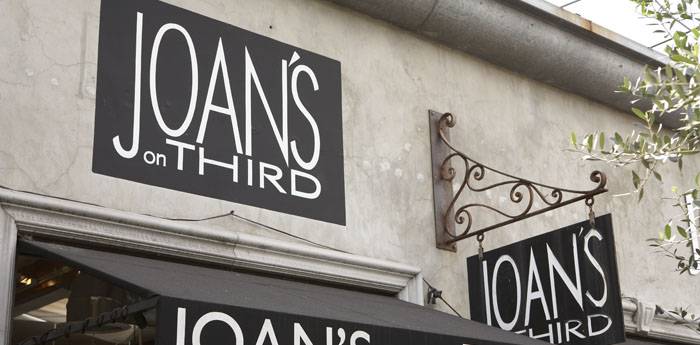 JOAN'S ON THIRD DEBUTS STUDIO CITY LOCATION
One of West Hollywood's hottest celeb lunch spots, Joan's on Third, has opened a sister location in Studio City. The new space reflects the original outpost's neighborhood-friendly atmosphere with communal tables and casual, charming décor. Located in a former post office on Ventura Place, Joan's on Third in Studio City features a vast case filled with a wide assortment of cheeses and charcuterie, a bakery display piled high with Joan's signature pastries, cakes and cookies;  and retail shelves stocked with specialty gourmet items from candy to imported mustards. The eatery brings Joan's signature gourmet comfort food, curated gourmet items, and an inviting haven for food lovers to the San Fernando Valley.
THE LITTLE DOOR OPENS IN SANTA MONICA
The romantic date spot The Little Door has opened its second space in Santa Monica, replacing Chez Mimi and Villetta on 26th Street. The new location has the vibe of its West Hollywood counterpart: both have a dimly lit dining room, wrought iron and that gorgeous outdoor courtyard.
PISTOLA OPENS WITH A BANG 
Critically acclaimed chef Vic Casanova, unveilED his highly anticipated second restaurant, Pistola, on September 24th  on West 3rd Street. The modern Italian steakhouse is a nostalgic tribute to Italian comfort food, balancing refreshed culinary cues from the great techniques of the present and innovations of the future. Expect to find items like Lobster Al Forno and cheeky cocktails like the Hush Money—Buffalo Trace Bourbon, Fig Butter, Lazzaroni Amaretto and Lemon-Fennel Cordial—on the menu.
RED MEDICINE IS SHUTTING ITS DOORS
It's a sad, sad day, but Jordan Kahn's Red Medicine will be no more come October. The restaurant made the following statement regarding its closing announcement:
"Red Medicine will be closing its doors at the end of next month.  Red Medicine has developed a following of passionate diners over the years and we were delighted to create a unique culinary experience for each and every one of them.  With new building ownership and the accompanying overhead cost increases, we have accepted an offer and plan to sell the restaurant. We hope our supporters will come see us one more time before the last day of service at Red Medicine on 10/31/2014.    Chef Jordan Kahn will be announcing his next project in the coming months and Noah Ellis will continue working on Vice Food & Beverage projects and Top Round."
HOLLYWOOD REPORT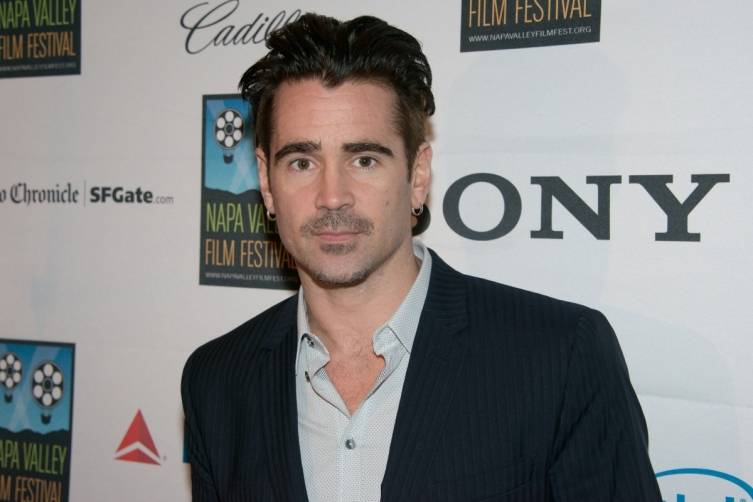 Photo Credit: Napa Valley Film Festival
COLIN FARRELL & VINCE VAUGHN TO STAR IN TRUE DETECTIVE
HBO has finally confirmed the news we've all been waiting for: the lead actors in season 2 of its hot new series, True Detective. For its sophomore year, the lead cops will be played by Colin Farrell and Vince Vaughn. The first official logline reads: "Three police officers and a career criminal must navigate a web of conspiracy in the aftermath of a murder." We're literally waiting with bated breath.
HAUTE AUTO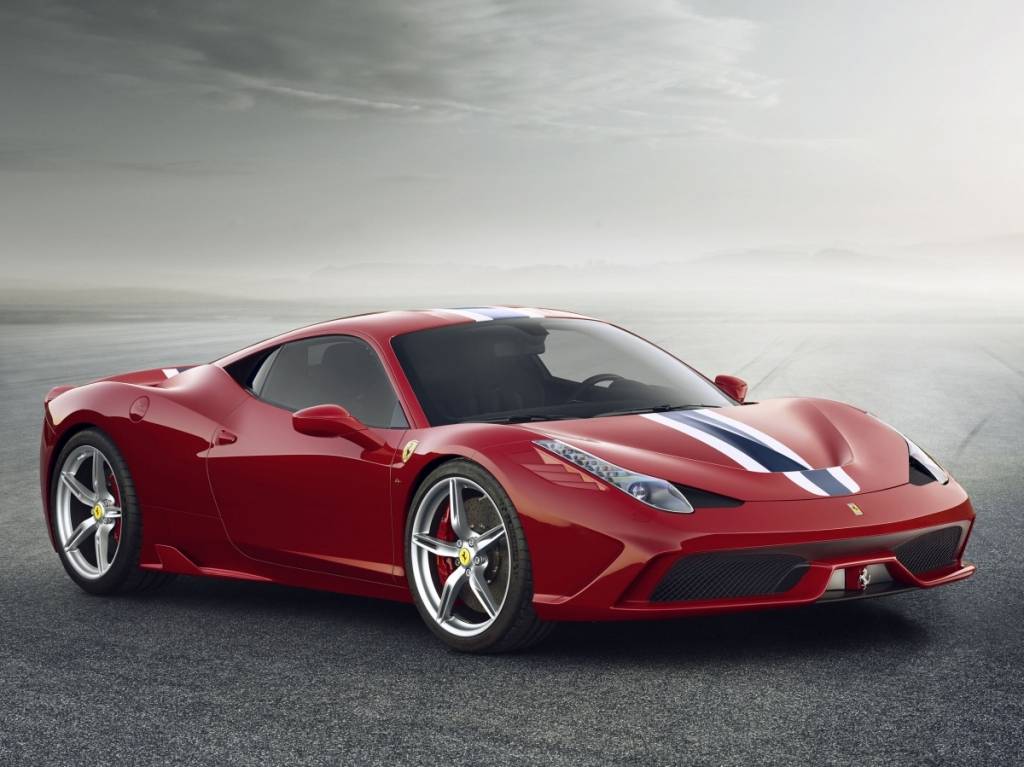 FERRARI CELEBRATES 60 YEARS IN THE USA WITH 60 ICONIC FERRARIS ON RODEO DRIVE
On Oct. 12, Ferrari will commemorate its 60th anniversary in the USA by taking over Rodeo Drive. "Race Through the Decades 1954-2014" is a once-in-a-lifetime opportunity for fans, collectors and owners alike to see one of the finest collections of classic and racing Ferraris ever assembled. The event will feature a public display of 60 of the most storied and spectacular Ferraris; an arrival parade at noon led by Ferrari Chairman, Luca di Montezemolo; the world premiere of a new Ferrari vehicle; a first-ever award presented by the City of Beverly Hills; and unique experiences including a virtual tour of Museo Ferrari and a Tailor Made village of Ferrari's partners.
HAUTE 100 UPDATE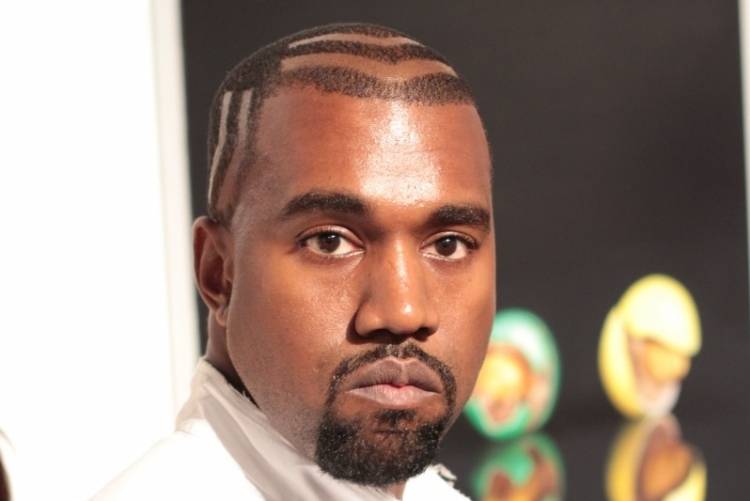 Photo Credit: Alex Berliner
KANYE WEST TEACHES FASHION
Yes, you heard that right. As part of his mandated community service for that infamous 2013 paparazzi incident, Kanye West has started discussing his passion for fashion and is teaching a class on design and technology at the Los Angeles Trade Technical College. That's one way to keep kids awake during class! 
HOTEL NEWS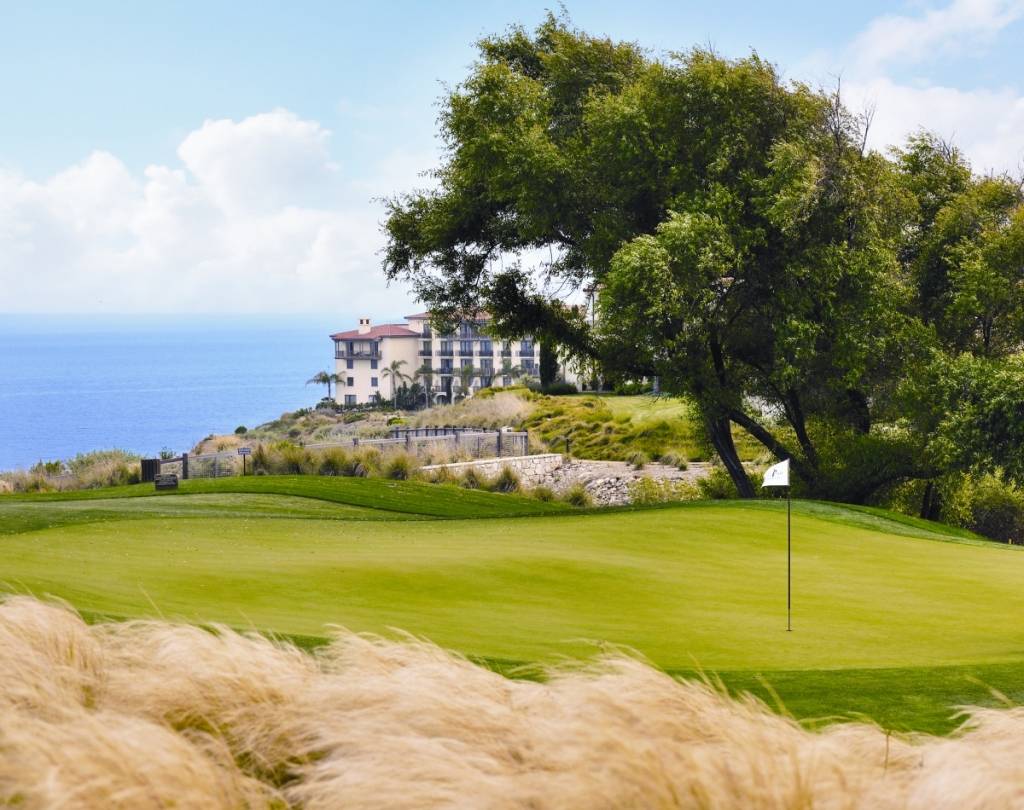 TRUMP PARTNERS WITH TERRANEA
Two gorgeous Palos Verdes locales have partnered to offer a truly amazing experience for golf aficionados.  Terranea, which has its own course in the Links at Terranea, is now offering  offer exclusive opportunities for guests to experience the unique services and amenities of both locations. Guests can easily access the oceanfront resort and golf course, which are only three miles apart from each other. Special "Stay and Play" golf packages have been developed to jointly promote vacation experiences at Terranea Resort along with oceanfront golf at Trump National. Offers include the "Two Nights & Two Rounds" package for guests to experience play at both The Links at Terranea and Trump National; golfers also receive a $100 resort credit for lunch for two at Nelson's, Terranea's popular seaside eatery. Guests of the Southern California resort can also choose the "Golf & Spa Getaway," for singles or doubles, which includes a two-night stay in The Bungalows at Terranea, one round of golf at each course, and a signature luxury spa treatment.
LUXE PERFUME HOUSE KRIGLER COMING TO THE FOUR SEASONS LA 
This November, the legendary perfume house Krigler will open its first west coast location at the Four Seasons Los Angeles. The boutique will also include a fragrance lab, where guests can create their own bespoke fragrances for $55,000-$60,000. For those unfamiliar, Krigler is known as the purveyor of fragrances for several European royal families, and has been a favorite of Hollywood icons and VIPs alike including Audrey Hepburn, Grace Kelly, Cary Grant and John F. Kennedy; Kelly even referenced the perfume house in her 1955 Oscar acceptance speech for The Country Girl, calling it her "good luck charm."
Subscribe to discover the best kept secrets in your city