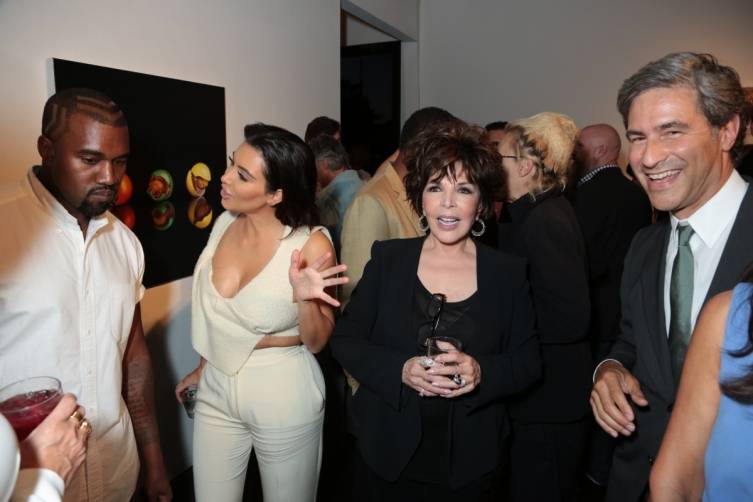 Haute Hollywood turned up in spades to check out Carole Bayer Sager's latest exhibition, "New Works: Paintings by Carole Bayer Sager" at the William Turner Gallery.

Sager, 67, has accrued a massive—and faithful following thanks to her storied career as a lyricist, singer and songwriter turned painter. She is a two-time Golden Globe winner, Academy Award winner and Grammy winner, for the  1987 Song of the Year winner, That's What Friends Are For, which she co-wrote with Burt Bacharach.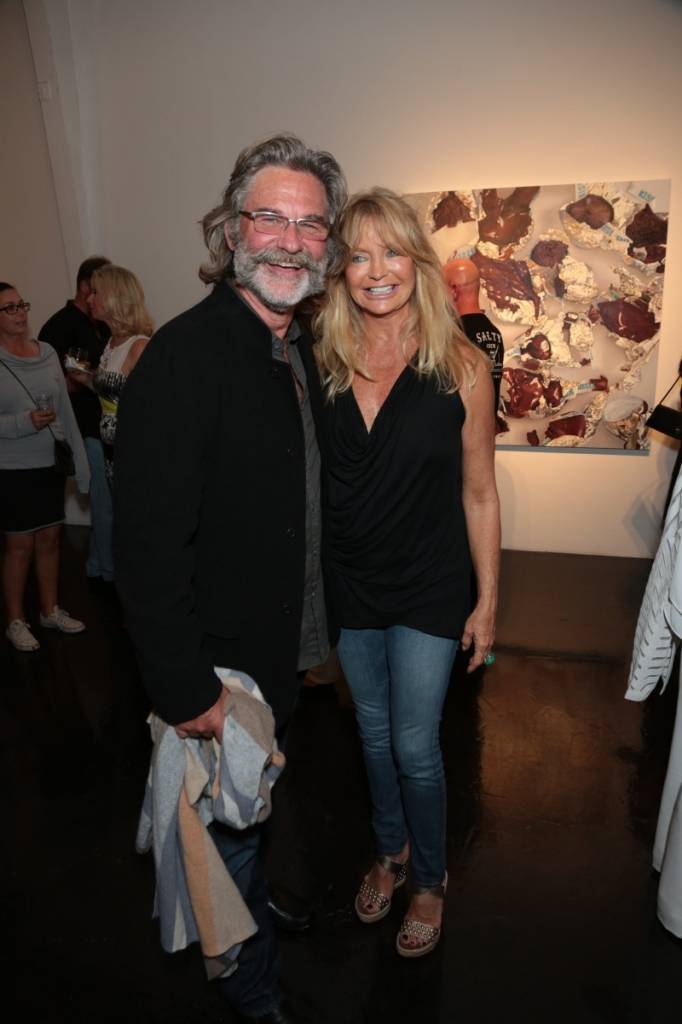 Her first and solo art shows— in 2011 at the L.A. Arthouse and the second at the William Turner Gallery in 2012—were so successful that she embarked on her third collection, which made its debut on Sept. 18.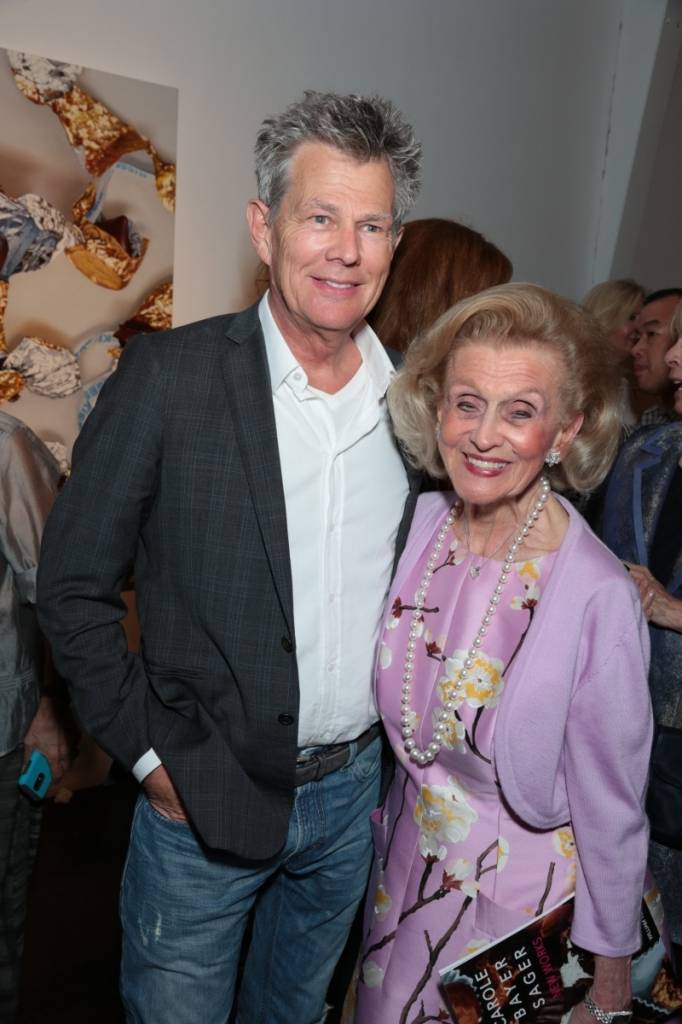 Kanye West, Kim Kardashian, Kenny 'Babyface' Edmonds, Goldie Hawn, Kurt Russell, Brad Grey, Alan Horn, Ron Meyer, David Foster and Elaine Wynn were among the famous faces that came to support Bayer Sager, turning an art opening into one of the hottest parties of the season.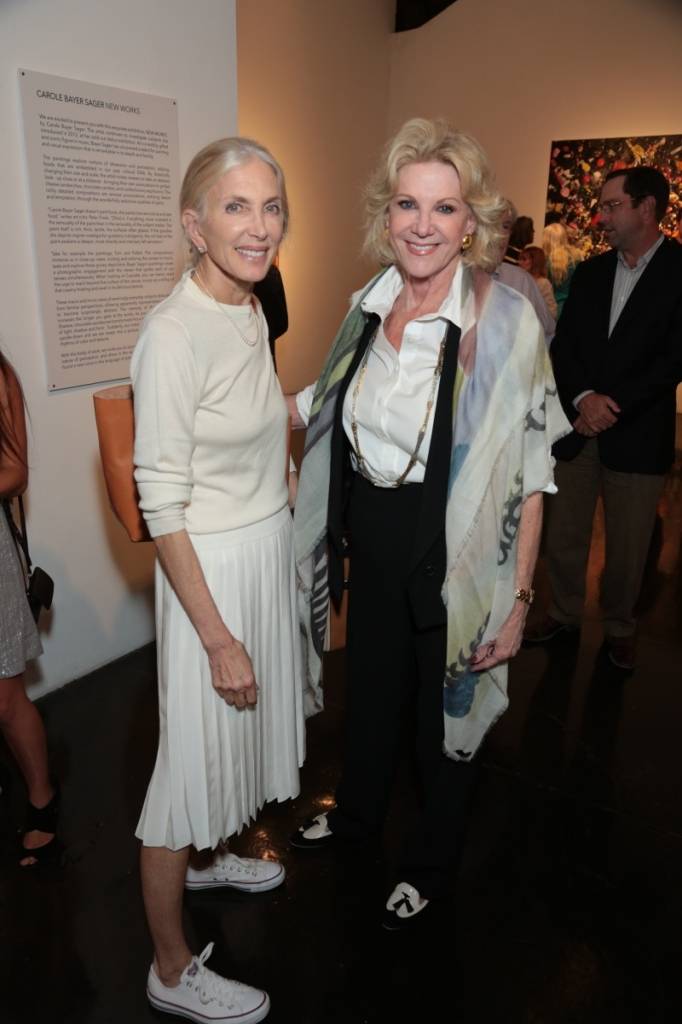 Attendees received a first-hand look at Bayer Sager's new works, which explore notions of obsession and perception, utilizing foods that are embedded in our pop cultural DNA. By drastically changing their size and scale, the artist invites viewers to take an abstract—up close or at a distance—bringing their own associations to grilled cheese sandwiches, chocolate candies, and confectionary explosions.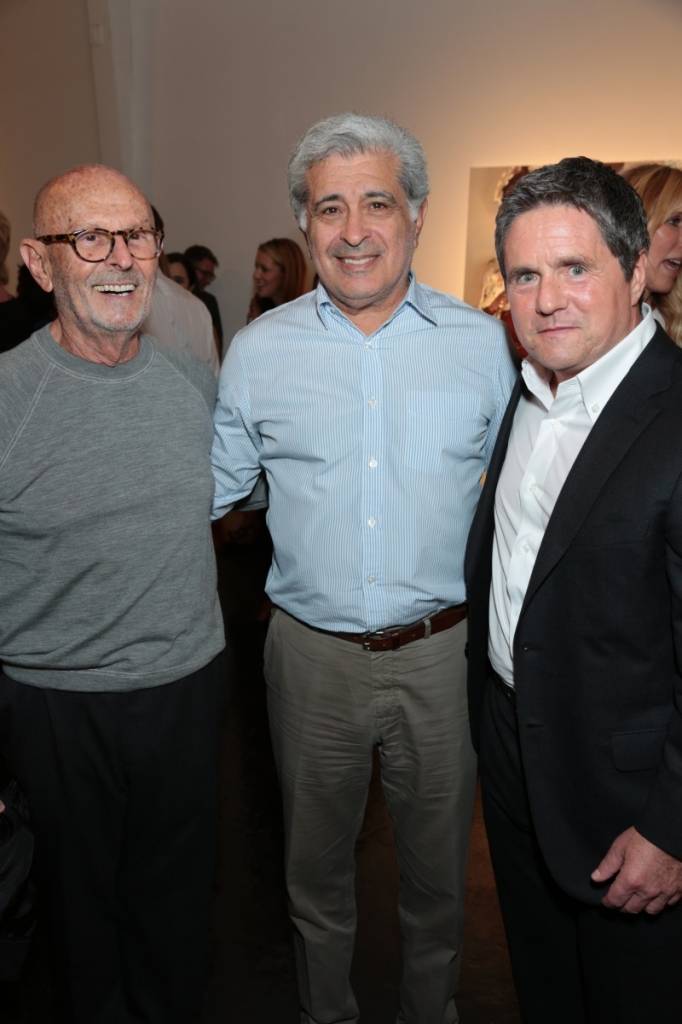 The richly detailed compositions are sensual provocations, enticing desire and temptation, through the wonderfully seductive qualities of paint. The  show will run through Nov. 8.
All photos courtesy of Alex Berliner/AB Images 
Babyface Edmonds and David Foster
Babyface Edmonds and David Foster
Carole Bayer Sager and Ron Meyer
Carole Bayer Sager and Ron Meyer
January Jones
January Jones
Jerry Bruckheimer and Carole Bayer Sager
Jerry Bruckheimer and Carole Bayer Sager
Kanye West and Kim Kardashian
Kanye West and Kim Kardashian
Katherine Ross and Michael Govan
Katherine Ross and Michael Govan
William Turner Gallery
William Turner Gallery
Margie Perenchio and Alan Horn
Margie Perenchio and Alan Horn
Subscribe to discover the best kept secrets in your city