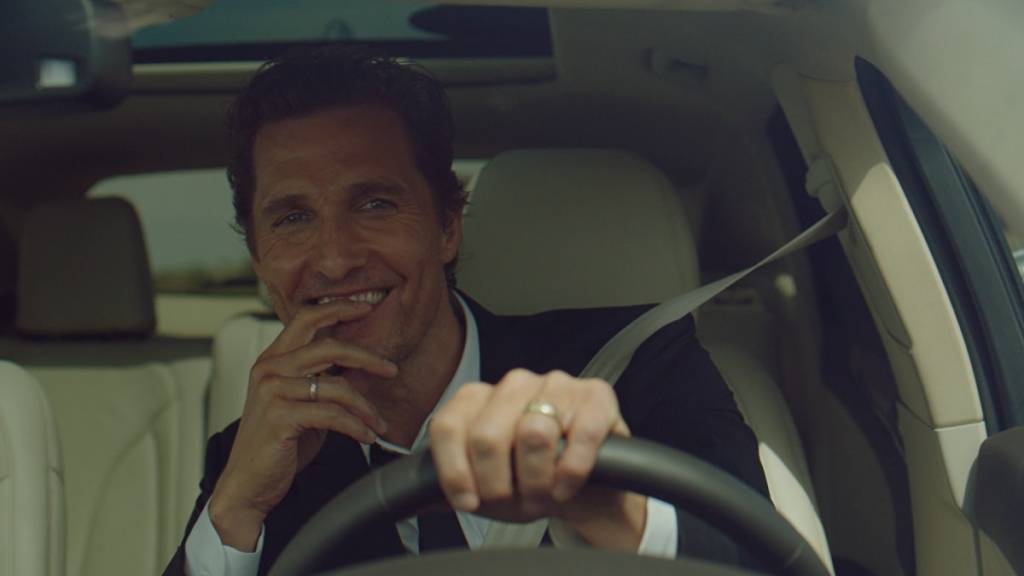 Photo Credit: Lincoln Motor Company 
He once played The Lincoln Lawyer, but now, Matthew McConaughey is taking on an entirely new role with a Lincoln: the Oscar-winning actor has inked a multi-year deal to act as a storyteller in a series of upcoming TV and digital campaigns for the brand's first-ever 2015 Lincoln MKC small premium utility.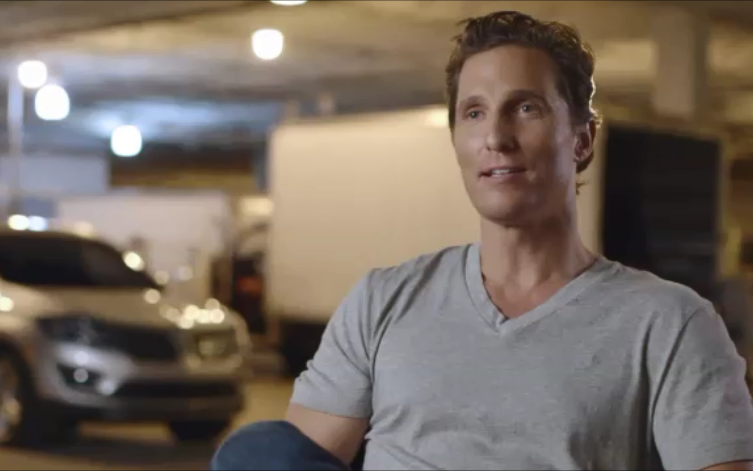 Photo Credit: Lincoln Motor Company
Clearly the man can tell a story—he's done so in everything from the film that made him a household name—Dazed and Confused—to his award-winning role in Dallas Buyers Club to the role that might snatch him an Emmy Award on August 25th—as a conflicted detective in HBO's True Detective. Thus, utilizing his best skills, Lincoln and director Nicolas Winding Refn (Drive) created a storyline for him around the MKC. In the spots, McConaughey invites viewers to experience the vehicle through unscripted moments in the commercial.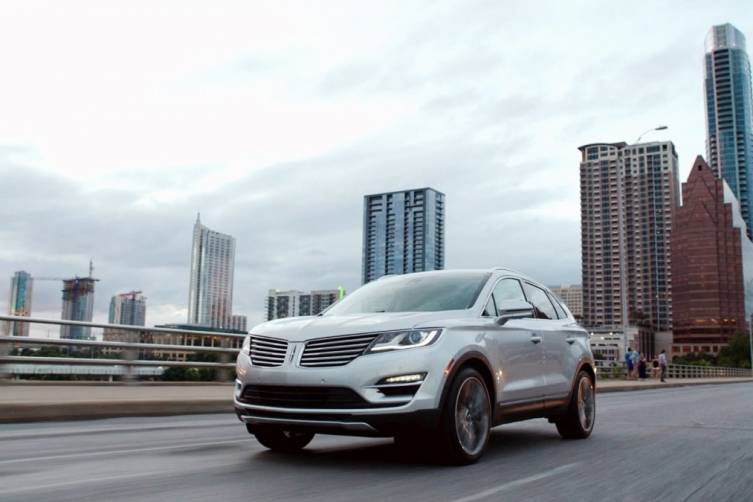 Photo Credit: Lincoln Motor Company
The 44-year-old Texan decided that the move was a smart one because finally, he was allowed not to play a role, but to be himself. "Authenticity is a word that kept coming up in our initial meetings. It was clear from the start they appreciated me as an individual first and foremost, and I would be able to be myself in this collaboration," McConaughey said, adding, "Lincoln is an iconic, American brand and I like where they are heading with their transformation. I had the chance to drive the new MKC around Texas and I think they're doing a good job."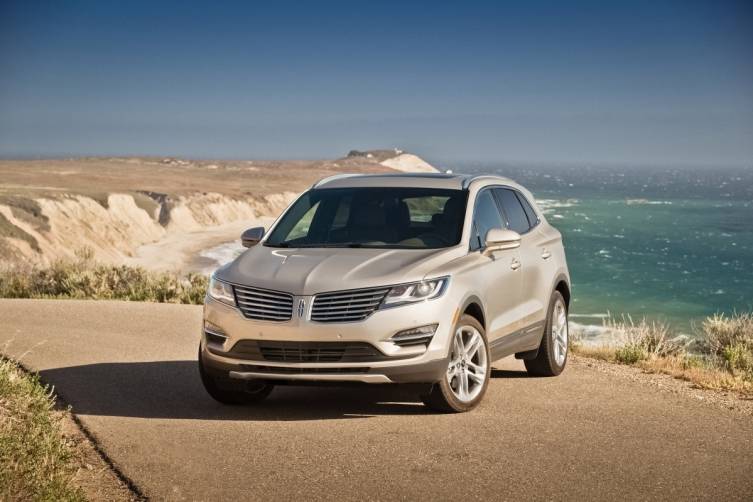 Photo Credit: Lincoln Motor Company
Added Lincoln's global director Matt VanDyke, "Matthew is a natural fit with Lincoln and where we are going as a brand. The transformation of Lincoln is well underway. With the MKC coming to market in a hot, competitive segment, now is the perfect opportunity to share to a wider audience what our brand offers. Matthew is the ideal personality to help us tell this story, and it is only the beginning of what we trust will be a fantastic relationship."
Lincoln started a new journey in 2012, re-launching the brand and outlining a plan to introduce four all-new products in four years. Following the all-new MKZ midsize sedan is the MKC, a performance-minded, luxuriously crafted and technologically savvy vehicle. This small utility vehicle is a new addition for the brand; a brand focused on quality, compelling design and personal service.
Subscribe to discover the best kept secrets in your city