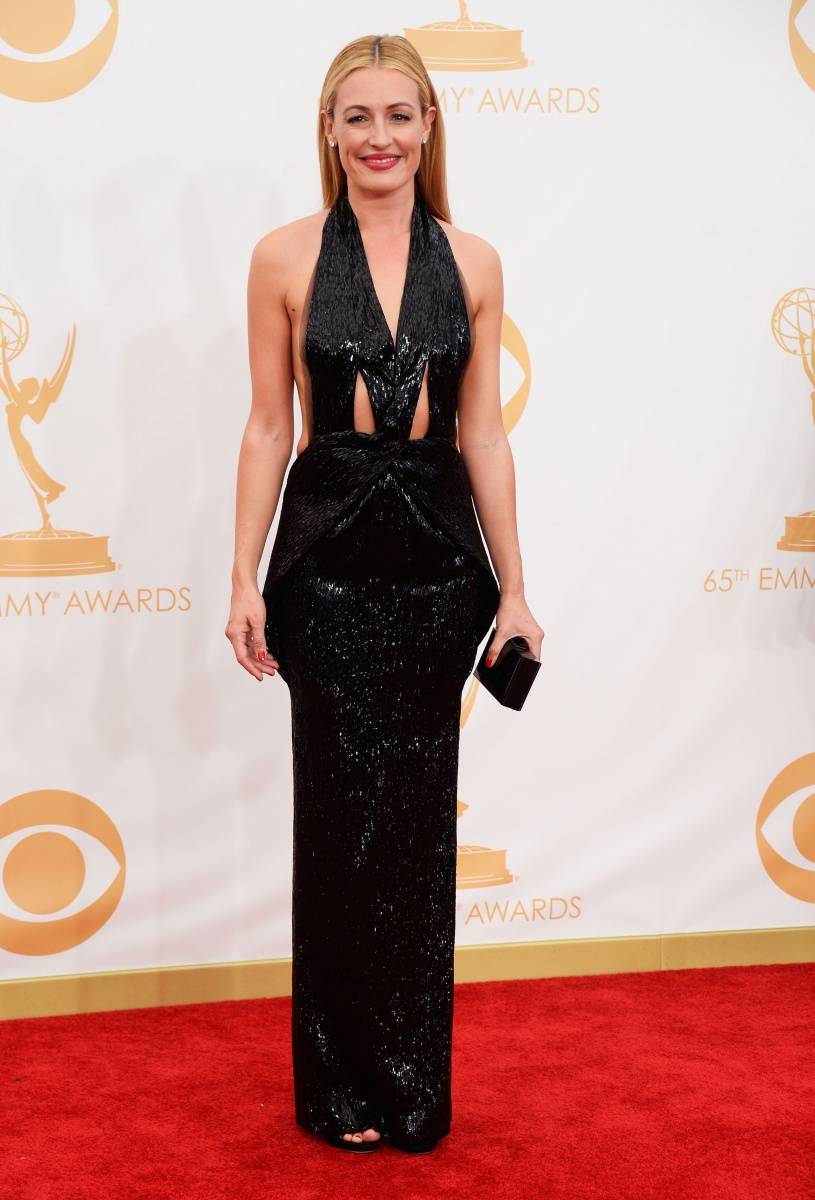 Photo Credit: Wireimage
If you're hitting the 2014 Emmy Awards, it's essential that you look your best. As every gal (and guy) knows, beauty doesn't always come easily. There's a lot of preparation, a lot of plucking and a lot of plucking that goes into getting red carpet ready. Here are the tips, tricks and locales that everyone must know about when deciding how to be beautiful at television's biggest night.
THREE DAYS BEFORE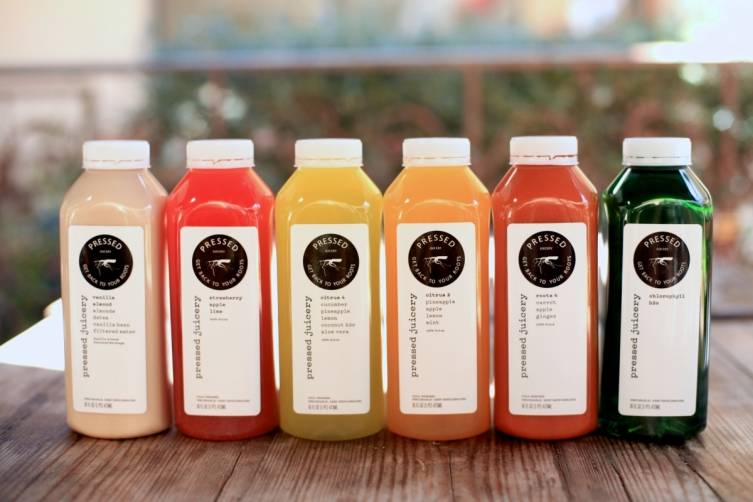 You want to feel good and look good before you make your big red carpet debut, right? Get your mind and body into a happy place with either a five-day, three-day or one-day cleanse from Pressed Juicery. We recommend the three day, simply because it's the most popular and most balanced cleanse (and also happens to have a few juices that might hit your sweet spot). You'll receive a range of juices from Greens 2—kale, spinach, romaine, parsley, cucumber, celery, apple and lemon—to our personal favorite, the Citrus 2—apple, lemon, pineapple and mint—to the amazing and delicious Vanilla Almond—filtered water, almond, dates, vanilla bean and sea salt. Trust us, these juices makes the entire cleansing process a treat, and you'll be in fighting form come Emmy day. 
Pressed Juicery, https://www.pressedjuicery.com
gre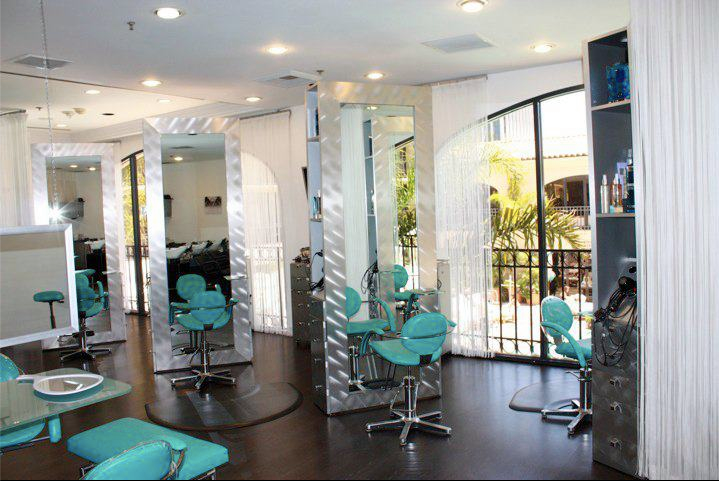 Get your Brazilian blowout in! Head to the tony Lea Journo Salon at the Beverly Wilshire for a treatment that will guarantee your hair stay frizz-free throughout the Emmy festivities. Through innovative bonding technologies, these treatments actually improve the health and condition of the hair by creating a protective protein layer around the hair shaft to eliminate frizz and smooth the cuticle. You'll have shiny, easy-to-manage hair for weeks, if not months. Plus, if you get in a little too much action at an after-party, your carefully done 'do won't become a don't. 
Lea Journo Salon, 9500 Wilshire Blvd, Beverly Hills, (310) 385-7007
Brazilian Blowout, http://www.brazilianblowout.com/
TWO DAYS BEFORE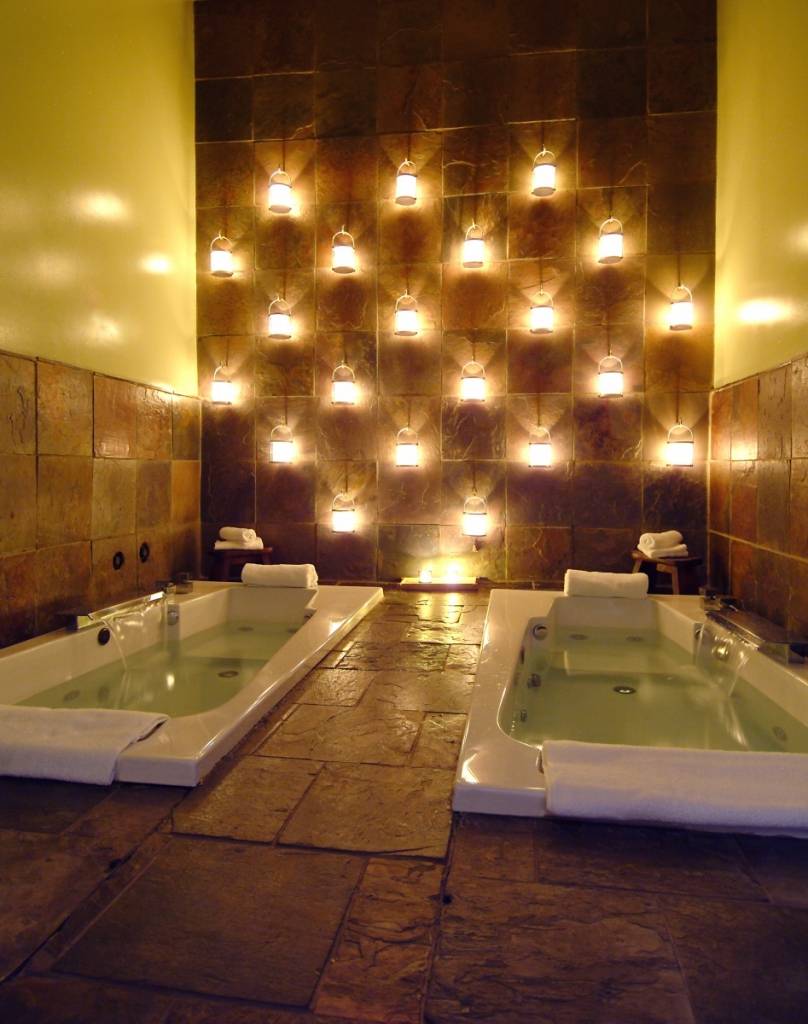 Run to see Angela at the Ole Henriksen Spa if you know what's good for you! Your skin will be plump, clear and years younger after a brush with the spa's Opulence Treatment. In addition to loving its name, we were complete fans of how the botanical brighteners and super concentrated vitamin C balanced out our skin. Our skin was luminous and radiant after a serum was sprayed carefully onto our skin during this oxygen treatment. The best part: you won't lose the results of this facial after one day, like most—your skin will continue to improve for up to six days afterwards.
Ole Henriksen Spa, 8622 W. Sunset Blvd, #A, Los Angeles, (310) 854-7700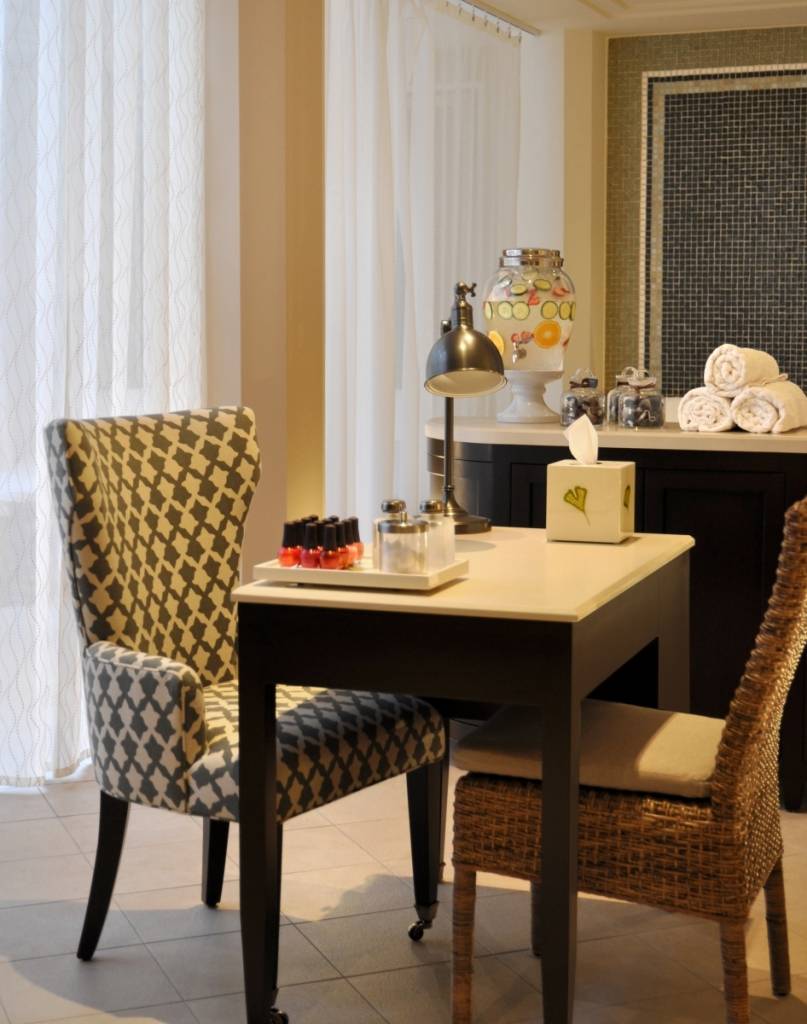 Get your nails—both your hands and feet, of course—done at the glorious Spa Montage. Your glamorous Beverly Hills manicure and pedicure includes a soothing hot stone massage, a dusting of 24k gold finished with a designer polish application. A complimentary glass of champagne, or pressed juice is yours to enjoy while indulging. Bliss, thy name is Montage.
THE DAY OF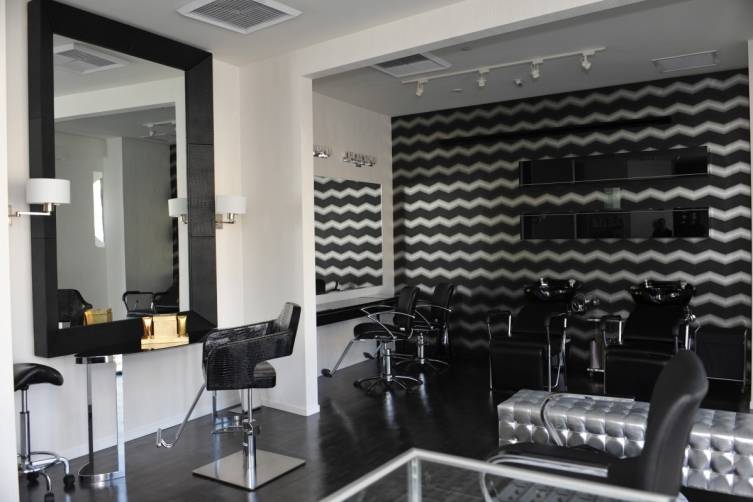 Presumably you've already booked your appointment way in advance for the sublime services of makeup master Scott Barnes, the man famous for creating Body Bling, a line which makes your skin shimmer like gold a la Jennifer Lopez. If you can't get in to see this A-list makeup artist, book an appointment at nearby makeup studio Blushington or, conversely, if you're strapped for time, have one of Blushington's artists come to you!
Barnes & Galasso, Salon Republic, 8000 Sunset Blvd, Studio 45, West Hollywood, (310) 913-4342
Blushington, 8591 Sunset Blvd, West Hollywood, (310) 652-5874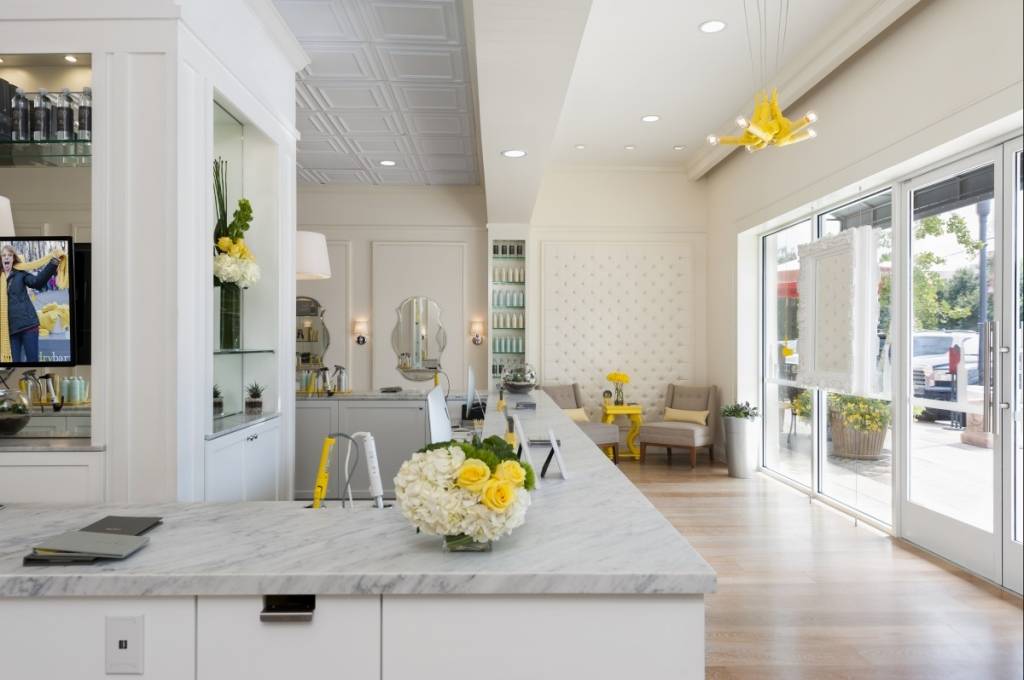 Book an appointment way in advance—it's going to get busy, busy, busy on Emmy day—at one of Alli Webb's 12 Los Angeles area Drybar locations. Whether you're going for one of the fun styes, like the "Cosmo," "Manhattan," or "Mai Tai," you're going to look good by the time your'e done. The salon also offers "UpTinis" (updos) for an extra fee. Make sure to tack on extra like a floater—a 10-minute scalp massage—and a hair shot—a signature L'Oreal treatment that can be added into your shampoo.
Drybar, Thedrybar.com